Annual helmet rankings assist NFL players in making informed choices about protective equipment
As part of ongoing efforts to help players make informed choices about their protective equipment, the league and the NFL Players Association (NFLPA) collaborate to conduct annual laboratory testing to assess the performance of all helmets worn by NFL players. The results of these laboratory tests are displayed on a poster that is shared with NFL players and club medical, training, coaching and equipment staffs.
Ahead of the 2020 season, biomechanical engineers appointed by the NFL and NFLPA used an updated testing methodology to rank 35 total helmet models, including six new models never tested before by the league. Four of the six new helmet models are among the top-10 ranked models on the poster, suggesting that improvements in helmet design, engineering and technology are yielding better results and better performing equipment for players. In 2019, 11 new helmets were tested with six ranking in the top 10.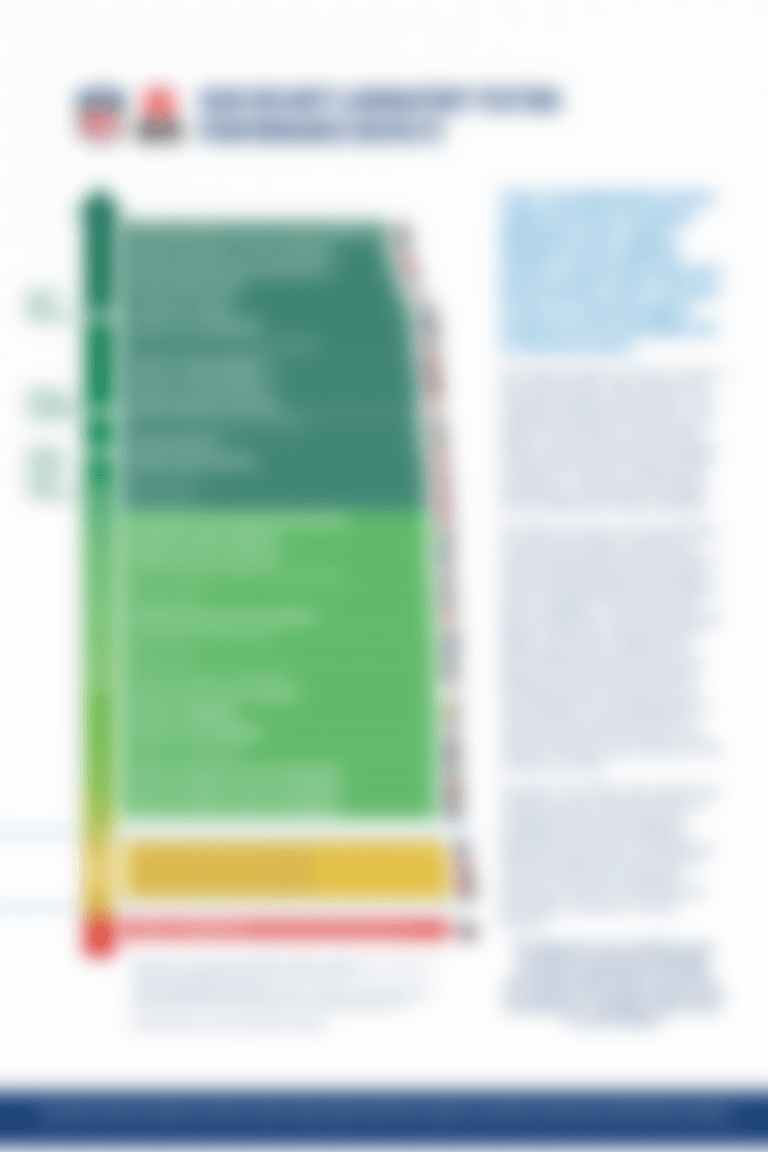 This is the sixth year in which the NFL and NFLPA have worked together to test and rank helmets, and over that time, NFL players have continued to upgrade their helmets to those which perform better at reducing head impact severity. Testing results have played an important role in players' equipment selection process. After the rollout of the 2019 poster, approximately 25 percent of players upgraded helmets, bringing the percentage of players in the "green" or top-performing group to more than 99 percent of all players by the end of the 2019 season, as compared to just 41 percent adoption at the end of the 2017 season.
"It is significant progress within two years to have such widespread adoption of top-performing helmets by our players," said Jeff Miller, Executive Vice President of Health and Safety Innovation. "That is a testament to the power of collaboration with the NFLPA, with club equipment managers and a credit to the players themselves for making this change happen. And it's not just the players' choices that are evolving. We are continually improving the way we gather, analyze and deploy data to try to drive down injuries. This year's helmet testing protocol is an important evolution based on what we have learned over years of gathering on-field data. The outcome is better information for players as they make their helmet choices and better information for helmet manufacturers as they continue to design for the future."
This year, informed by years of in-depth research on the concussions occurring on-field during games, NFL and NFLPA-appointed biomedical engineers instituted improvements to the test methodology, updating impact locations and using a new evaluation metric that places more emphasis on certain conditions frequently associated with in-game concussions.
On the 2020 poster, helmets in the top-performing (green) group are distinguished into two sub-categories using statistical grouping analysis of the laboratory test results: the darker green group represents helmets that performed better in laboratory testing than the lighter green group. Helmets with poorer laboratory performance were placed in the not recommended (yellow) group or the prohibited (red) group.
One of the six new helmet models tested this year is now among the helmets prohibited for use by NFL players. Helmets that have previously been prohibited remain so, and no player is permitted to wear a prohibited helmet in the 2020 season. All current NFL players wear helmet models that were tested as part of this study.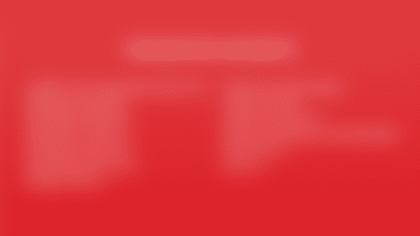 Over the past six years, this testing has helped guide critical innovation in helmet design. As a next step in that evolution, the NFL is working to encourage and create incentives for helmet manufacturers to advance the development of position-specific helmets. The NFL and NFLPA will begin position-specific helmet testing starting with quarterbacks in 2021 and offensive linemen in 2022.
All helmets tested in 2020 met the current National Operating Committee on Standards for Athletic Equipment (NOCSAE) certification standards to protect players against severe traumatic skull and brain injuries. These results were based on testing intended to represent NFL impacts and thus, the conclusions on helmet performance cannot be applied to collegiate, high school, or youth football.
The tests are conducted by an independent helmet testing laboratory – Biokinetics Inc. of Ottawa, Canada – and the results are then analyzed by an independent biostatistician.
The league continues to work to advance protective equipment through data. The NFL Helmet Challenge – the next phase of the league's Engineering Roadmap – is underway now. It is a unique opportunity for innovators to work together to create a football helmet that outperforms, based on laboratory testing, all helmet models currently worn by NFL players. Applicants have access to a range of league resources to support the development of a helmet prototype, including up to $2 million in HeadHealthTECH Challenge grant funding. Grant winners will be awarded in May 2020. The challenge will culminate in July 2021 with the applicants submitting helmet prototypes for testing to compete for an up to $1 million award.
This page was updated on September 14, 2020.