First, Auburn Director of Athletics Jay Jacobs declared that any national title game that excludes a one-loss Auburn team would be "unAmerican." And that was only the second-biggest eyebrow-raiser from the AU camp this week.
The biggest had to have come from coach Gus Malzahn, who did his best to insert Tigers quarterback Nick Marshall into the Heisman Trophy arena.
Week 14: Things we learned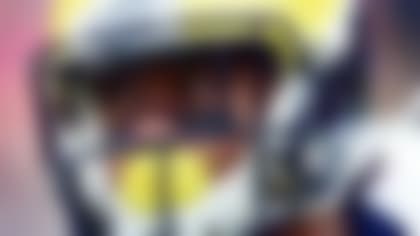 From Jeremy Gallon helping to revive Michigan's offense vs. Ohio State to David Fales outdueling Derek Carr, here are the lessons we learned in Week 14 of college football. More ...
"He should be in the mix, there's no doubt," Malzahn said, according to al.com. "I don't get a chance to watch other teams like all of you all do but he should be in the mix. He is one of the better players in college football and he is leading our team."
Who can blame Malzahn for speaking his mind while standing on the tallest stump a coach can be on at this time of year as a national-championship contender? Marshall has quarterbacked fourth-quarter comebacks against half of Auburn's SEC opponents (four games). But to whatever extent the Heisman has become a quarterback stats award, Marshall's don't begin to measure.
He averages fewer than 20 passes per game. His 1,627 passing yards are less than half of Johnny Manziel's total. His rushing expoits, while impressive, don't carry a Heisman push, either. Not that Malzahn's endorsement is stats-based. Clearly, he's extolling Marshall's intangible qualities.
Week 14: Top QB performances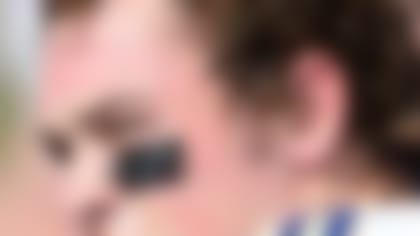 David Fales was on top of his game in his much-anticipated shootout with Derek Carr and had the best QB performance of Week 14. More ...
Those, Alabama's AJ McCarron can attest, don't carry a Heisman push, either.
"You are talking about the best players in America, and I think at this point in the season, you have to start at least mentioning his name with some of these other guys," Malzahn added.