Georgia safety Josh Harvey-Clemons and cornerback Sheldon Dawson have been suspended for the Bulldogs' Gator Bowl appearance against Nebraska, according to a school release published at dogbytesonline.com.
Ranking the bowl teams' prospects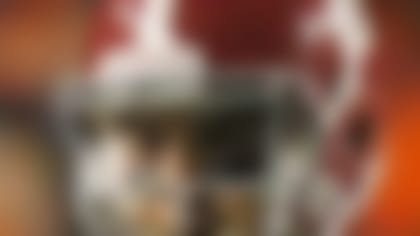 From Alabama all the way down to Navy, Bucky Brooks ranks every bowl team -- all 70 of them -- based on the quality of each team's top NFL draft prospects. More ...
The release cites a team rules violation and offered no further details.
For Harvey-Clemons, one of the most talented sophomores in the SEC, it marks his second suspension this year. He was withheld from Georgia's first game of the season, a loss to Clemson, for violating the school's drug policy. Harvey-Clemons admitted to campus police that he had smoked marijuana in his dorm room.
Harvey-Clemons started 11 games for the Bulldogs this year, making 66 tackles, breaking up three passes and recovering three fumbles. Dawson didn't see as much action as Harvey-Clemons, making 13 stops on the year.
Harvey-Clemons (6-5, 212 pounds) size and athleticism suggest NFL potential, although he could outgrow the safety position and move to linebacker next year, a position he's been exposed to in practice. The Bulldogs had a poor year in pass defense, allowing 232 yards per game.