The NFL draft is a point of prestige for major college football programs, a certain validation of the talent level that each maintains and, in turn, uses as a recruiting tool.
But even the very best college programs have a "down year" once in a while when it comes to the draft. Here is a look at five schools that didn't ring the draft bell quite as loud as usual this year: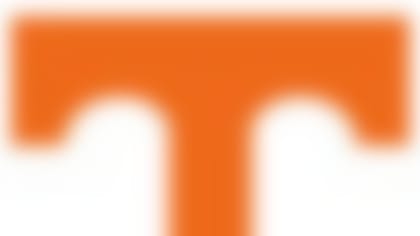 Volunteers coach Butch Jones' rebuilding efforts helped UT get into a bowl game last year, but for evidence Jones still has a long way to go, consider that the Vols endured the embarrassment of a shutout in the draft this year. This from a program that has produced nine first-round picks since 2006. Star inside linebacker A.J. Johnson fell off the draft radar following a rape charge and UT's other chance at a draftee -- defensive back Justin Coleman -- signed an undrafted free-agent deal with the Minnesota Vikings. Jones' recruiting efforts foretell a turnaround, but it will be a while before UT is populating the draft like it used to.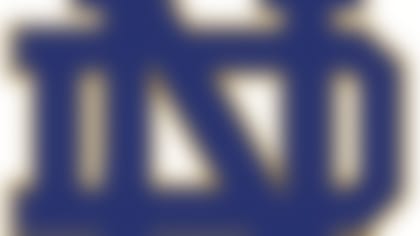 The Fighting Irish's contribution to the draft this year: tight end Ben Koyack, a seventh-round pick of the Jacksonville Jaguars. Last time we checked, Notre Dame football isn't supposed to be on the draft-day bench for six rounds before seeing mop-up duty. In 2014, Notre Dame had eight players picked, including a first-rounder (Zack Martin) and three of the top 52 picks. The last time Notre Dame had a draft anywhere near as bad as this one was in 2000, when its only pick was Denver Broncos seventh-rounder Jarious Jackson.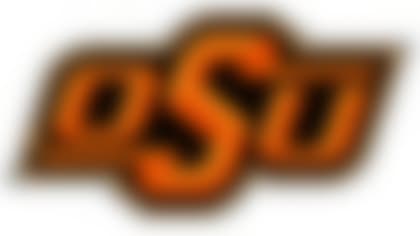 It was a rough season for Oklahoma State last year (6-6), and the draft wasn't much kinder. The Cowboys produced one pick this year, seventh-round defensive back Josh Furman, who went to the Denver Broncos. Oklahoma State doesn't often have a high number of players drafted (the school record is five), but it does have a habit of delivering first-round picks (six since 2009). The last time Oklahoma State had a worse draft: 2008, when it produced no picks.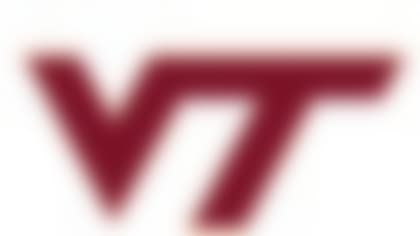 The draft reached its final hours before anyone from the Hokies got the call. Safety Kyshoen Jarrett, a strong safety, went to the Washington Redskins in the sixth round. The Dallas Cowboys took a chance on offensive tackle Laurence Gibson near the end of the seventh round. Along with a light year in 2013 (two sixth-rounders), that's about as weak a draft year as Virginia Tech's had in a long time. The program hasn't been shut out since 1993. Virginia Tech put a first-rounder in the draft last year (Kyle Fuller), placed five picks in the 2010 draft and placed eight in 2008.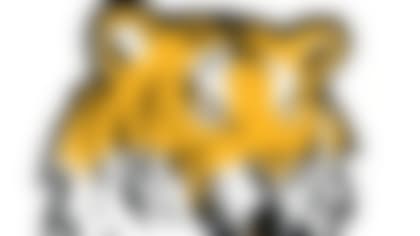 There are plenty of other schools that had a worse draft than the Tigers, including all those listed here, but by the standard the LSU program has set for itself where the NFL draft is concerned, it was definitely a down year. A slew of early entries, not only this year but in years prior, left LSU's outgoing talent on the light side this time. Cornerback Jalen Collins went in Round 2 (Atlanta Falcons), the Minnesota Vikings took defensive end Danielle Hunter in the third, and two more Tigers were picked on the final day of the draft (LB Kwon Alexander to Tampa Bay, RB Kenny Hilliard to Houston). For some schools, that's a solid year. But LSU put nine players in the draft last year, including a first-rounder (Odell Beckham) and five of the top 100 picks in 2014. The year before that? Nine more picked and six in the top 100. The 2015 draft snapped a four-year streak of at least one LSU player being picked in the first round.