Ball State senior QB Keith Wenning, one of 19 quarterbacks nationally returning after throwing for 3,000 yards last season, will miss an unspecified amount of time after arthroscopic surgery on his left knee.
Coach Pete Lembo said in a university news release that he expects Wenning to be ready for the Aug. 29 opener against FCS member Illinois State.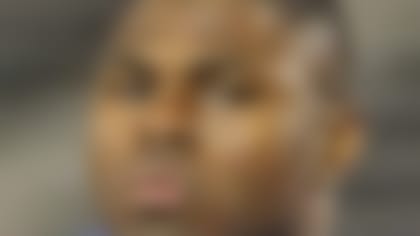 There are plenty of prospects in the Mid-American Conference to pique the interest of NFL teams. Mike Huguenin has the key players and games for the 2013 MAC season. **More ...**
"We fully expect he will be back on the practice field in a relatively short time," Lembo said in the release. "In the meantime, we will be able to get a very thorough evaluation of our backup quarterbacks."
Ball State's depth at quarterback is an issue, so the repeated practice reps for players such as sophomore Kyle Kamman should be a good thing.
Ball State went 9-4 last season and returns 13 starters. Its non-conference schedule is one of the easiest in the MAC, but if Wenning's recovery is slow, the Cardinals still could struggle. Wenning threw for 3,095 yards and 24 TDs last fall, and had four games with at least three TD passes.