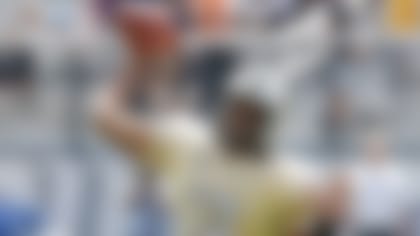 Our final look at who's replacing the 2014 draft picks from the FBS ranks covers the leagues outside of the so-called "Big Five" -- the American Athletic Conference, Conference USA, Mid-American, Mountain West and Sun Belt, as well as the independents.
Georgia Southern is moving from the FCS ranks into the Sun Belt, and while we didn't include the Eagles' two picks in the Sun Belt total, we are taking a look at who will replace their draftees.
In addition, Tulane is moving from C-USA to the AAC and Western Kentucky from the Sun Belt to C-USA. They are listed under their new leagues, though the draftees total obviously counts for their former leagues.
Take a look at the best college players to watch in the fall.
Take a look at Nike's latest updates to college football uniforms for the 2014 season.
Take a look at the cheerleaders of college football in action during the 2013 season.
Take a look ahead to the 2014 college football season with the best running backs to follow this fall.
College QBs with most potential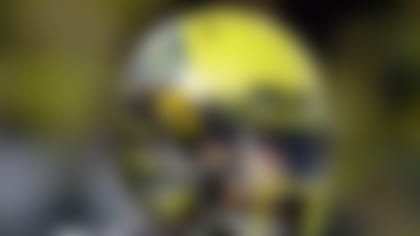 As good as this year's quarterback class was, next year's class is arguably better. Our panel of experts provide their take on which college football quarterback has the greatest pro potential. **More ...**
Mike Huguenin can be reached at mike.huguenin@nfl.com. You also can follow him on Twitter @MikeHuguenin.