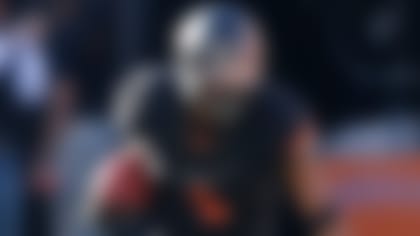 The 2014 NFL Draft was not a showcase for the Big 12, as just 17 players from the conference were drafted, worst among the power conferences.
Every Big 12 school had at least one player selected, with the very notable exception of Texas and Kansas. Defending conference champion Baylor led the way with five picks, but all were in the fifth round or later.
Here's a look at every Big 12 draft pick this year and who's in line to replace that player this fall.
Take a look at the best college players to watch in the fall.