HBO's "Hard Knocks" makes its 2016 debut Tuesday night at 10 p.m. ET, descending upon the Los Angeles Rams' training camp with a weekly five-episode series. It's sure to captivate, with the team's return to L.A. serving as a backdrop behind the assimilation of No. 1 overall draft pick Jared Goff at quarterback, and the high expectations that accompany the club's trade to get him. Dan Hanzus, NFL Media's resident Hard Knocks chronicler, has written a primer for the series' 11th edition.
If only HBO did a version of the popular show at the college level.
College Football 24/7 takes a look at the college programs that would make for television touchdowns in a "Hard Knocks"-style series.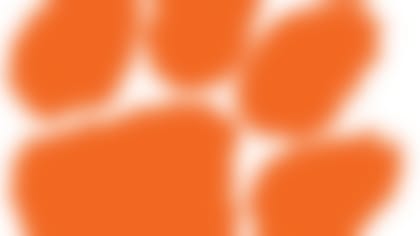 The circus that will follow Deshaun Watson throughout the season will be non-stop. He's the preseason Heisman darling and came within a whisker of winning a national title last year. Throw in Dabo Swinney's colorful personality, and you have a ratings winner.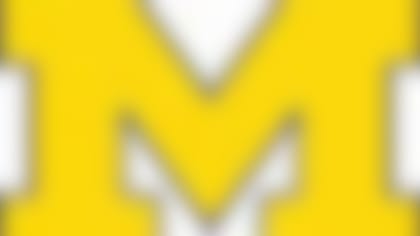 Coach Jim Harbaugh likened the secrecy of his first UM camp to being on a submarine; he'd never sign off on such a show. But we're talking fantasy here, so tough luck, Jim, imaginary "Hard Knocks" is coming to capture every nutty thing you say and do for about four weeks. Everything else is a side dish.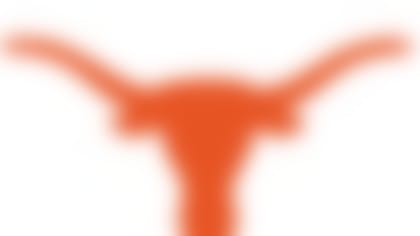 Charlie Strong coaches in a pressure cooker in Austin, and Longhorns fans aren't known for their patience. Coming off a 5-7 season, a winning season will be the least of expectations in 2016. The obligatory "Hard Knocks" close-up shot of the practice field sprinkler system would be a must in the Texas heat.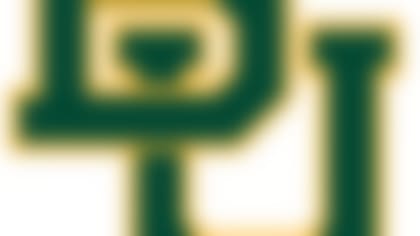 Interim coach Jim Grobe inherits a reeling program that became a blight on the college football landscape during the offseason. The school rid itself of coach Art Briles and others in the wake of a scandal regarding how the school handled allegations of sexual assault against students, including football players. Transfers and defections in the signing class reduced Grobe's squad to just 70 scholarship players. How will the no-nonsense reputation Grobe fashioned as coach at Wake Forest play with the team? And how will the Bears' fast-paced offense respond without Briles, its architect?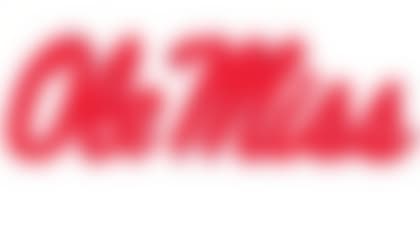 Storylines abound here. Coach Hugh Freeze is coming off his most successful season (10-3), yet the pressure on him couldn't be higher. The Rebels have self-imposed sanctions due to NCAA violations, and could face more as the school and the NCAA try to unravel the Laremy Tunsil saga. Beyond that, Freeze must replace three first-round draft picks. Then there is Chad Kelly, the nephew of ex-Buffalo Bills great Jim Kelly, returning for his senior year as the best quarterback in the SEC.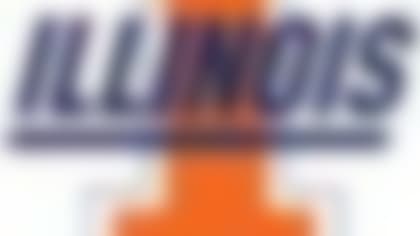 Lovie Smith's takeover of one of college football's most downtrodden programs would bring plenty of intrigue. The former Chicago Bears and Tampa Bay Buccaneers head coach has brought an NFL flavor to the UI staff, adding Hardy Nickerson as defensive coordinator. At least one segment must be devoted to Dick Butkus' nephew, Luke, who is UI's offensive line coach. Fun subplot: Nickerson's son Hardy Jr., a talented linebacker, transferred in from Cal.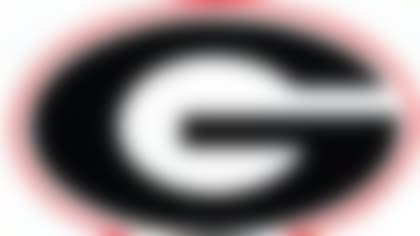 Kirby Smart, at long last, is a head coach. But his arrival at his alma mater begins with a number of camp questions that could make for strong episodes. Star RB Nick Chubb makes his return from a season-ending knee injury, while his talented backup, Sony Michel, is recovering from a broken arm. Also, the Bulldogs are breaking in highly touted true freshman Jacob Eason at QB, and as a coach with a defensive background, Smart will have to rely heavily on OC Jim Chaney to develop Eason.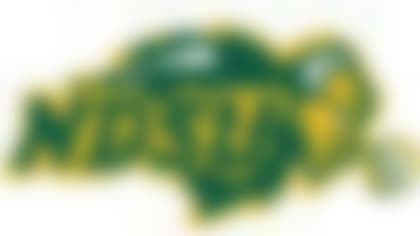 Drop a bunch of cameramen in the middle of Fargo, N.D., and watch head coach Chris Klieman's magic happen. The Bison will be going for a sixth consecutive national title at the FCS level, and if you think they can't do it without Carson Wentz, you don't know this program.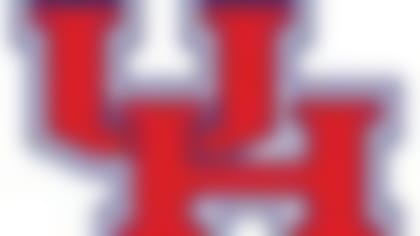 There isn't a more intriguing program in the Group of Five conferences right now than Houston, which stunned FSU in the Peach Bowl in January and enters 2016 with plenty of momentum under Tom Herman, its second-year coach. Herman's magnetic personality alone would carry ratings, and in Greg Ward, camera crews could follow a legitimate star at the all-important quarterback position.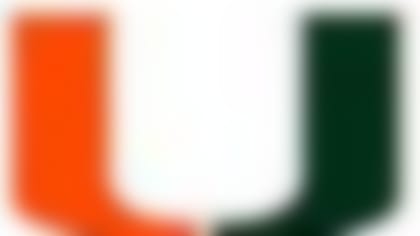 New coach Mark Richt tries to pick up the pieces at a once-proud program, now in shambles, for which he once played quarterback. His relationship with one the Hurricanes' biggest immediate hopes, QB Brad Kaaya, would make for an interesting subplot.