Along with annual fantasy football drafts, few things really hammer home the fact that the NFL season is about to begin quite like watching HBO's "Hard Knocks" and getting an inside look at life during training camp.
While we're excited to see how things play out in training camp, the announcement led us to think about which college programs we would like to see in a similar series. Here are the 10 college football programs that we'd like to see in a "Hard Knocks"-style show this year.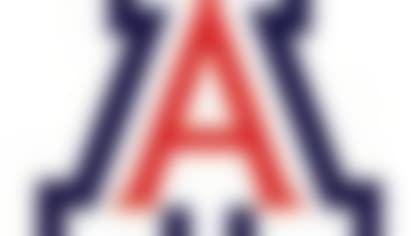 Head coach Rich Rodriguez is a folksy guy who dispenses one-liners like they're candy and would be perfectly suited for a "Hard Knocks"-like show. He's well known for his fiery temper, too, which could produce some memorable moments. Add in the fact that the team will now have a target on its back as defending Pac-12 South champions, and there would be plenty of interesting angles to focus on.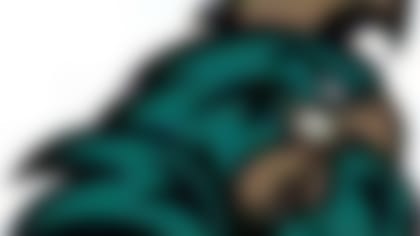 The Chanticleers (a team name made for a cable movie channel) have been around for just a dozen years, but already have won seven conference titles. They're starting to leave a mark on the FCS playoffs, too, coming close to upsetting the eventual national champion last season. Led by successful former CEO turned head coach Joe Moglia, this would be a fascinating team to follow.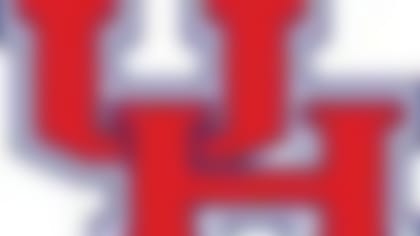 The buzz around the Cougars' program is palpable thanks to the hire of Tom Herman as head coach this offseason following his successful stint guiding Ohio State's offense to a national title. The team has been fairly successful in the past decade for a non-Power Five club, and seeing how Herman implements his system for a budding program would be fun to watch.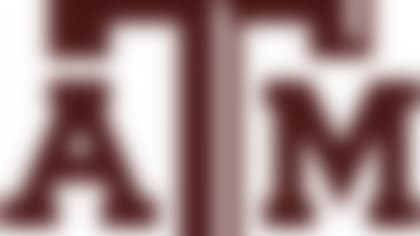 There's no Johnny Manziel to replace for the Aggies this season, but there is a sense that the team needs to start living up to the fan base's high expectations by turning all those star-studded recruiting classes into high win totals. Kevin Sumlin is one of the most charismatic head coaches in the country and would be a natural for the show. Add in the fact that veteran SEC coordinator John Chavis is taking over the team's defense, and there should be plenty of storylines to follow.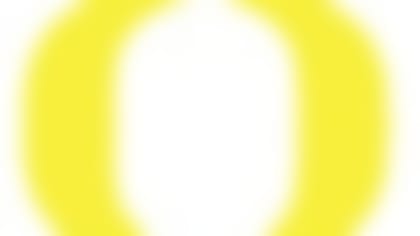 One of the best players in school history, Marcus Mariota, is gone, but high expectations remain for a team that returns a large number of starters from last year's Rose Bowl-winning squad. With the status of transfer QB Vernon Adams hinging on a Thursday exam, there's plenty of interest in this year's Ducks team. Plus, a chance to see some great shots of the program's spectacular facilities would be fun, too.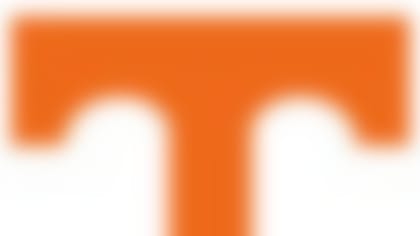 Butch Jones is bringing plenty of energy to the program, and there's hope around Knoxville that the Vols have finally turned the corner after spending the better part of a decade adrift. The team is young, but showed flashes of being a potential contender in the SEC East and super-smart quarterback Joshua Dobbs could be a star with cameras following him.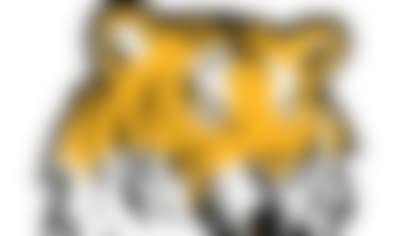 With a one-of-a-kind character like Les Miles as head coach, he alone could be must-see TV. A ton of talented blue-chip players and a difficult SEC West slate add to the intrigue.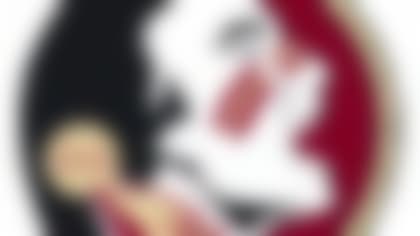 Even before Everett Golson transferred from Notre Dame, the Seminoles would have ranked high on this list considering they are replacing Jameis Winston and a slew of other NFL draft picks while still aiming for the College Football Playoff. Head coach Jimbo Fisher would be able to fire out zingers like nobody's business and the amount of talent on display would make for great viewing every week.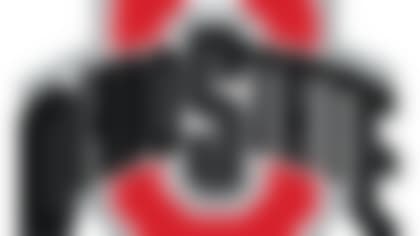 One of the biggest stories to follow in all of college football is the defending champions' quarterback competition. Will it be the charismatic Cardale Jones or impressive sophomore J.T. Barrett? Braxton Miller's position change adds plenty of intrigue, too. That, plus Urban Meyer and a ton of NFL talent, would have made the Buckeyes a shoe-in for the top spot on this list ... if not for their archrivals.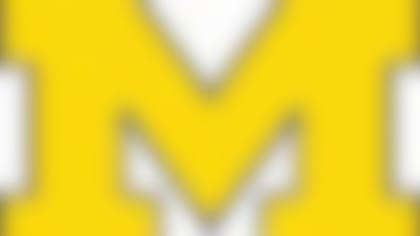 Jim Harbaugh's return to the college ranks at his alma mater is the biggest storyline of the 2015 CFB season. His tweets alone spark plenty of interest (Deflategate takes!) but peeling back the curtain on Harbaugh as he tries to rebuild the historic powerhouse would be engrossing. The coach has already admitted to watching "Hard Knocks" and indicated he's not opposed to allowing the cameras in. HBO should try to make a show featuring Michigan happen in 2015 -- we, and plenty of others, would be sure to tune in.