Tape Heads Podcast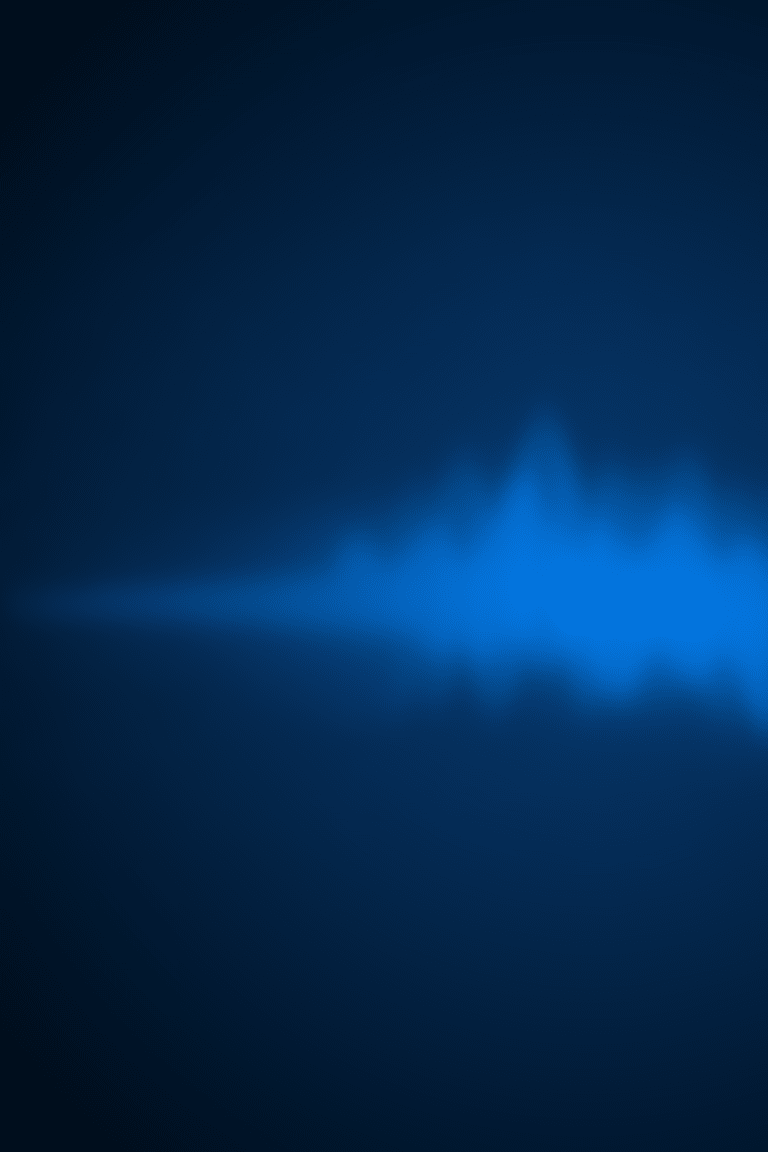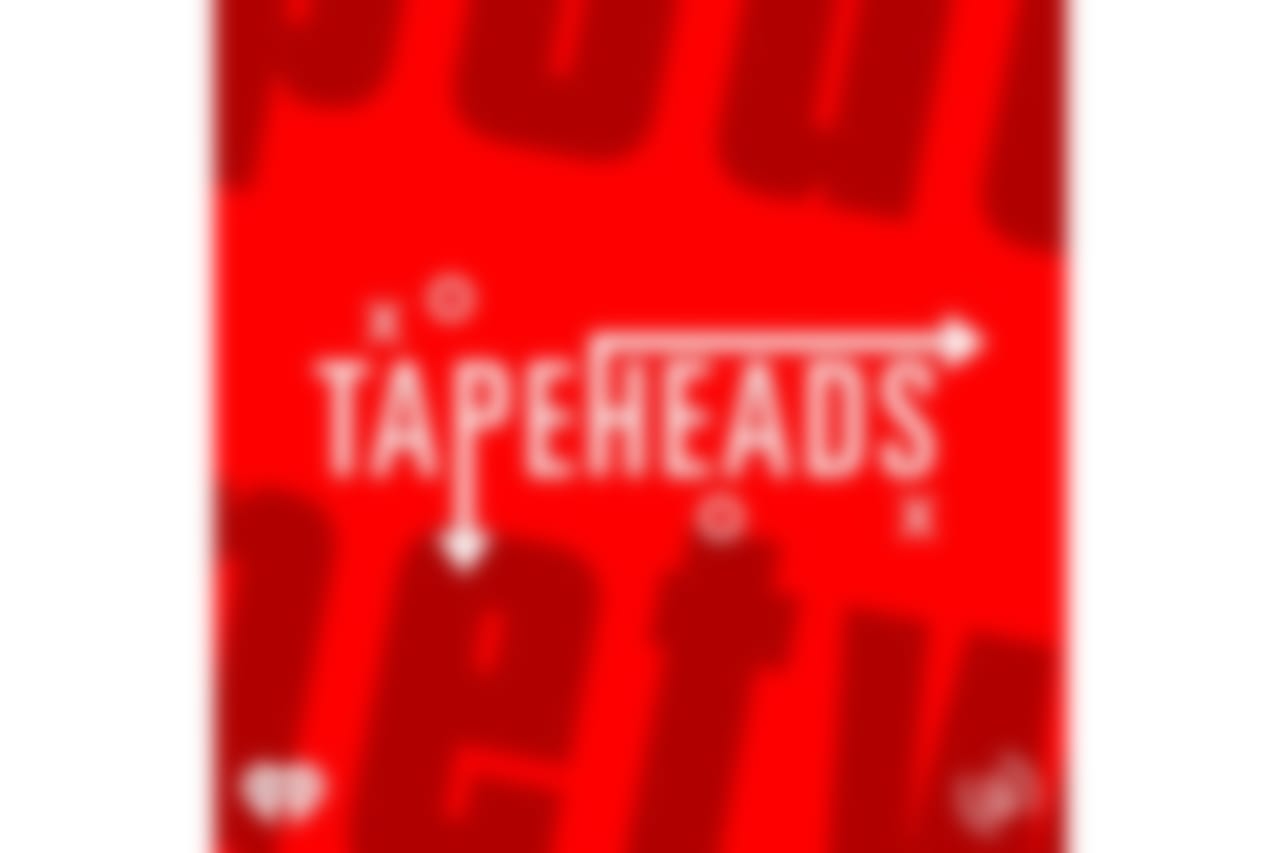 Tape Heads Podcast
Tape Heads is a twice-weekly, in-season X-and-O podcast giving fans the "whys and hows" of each week's NFL action.
In each episode, Dan, Bob and Scott detail the biggest moments of the NFL weekend based on their study of All-22 coaching footage, aka "The Tape." Conversations fueled by observation and analysis give fans the new insights and information they crave.S
But its coverage extends beyond the surface of real time moments and extends into the living history of the National Football League. With diverse insights from former players and executives – who are also life-long fans and students of the game – Tape Heads also provides historical context for the topics of today, as well as an insider's view of the current trends within the game.u
Each week, Tape Heads will look back on what we saw in the previous week's games, and then look ahead to the next week's matchups using the "tale of the tape" to predict the keys to victory.