Move the Sticks Podcast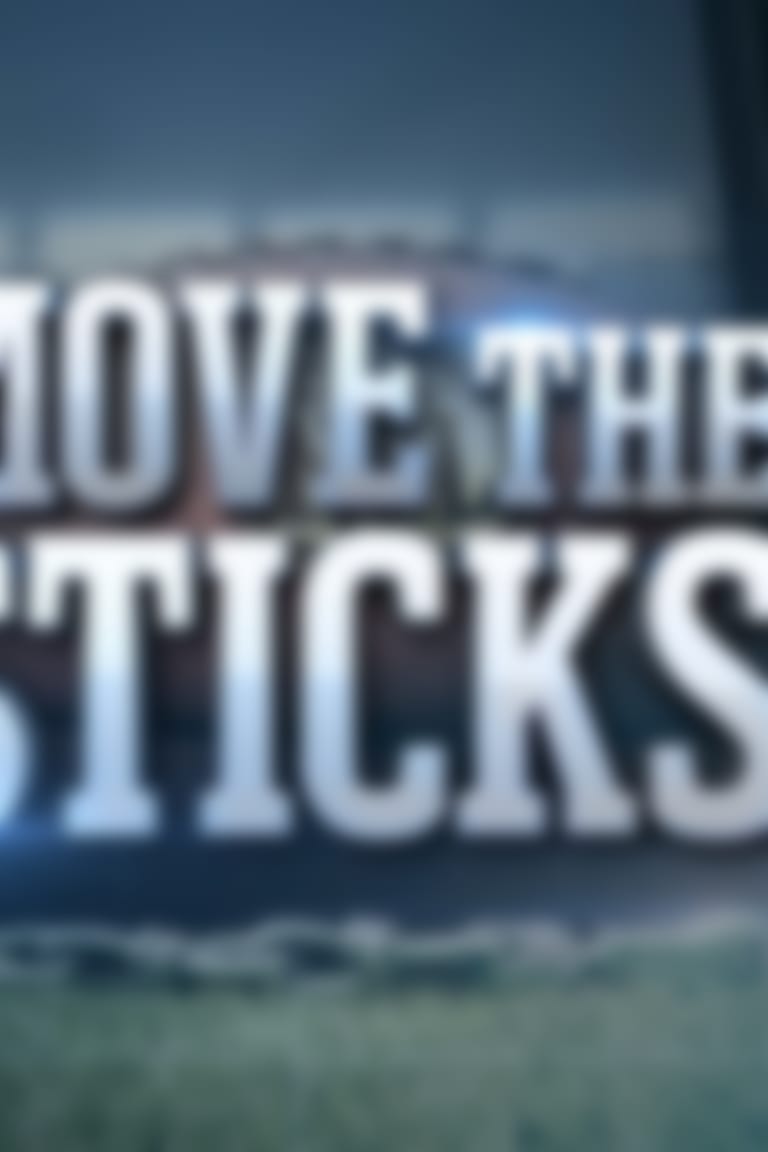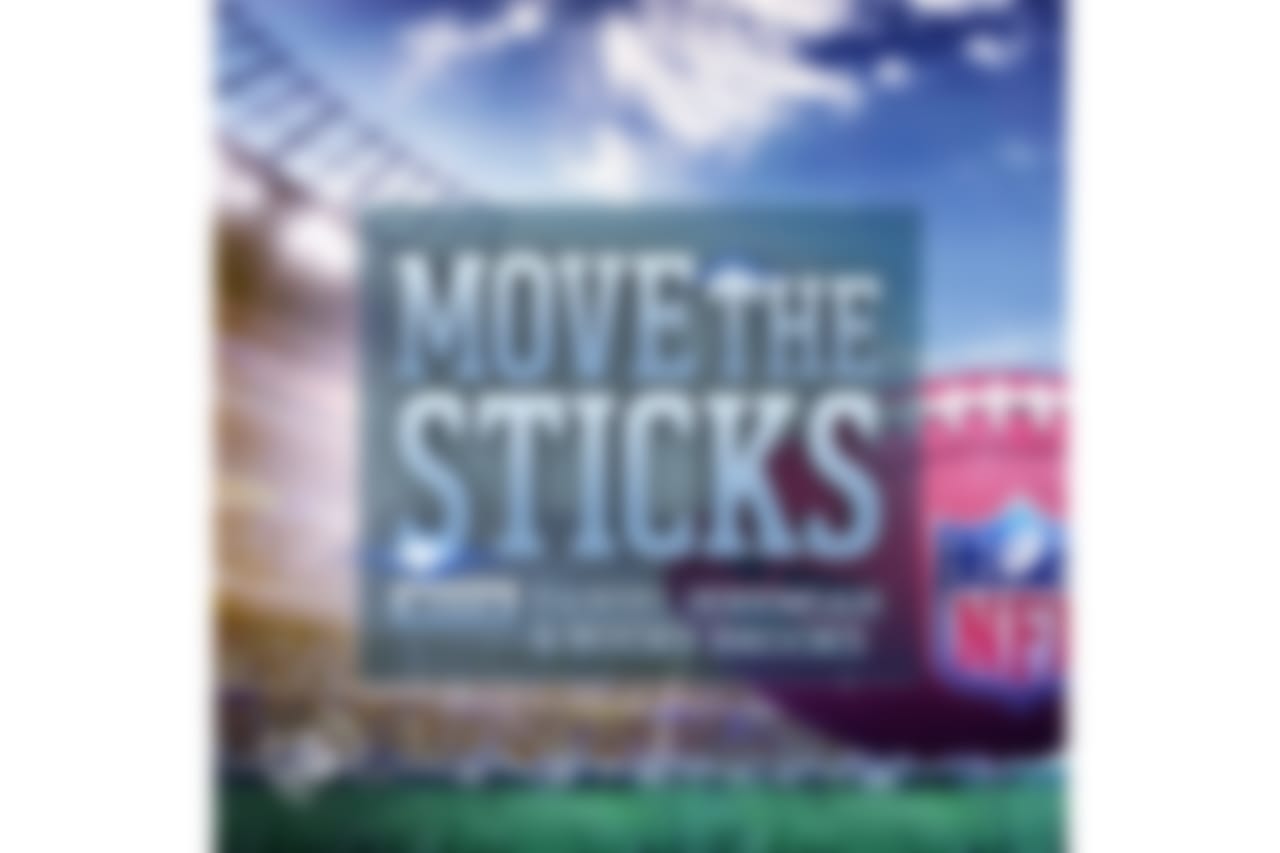 Move the Sticks Podcast
Former NFL scouts Daniel Jeremiah and Bucky Brooks break down the latest news and action from around the league from a scout's perspective. The duo is regularly joined by top NFL player personnel executives to bring you in-depth analysis of on-field performances and behind-the-scenes insights into how NFL front offices manage their teams throughout the season. New episodes are available each week on Monday, Tuesday and Thursday.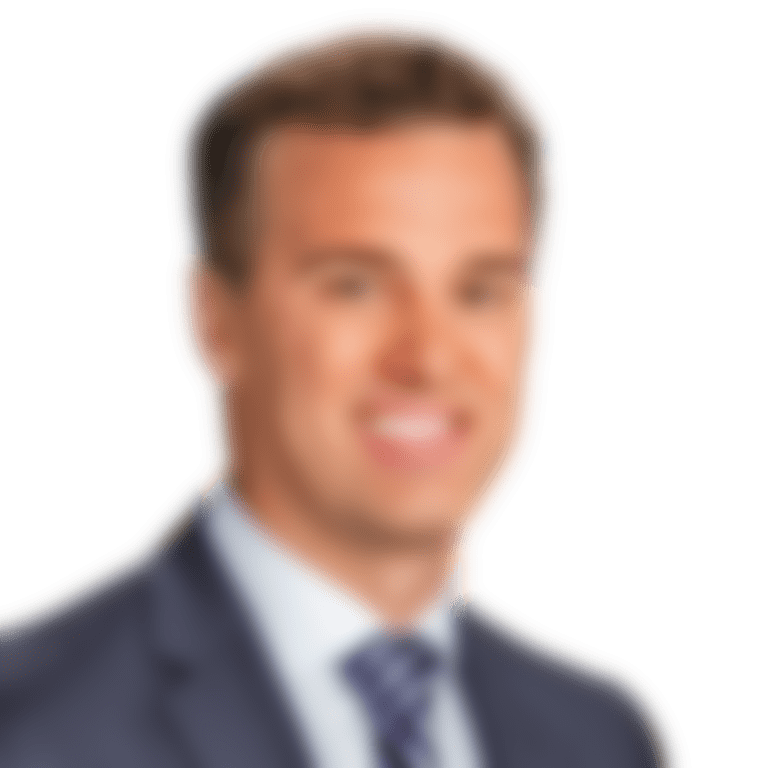 Daniel Jeremiah
Analyst
Daniel Jeremiah joined NFL Media as an analyst in 2012 following an eight-year career as an NFL scout for three clubs. Throughout the year, Jeremiah plays a vital role on various NFL Network programs such as NFL Total Access and Path to the Draft as the lead Draft analyst since 2019.
In addition, he is the co-host of the Move the Sticks Podcast with Bucky Brooks.
Prior to joining NFL Media, Jeremiah served for two years as the Philadelphia Eagles' college area scout for the West. Before that, he was a national scout for the Cleveland Browns and a west coast area scout for the Baltimore Ravens.
Prior to working in the NFL, Jeremiah was a production assistant for ESPN's Sunday Night Football telecasts. Jeremiah graduated from Appalachian State in 2000, where he was the starting quarterback for three seasons. He currently resides in Murrieta, CA with his wife and four children.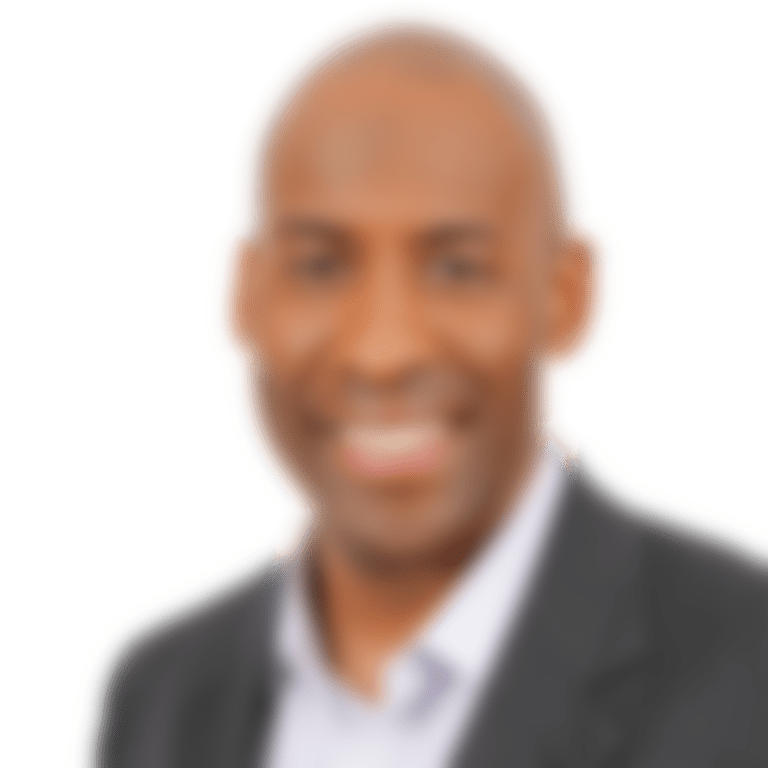 Bucky Brooks
Analyst
Five-year NFL veteran Bucky Brooks serves as an analyst for NFL Network and NFL.com. Brooks appears on various NFL Network shows including NFL Now throughout the week. In addition, he serves as the co-host of the Move the Sticks Podcast with Daniel Jeremiah.
Drafted by the Buffalo Bills in the second round of the 1994 NFL Draft, Bucky Brooks played for five different teams (Buffalo, Jacksonville, Green Bay, Kansas City and Oakland) in five NFL seasons.
After his playing career ended in 1999, Brooks joined the Seattle Seahawks' pro personnel department as a regional college scout. He served in the same capacity for the Carolina Panthers from 2003 to 2007, before joining CNNSI.com as a football analyst.
A 1994 graduate of the University of North Carolina, Brooks spent three years as a football analyst for CNNSI.com before joining NFL Network and NFL.com in 2009.