NFL Fantasy Football Podcast
NFL Fantasy Football Podcast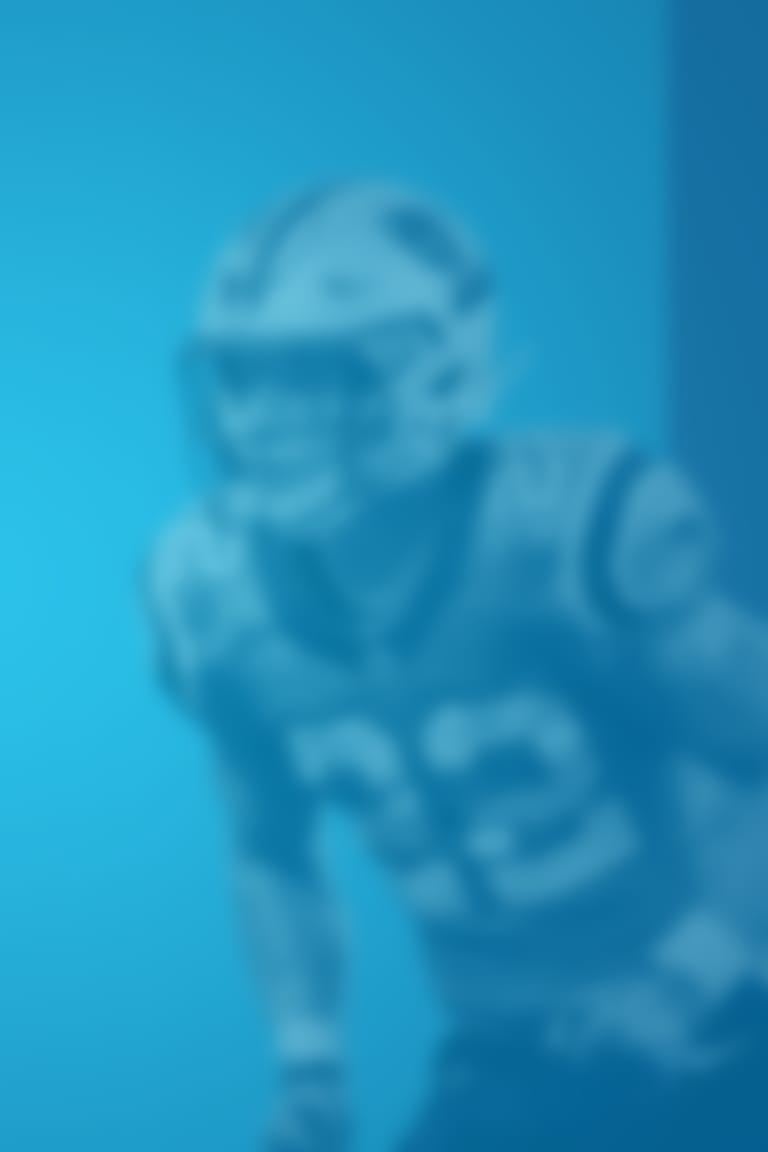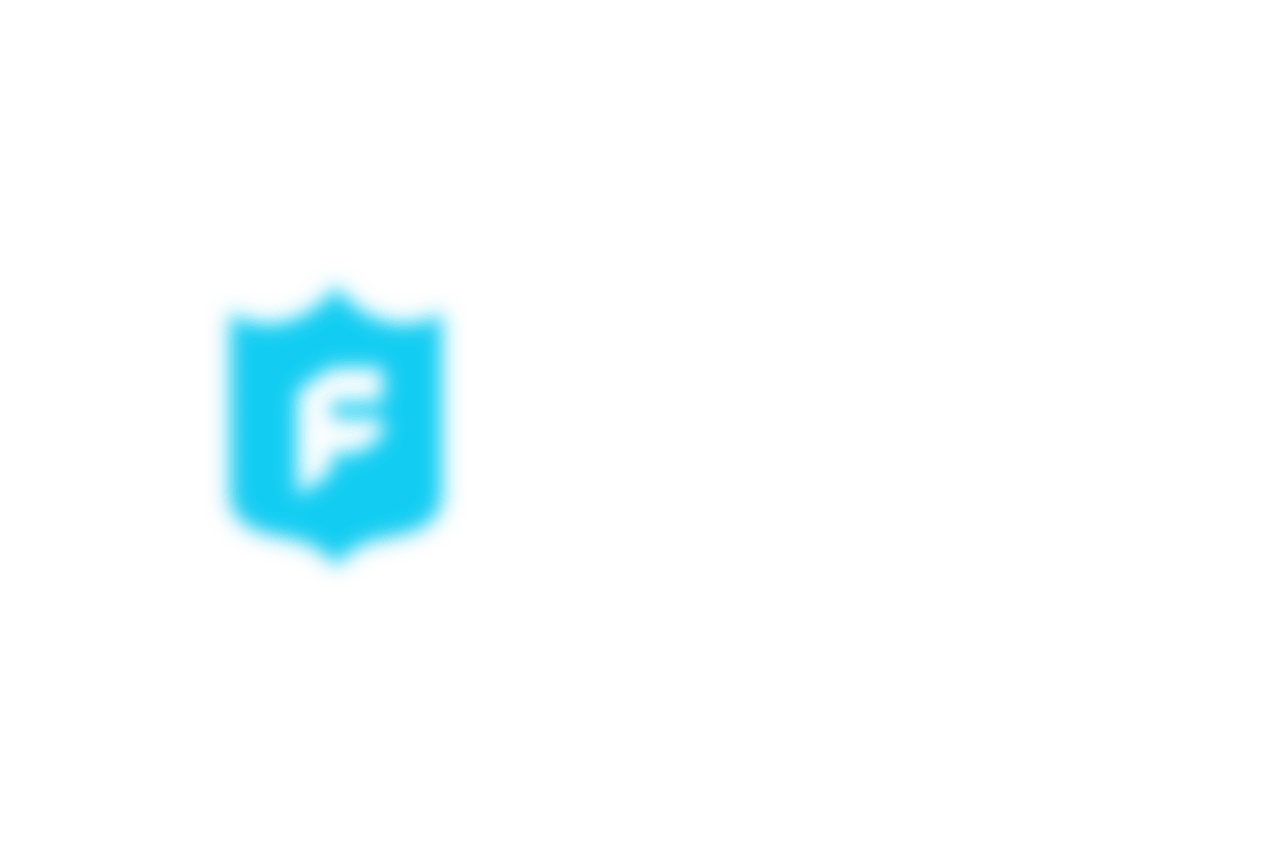 NFL Fantasy Podcast
Fantasy Football fans, this is the podcast for you. Marcas Grant provides detailed fantasy football analysis combining in-depth stats and film study to help you win your league and earn bragging rights over your friends, coworkers or family. A mix of humor and pop-culture references keep the show fresh and light, & will expose you to new movies, music, books and more!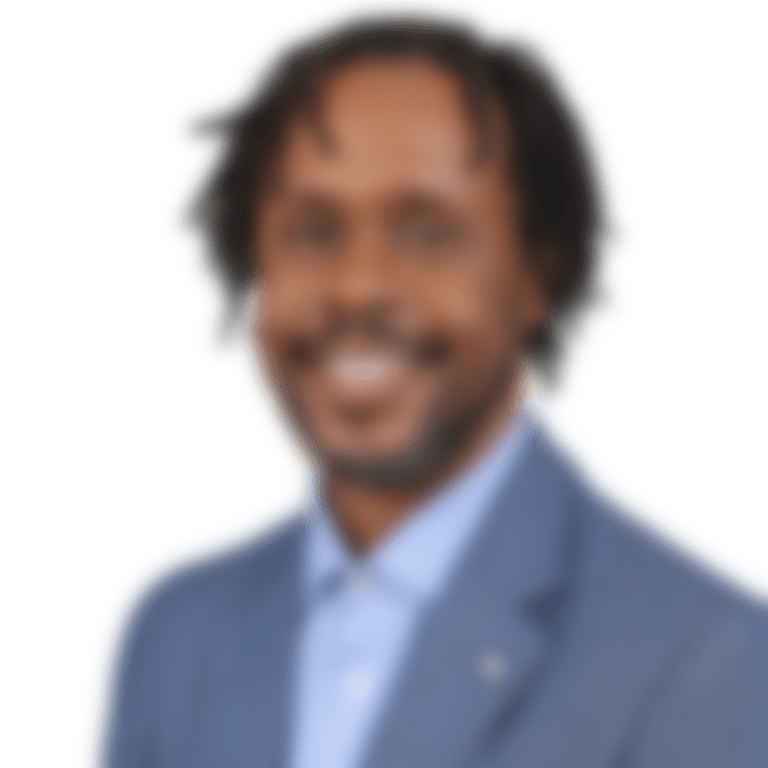 Marcas Grant
Fantasy Editor
Marcas Grant joined the NFL in 2011 as an editor for the fantasy football team. Since joining the league, his role has expanded to include appearances on "NFL Fantasy LIVE" as well as the Fantasy LIVE podcast -- not to mention a handful of analysis and opinion columns on NFL.com.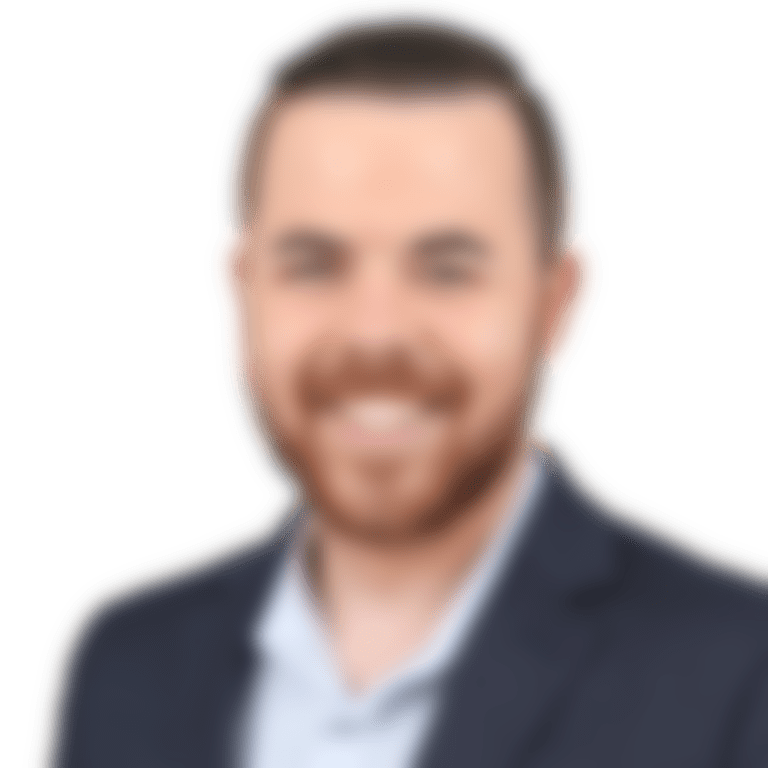 Michael Florio
NFL Fantasy Analyst
Michael F. Florio is a fantasy analyst for NFL Network and NFL.com. He has been a fantasy researcher for the past three years at the network. His work has previously been featured on SiriusXM, the Associated Press, The Athletic and many more publications.