Split Ends Podcast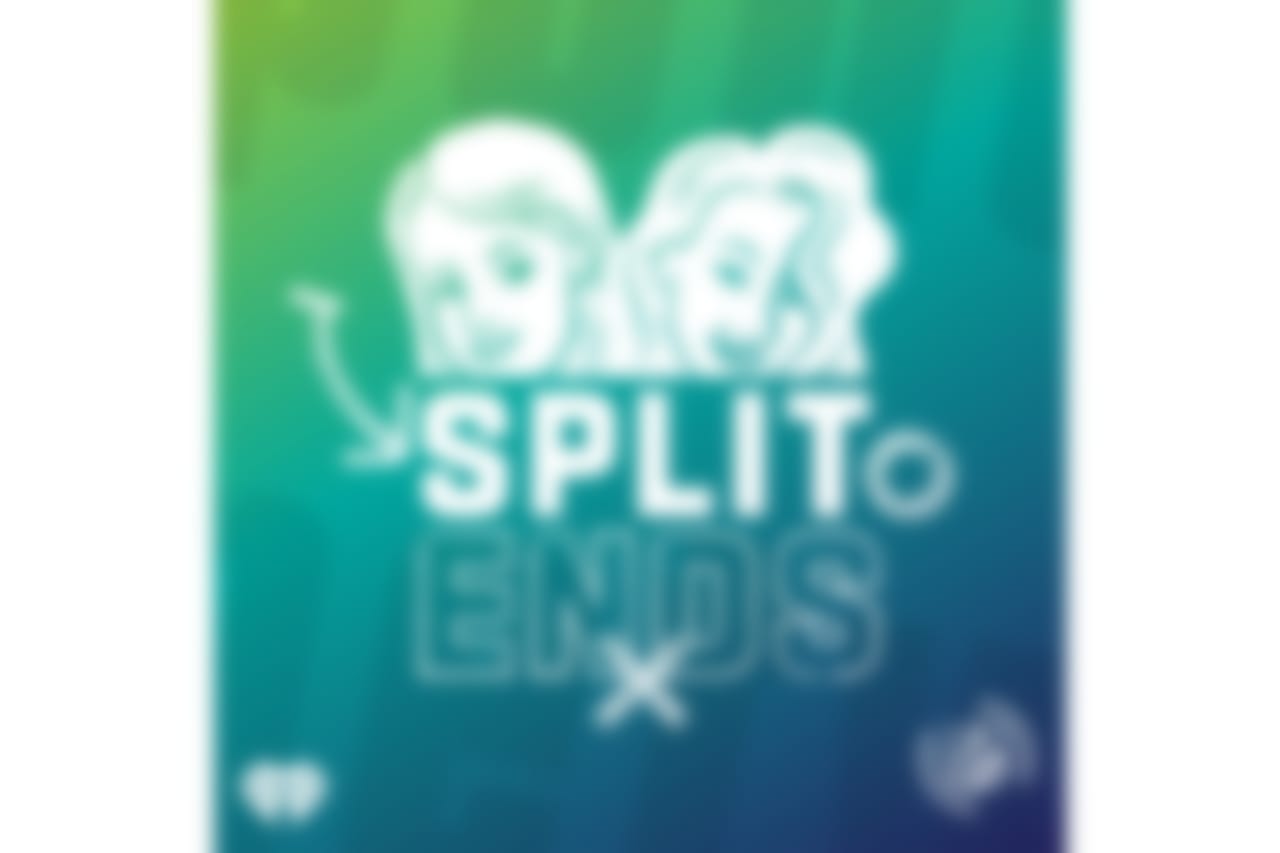 Split Ends Podcast
Two great friends talking with some of their other friends about football, what more do you want from us? A weekly show hosted by Colleen Wolfe (Thursday Night Football, Good Morning Football: Weekend) and Erica Tamposi (Around the NFL, The Broadcast) that takes you through all the important and unimportant stories surrounding the football world. Join weekly to find out where in the world is Wolfe, what's on our NFL radar, and why you should or shouldn't be our friend.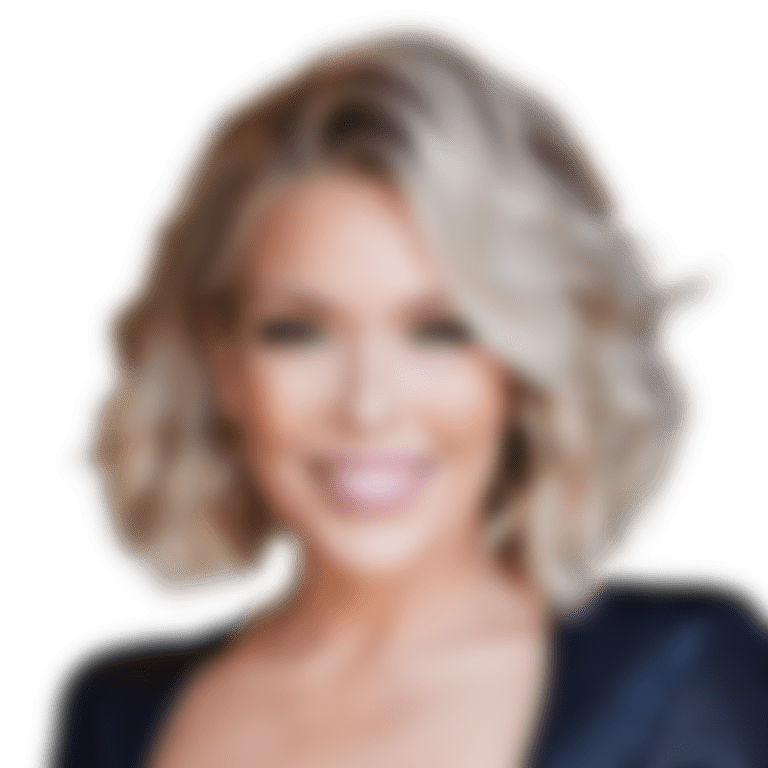 Colleen Wolfe
NFL.com Analyst
Colleen Wolfe hosts a variety of NFL Network shows such as NFL GameDay Kickoff, Power Rankings and more, as well as the network's on-location coverage of events such as the Super Bowl and NFL Draft.
Wolfe hails from Philadelphia where she worked for FOX 29, Comcast SportsNet, Sports Radio 94 WIP prior to joining NFL Media in 2014.
Colleen went to Drexel University. In her spare time, Colleen rescues animals and brings them home to her husband, John.C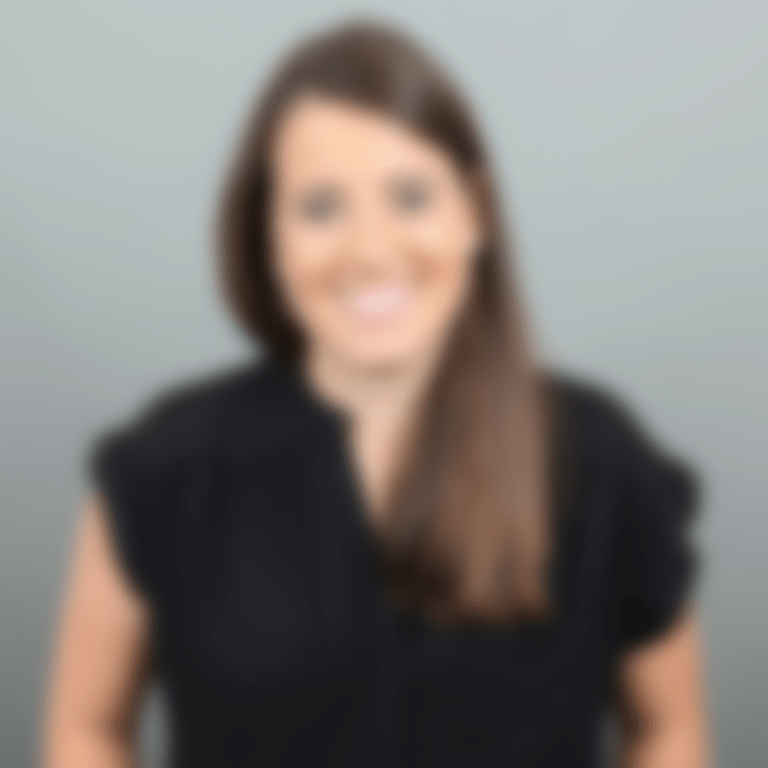 Erica Tamposi
Producer
Tamposi spent several key months as Producer on the show and like 60% G, she's a die hard Patriots fan. After Lindsey left for greener pastures, Tamposi slid right back in and appears to have locked up the full-time gig. She also produces Gregg's other podcast, the Jeselnik Rosenthal Vanity Project (JRVP! Junior Vice-President...) Her former nickname was LC for "Loose Cannon" for as she doesn't say much it's anyone's guess where she's going next. However, she now is called "Rickie Hollywood" a nickname she may have given herself but still seems to work. She and Emma VP also run The Broadcast Podcast, which is worth listening to.