NFL Total Access: The Locker Room Podcast | Michael Robinson and Brian Billick | NFL.com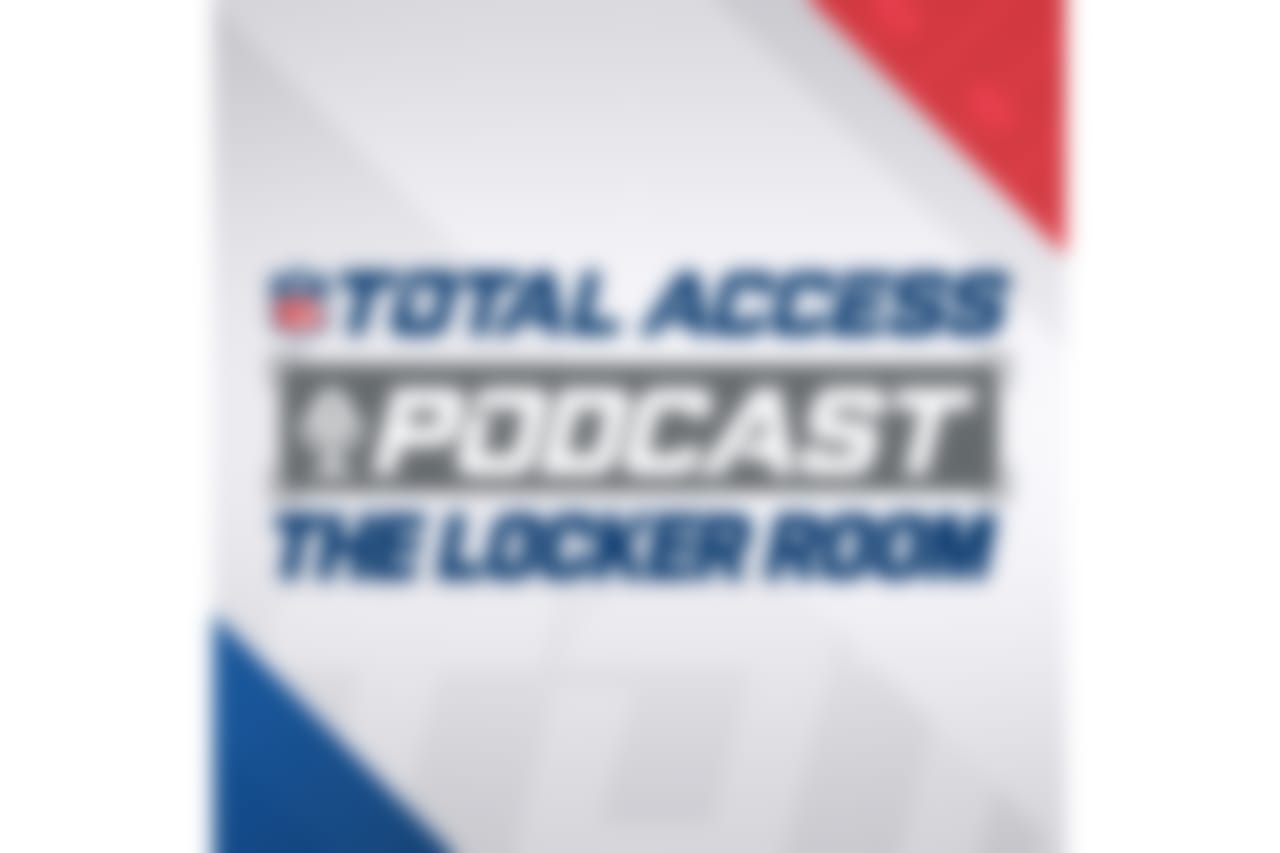 NFL Total Access: The Locker Room Podcast
Former NFL head coach Brian Billick and fullback Michael Robinson provide unique stories and insights about the game of football and those who coach and play it. These two Super Bowl champions take listeners inside the locker room to learn what's really going on in the NFL.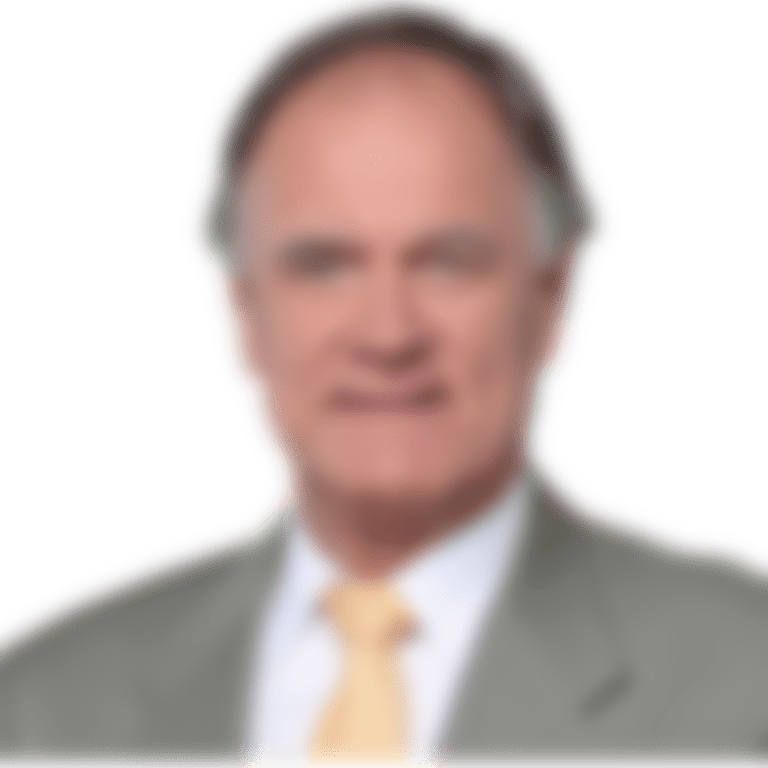 Brian Billick
Analyst
Former Super Bowl-winning head coach Brian Billick joined NFL Network as an analyst during the 2009 season. During the regular season weekdays, Billick appears as an analyst on and appears on NFL Total Access and NFL Now. Billick began his broadcasting career after spending nine years as an NFL head coach for the Baltimore Ravens from 1999-2007. As the second head coach in Baltimore Ravens history, Billick compiled a record of 85-67, including a 5-3 playoff record. In just his second season as Raven's head coach, Billick followed up an 8-8 rookie campaign with a 12-4 overall record and the franchise's first championship in Super Bowl XXXV with a 34-7 victory over the New York Giants. While known for his offensive expertise, the Ravens became one of the league's fiercest defenses under the tutelage of Billick, allowing a NFL record-low 165 points and leading the league in turnover differential in their 2000 championship season. In addition, during his tenure in Baltimore, six different Ravens assistant coaches went on to become NFL head coaches at five different franchises. Prior to his time in Baltimore, Billick spent seven seasons (1992-1998) as the offensive coordinator for the Minnesota Vikings under then-head coach Dennis Green. During that time, the Vikings made six playoff appearances and in 1998 set a then-NFL record for most points scored in a season (556) and a team record for touchdown passes (41). Billick held assistant coaching stints with San Diego State and Utah State University before being hired by Green at Stanford University in 1989 where he spent three seasons as the assistant head coach and tight ends coach. A graduate of Brigham Young University, Billick was a standout tight end for the Cougars, earning All-WAC and honorable mention All-America honors in 1976. He was selected in the 11th round of the 1977 NFL Draft by the San Francisco 49ers.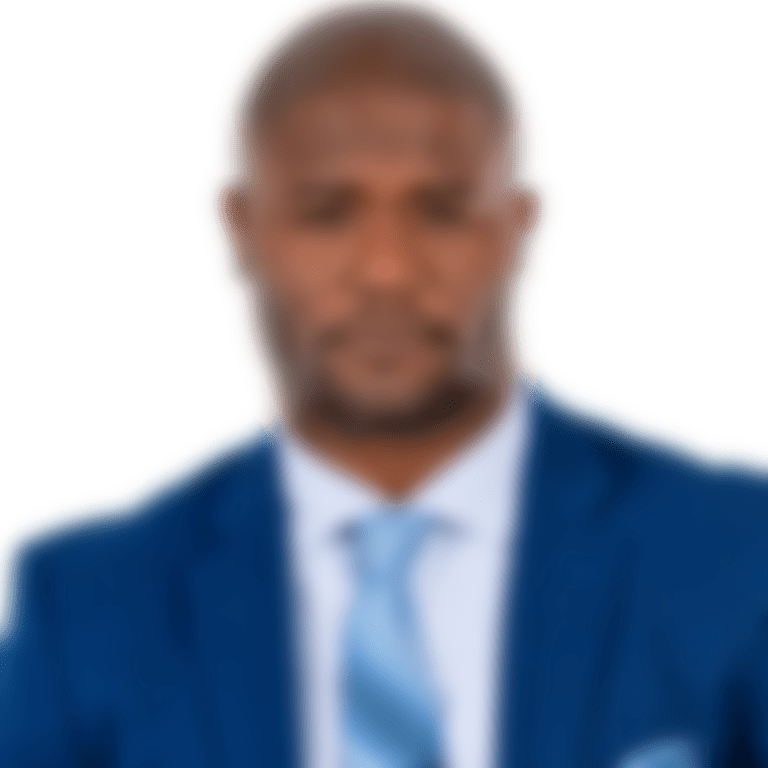 Michael Robinson
NFL.com Analyst
Former San Francisco 49ers and Seattle Seahawk fullback Michael Robinson serves as a NFL Network analyst on various programs, including NFL GameDay First and NFL Total Access. In 2006, Robinson was drafted by the San Francisco 49ers where he was converted to a running back, and finished the year with 38 carries for 166 yards, 9 receptions for 47 yards, and two touchdowns. In 2010, Robinson joined the Seattle Seahawks. After 9 seasons in the NFL, Robinson retired following the 2014 season, which ended in a 43-8 win over the Denver Broncos in Super Bowl XLVIII. Robinson is also known for his major impact as a Nittany Lion at Penn State University. During his first season at Penn State Robinson shifted around the offensive set from quarterback to running back, slot back, and split end to utilize his talents. Robinson was Penn State's second leading rusher in 2002 with 263 yards and six touchdowns on 50 carries. To further his impact at Penn State, in 2005 Robinson was named Big Ten Conference Offensive Player of the Year by the league's coaches and was second-team All-Big Ten Choice. Robinson was the first player in Penn State History to throw over 2,000 yards and rush for over 500 yards in the same season. He was also the first quarterback at Penn State to run for at least ten touchdowns in a season. Captain of the team in 2005, Robinson led Penn State to the Big Ten Championship and the Orange Bowl. Robinson is the founder of the Excel to Excellence Foundation, to encourage kids to excel in academics and society. Each year the organization holds a Michael Robinson Youth Football Camp and Community Day, to interact with children receive coaching from professional athletes. Inside Excel to Excellent Foundation is TEAM EXCEL, which Robinson constructed positively motivate students to increase their grade point averages, improve attendance at school, and decrease behavioral problems. Robinson earned a B.A. in advertising/public relations at Penn State University, then continued his academia with a second B.A. in journalism in 2005.