NFL Inside Report Podcast
NFL Inside Report Podcast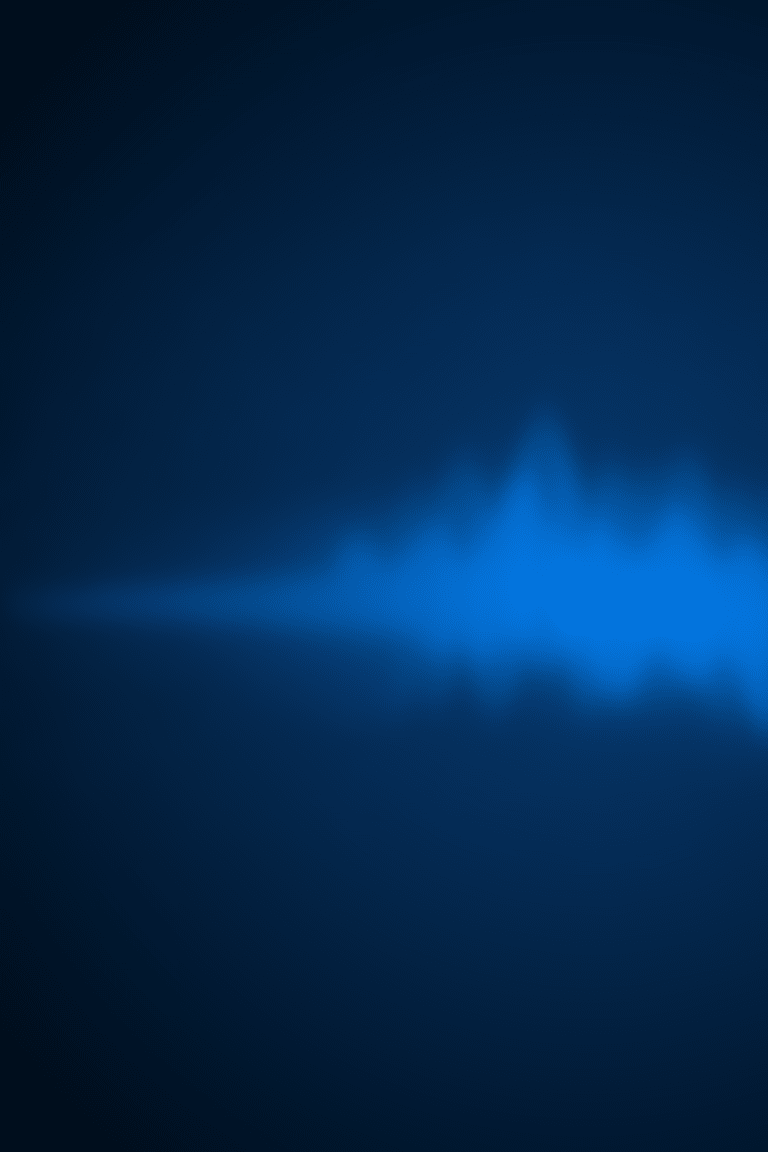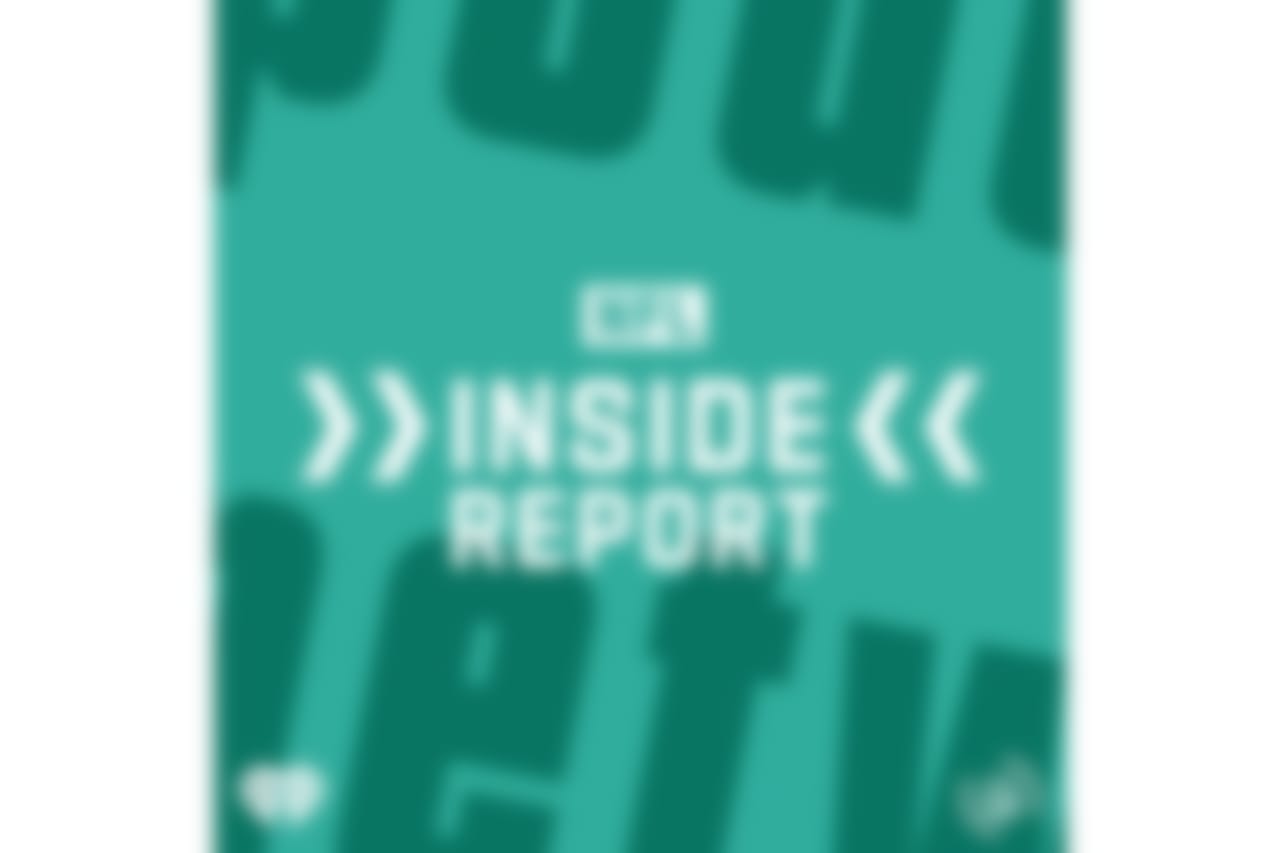 NFL Inside Report Podcast
Don't miss out on the top NFL stories from the best talent at NFL Media. Hosted by Rhett Lewis, NFL Inside Report brings you closest to the stories as told by NFL Media's exclusive reporters and insiders. Game recaps, the biggest news, and in-depth storytelling that takes you beyond the headlines– multiple times per week, all on NFL Inside Report.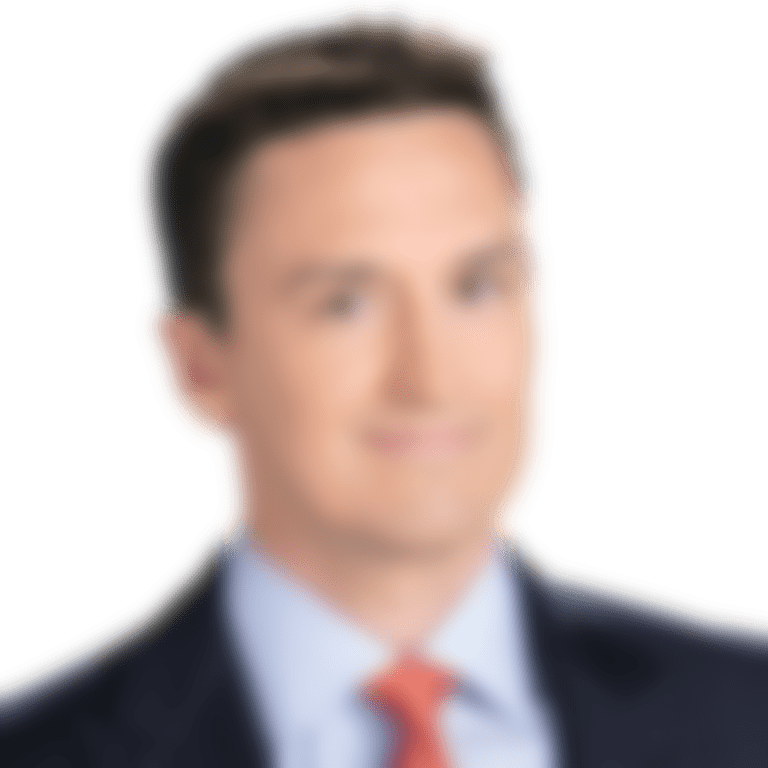 Rhett Lewis
Host
Rhett Lewis is an NFL Network host and can be seen on a variety of programs such as NFL Now, NFL Total Access and Path to the Draft.
Prior to joining NFL Network, Rhett spent five years as an anchor and reporter at WHDH in Boston. During his time there, he covered all four major pro championships (Super Bowl, NBA Finals, World Series and Stanley Cup Final), and five championships in total. Before joining WHDH in May of 2009, Rhett spent eight months at WVUE, the Fox affiliate in his hometown of New Orleans. Prior to joining WVUE, Rhett spent two years as the Sports Director at the CBS affiliate (KLBK) in Lubbock, Texas.
Rhett attended Indiana University in Bloomington where he played wide receiver on the football team from 2001-2005. He graduated in 2005 with a B.S. in Sports Broadcasting followed with a M.S. in Sports Administration in 2006.
Rhett's father was a head trainer in the NFL for 41 seasons - 31 with the New Orleans Saints, two with the Washington Redskins and eight with the Detroit Lions.