Huddle and Flow Podcast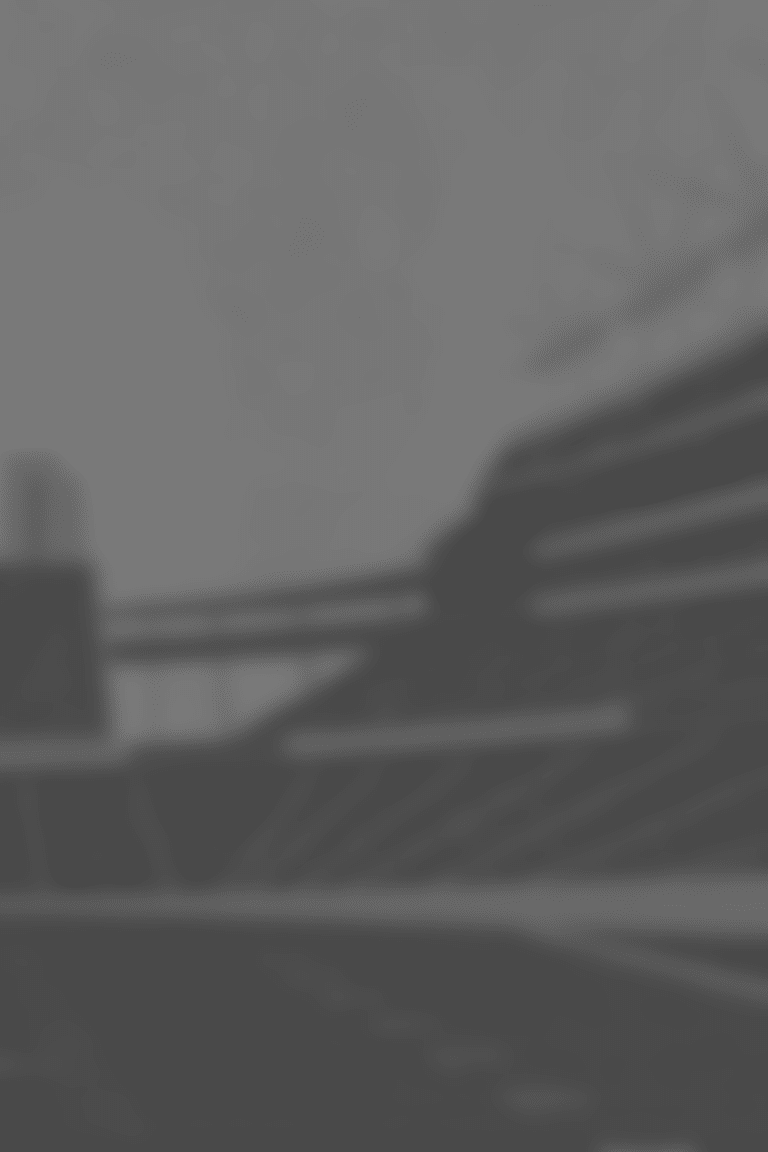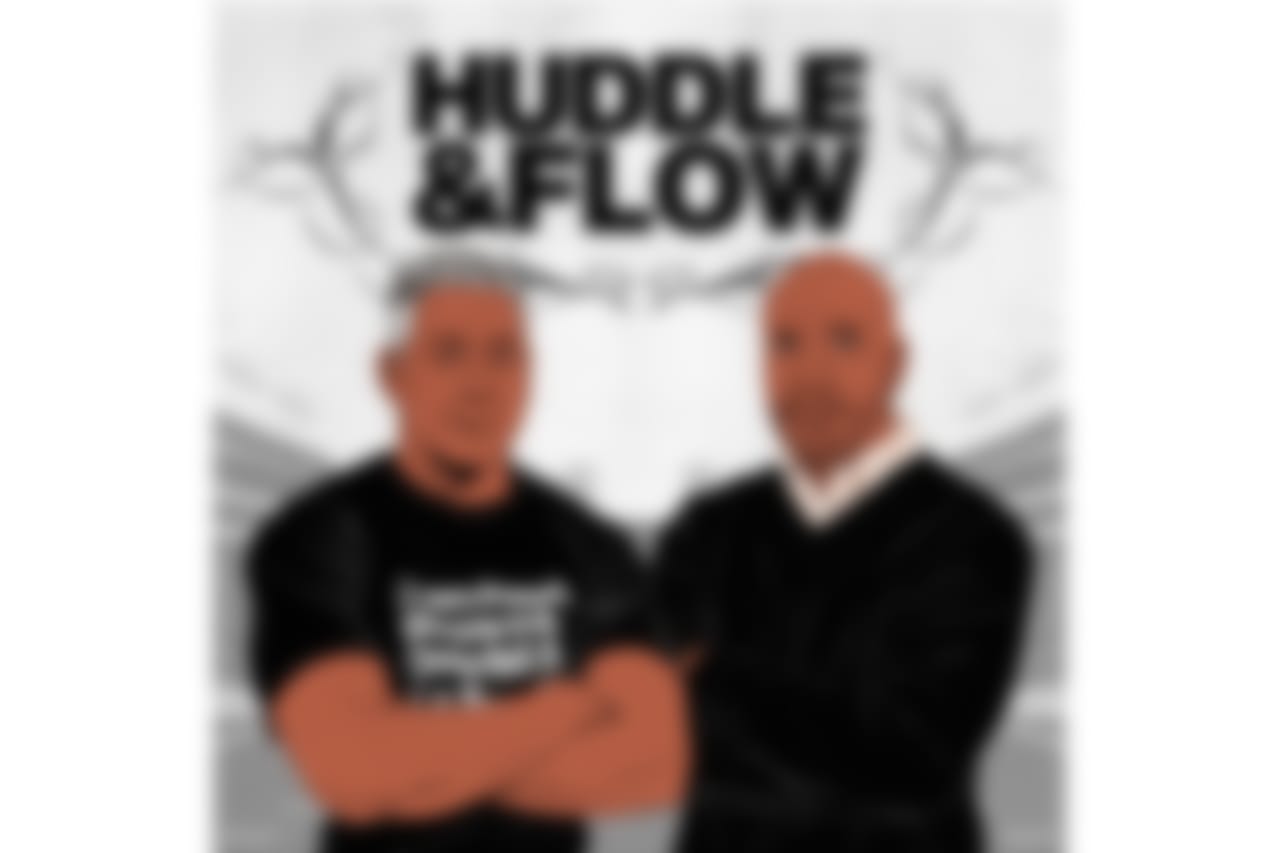 Huddle and Flow
Steve Wyche and Jim Trotter bring their experiences as two black men with 40-plus years combined covering the NFL to bring listeners unfiltered, enlightening and entertaining conversations about important off-the-field issues involving the league. Steve and Jim will also talk to the newsmakers and influencers who have impacted both American sports and American culture. It's the intersection of sports and society that we hope will lead to ongoing, positive and engaging dialogue.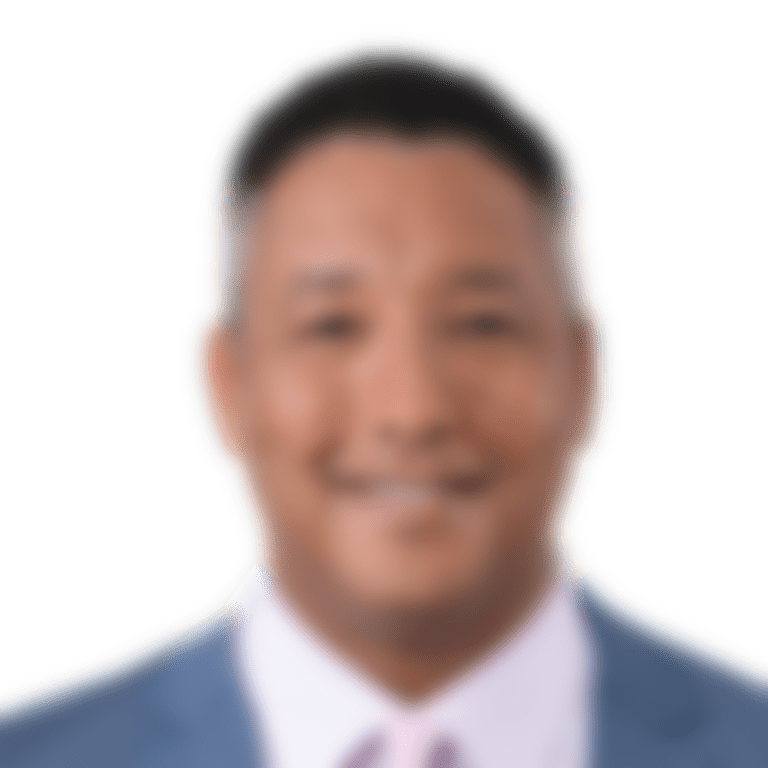 Steve Wyche
Reporter
Steve Wyche serves as a reporter for NFL Network, analyst studio host and senior writer for NFL.com . Wyche, who joined NFL media in 2008, contributes insider reports, analysis, and moderates panel discussions on NFL Network's signature show NFL Total Access. He also files field reports at various team facilities and games on NFL GameDay Morning and NFL Now. Wyche also is a panelist on The Aftermath, which airs Monday at 3 p.m. ET. He also hosts the network's Pro Football Hall of Fame specials during the season, after the Super Bowl and during enshrinement weekend. Prior to joining NFL Network and NFL.com, Wyche spent four seasons as a beat writer for the Atlanta Journal Constitution covering the Atlanta Falcons. During the 2007 season, Wyche also worked as a correspondent for ESPN and ESPN2. From 1990-1999, Wyche covered a variety of sports teams for the Miami Herald including the Miami Dolphins, Miami Heat and Steve Spurrier's championship Florida Gator football teams. Wyche then followed up with a five-year stint as the NBA and Washington Wizards writer for the Washington Post. After earning a B.A. in Journalism from Howard University in 1989, Wyche begin his journalism career covering high school and small college sports for the Richmond (VA) Times-Dispatch from 1989-1990. A native Minneapolis who grew up in St. Louis, MO, Wyche resides in Los Angeles with his wife of 23 years and three sons.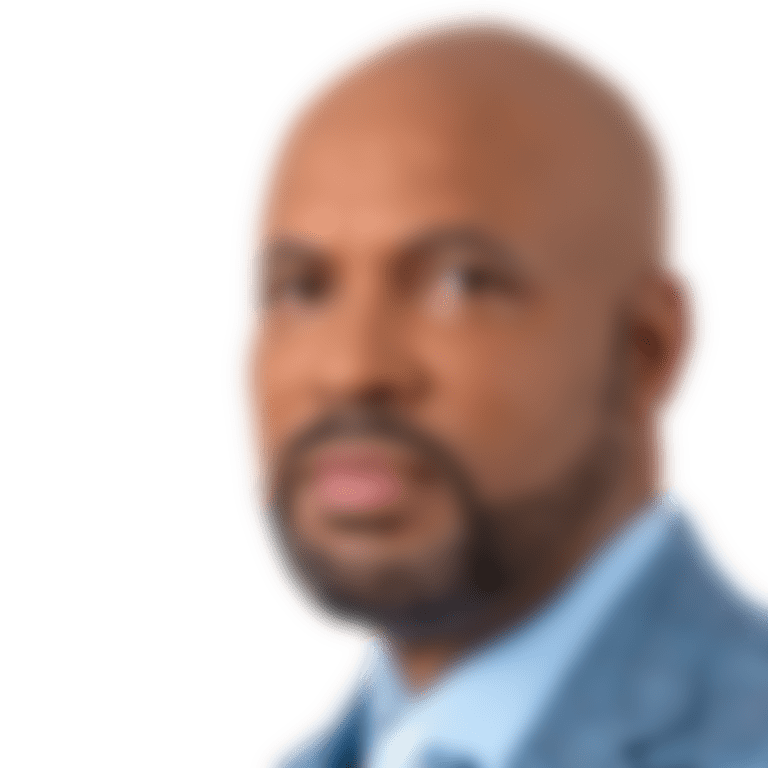 Jim Trotter
Reporter
Veteran NFL writer Jim Trotter joined NFL Media in April of 2018. He serves in a multitude of roles for NFL Network and NFL.com. Trotter previously worked at ESPN, where he covered the NFL nationally since 2014 and contributed on multiple platforms. His primary focus was on long-form storytelling, including pieces on Dallas Cowboys owner Jerry Jones, Atlanta Falcons standouts Julio Jones and Matt Ryan, and new Minnesota Vikings quarterback Kirk Cousins. Trotter also reported extensively on player activism and social justice. From 2007-14 Trotter was a senior writer at Sports Illustrated, where his work included an in-depth look at the rebuilding of the Oakland Raiders after the passing of iconic owner Al Davis and the media's coverage of Washington Redskins safety Sean Taylor's death. Prior to Sports Illustrated, Trotter spent 18 years with The San Diego Union-Tribune, among them eight seasons as the lead beat writer for the San Diego Chargers and four as a national NFL columnist. Trotter's work also includes two books on the late Pro Football Hall of Fame linebacker Junior Seau, including Junior Seau: The Life and Death of a Football Icon (2015). Currently, he is co-authoring a book with Arizona Cardinals wide receiver Larry Fitzgerald. Trotter has been a member of the Pro Football Hall of Fame selection committee since 2007 and currently is president of the Pro Football Writers of America. The Howard University graduate currently lives in San Diego.