Benched With Bonnetta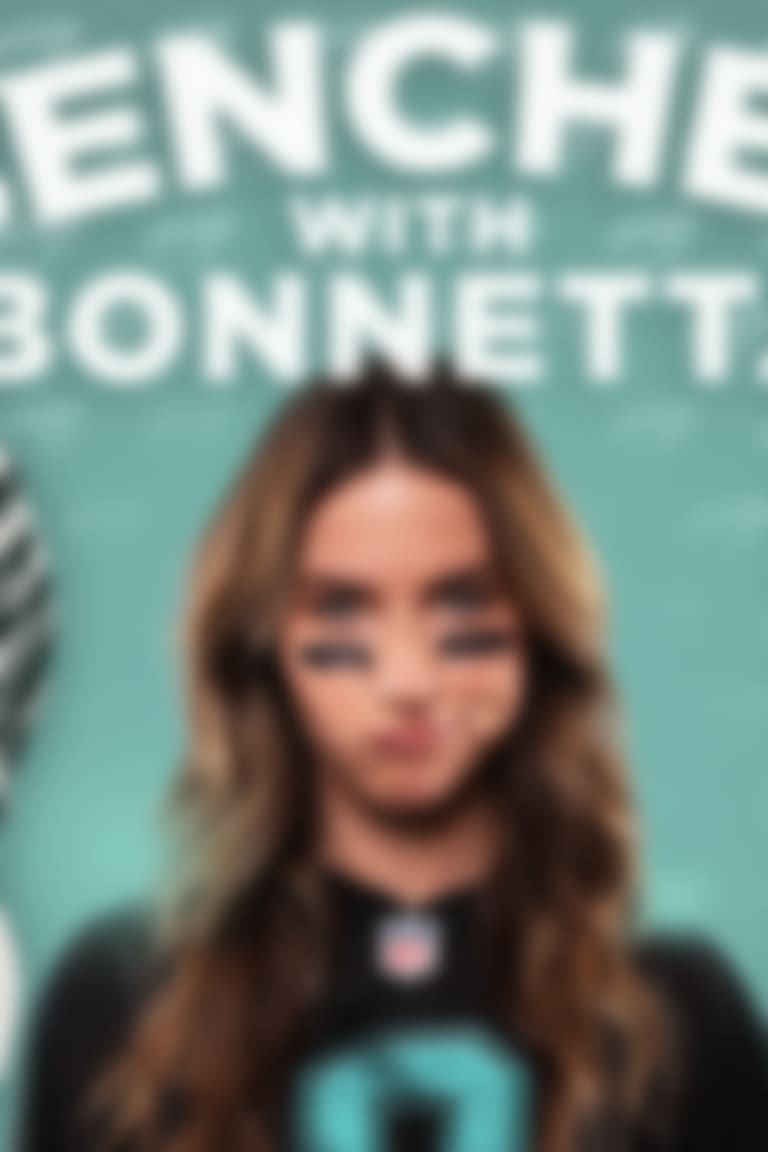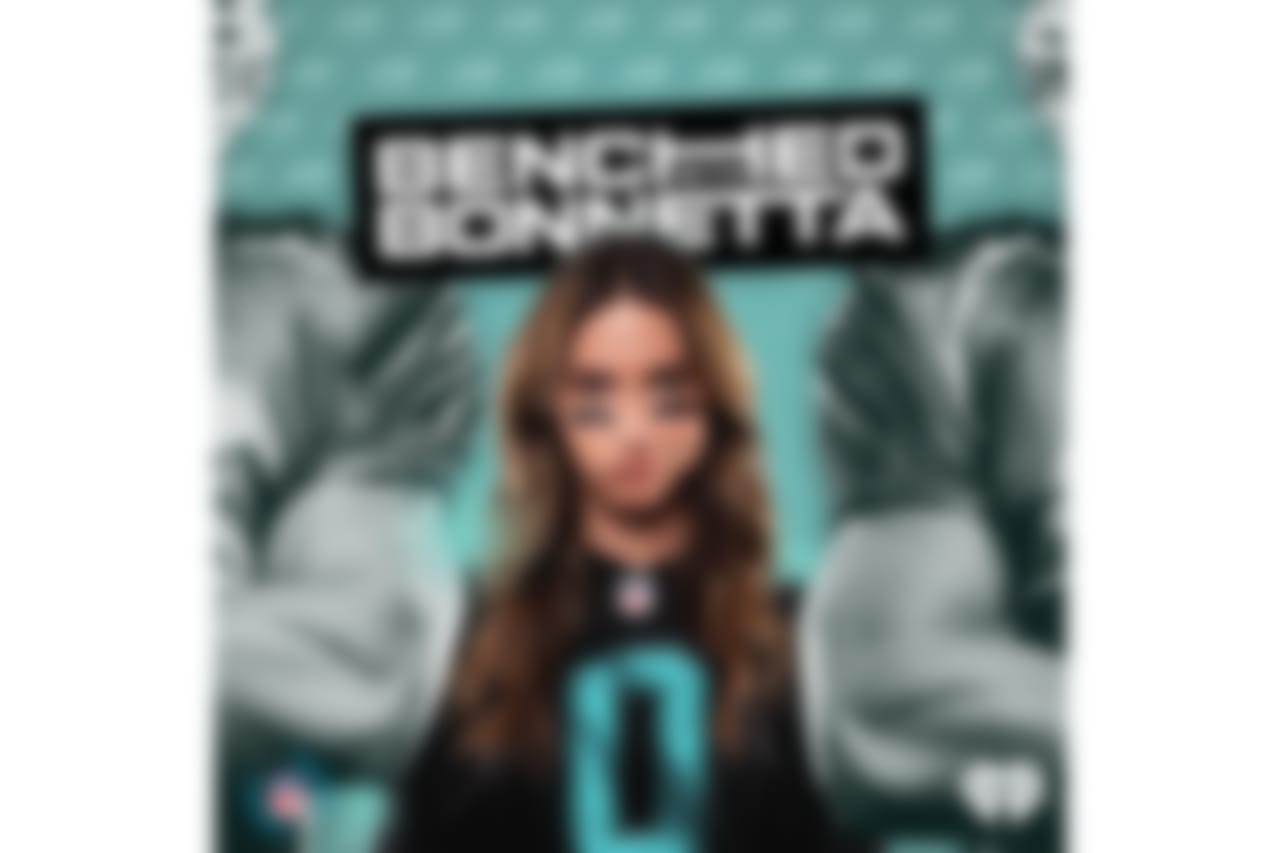 Benched With Bonnetta
Rachel Bonnetta covers all things football – and so much more – on the BENCHED WITH BONNETTA podcast. Listen each week as Rachel recaps the latest NFL news from her unique perspective, sharing her quick-witted observations and interacting with fans and listeners, with appearances by an array of guests from the NFL and sports media landscape. Stop by every Tuesday to take in all the action around the league from the best seat in the house – on the BENCH!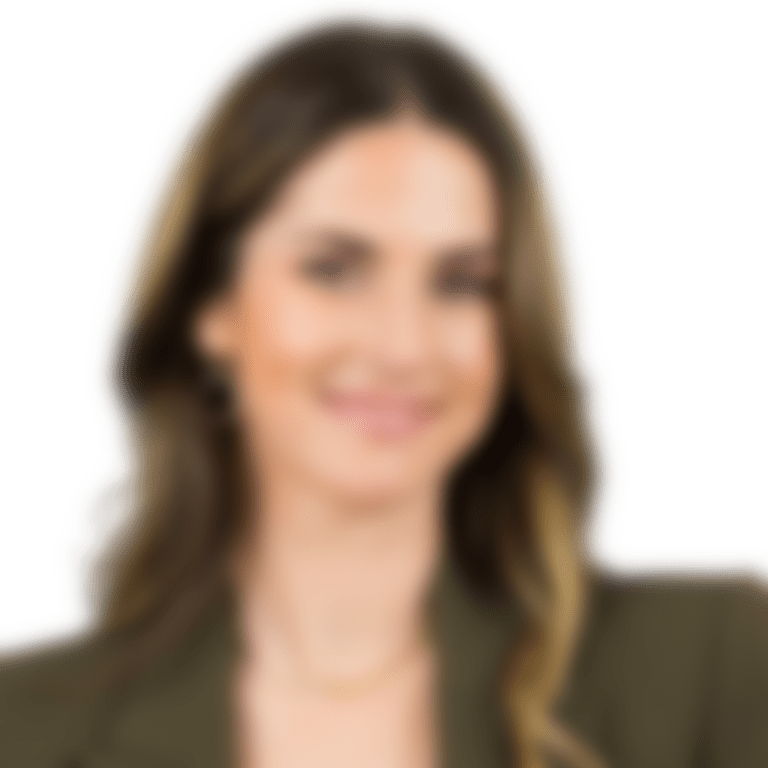 Rachel Bonnetta
Host
Rachel Bonnetta joined the NFL Media Group in 2021 and can be seen on a number of various shows and platforms. In her role, Bonnetta hosts NFL GameDay View, contributes on NFL Network's Emmy-nominated NFL GameDay Morning, and has a presences at signature events such as Super Bowl, NFL Honors and Red Carpet.
Prior to joining NFL Media, Bonnetta worked at FOX Sports, where she most-recently served as the host of the first-ever linear sports gambling show, FOX BET LIVE on FS1. During her time with FOX Sports, Bonnetta served in various roles across a range of major FOX Sports events and properties, such as on-location coverage at the Super Bowl, the 2018 FIFA World Cup in Russia, pregame, halftime and postgame UEFA Champions League coverage, and more.
Prior to joining FOX Sports in 2016, Bonnetta hosted Major League Soccer daily shows "MLS Now" and "Off Topic with Rachel Bonnetta," as well as "The Whip" on Kick TV and "The Zone" on YTV in Canada.
A native of Toronto, Canada, Bonnetta lives in Los Angeles.