On Saturday, March 9, NFL Network will celebrate the Super Bowl XLVII champion Baltimore Ravens with five episodes featuring members of the team up for fan vote with the episode that receives the most votes airing at 8 p.m. ET.
Get your votes in now for your favorite Ravens feature from the list below. This is a limited-time offer. The polls close on Thursday, March 7, so check back the following day to see which episode was the winner, then tune into NFL Network to catch the winning episode.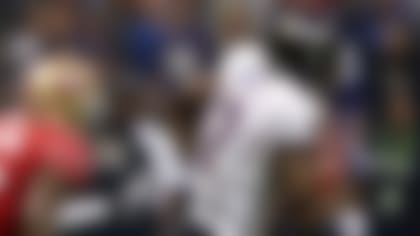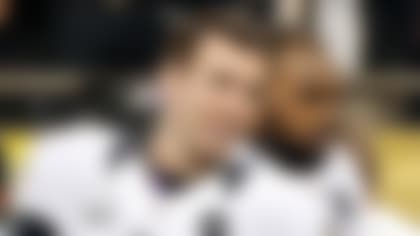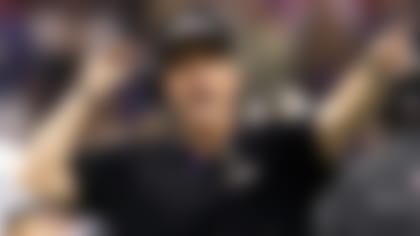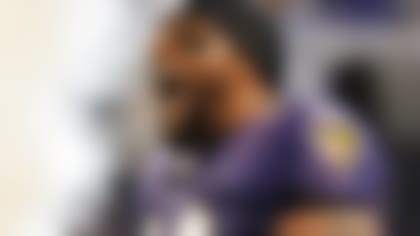 'A Football Life': Ray Lewis
For the first time in NFL history, a camera crew follows a player for an entire season on and off the field. Think you know Ray Lewis after his 17 seasons of playing linebacker for the Ravens? Think again.
» Photos: Ray Lewis through the years
Voting for the March 16 airing of "Brady vs. Manning games" begins on Thursday, March 7.