NFL Network Cast, Hosts & Analysts | NFL.com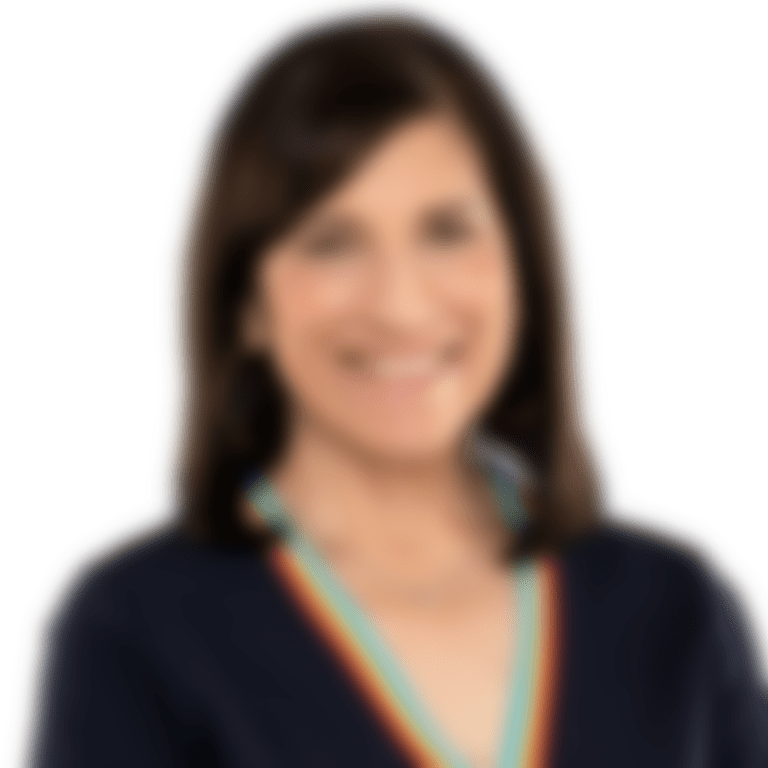 Judy Battista
Senior National Columnist
Judy Battista joined NFL Media in August 2013 as a reporter covering league-wide issues. In her role at NFL Media, Battista writes weekly columns on NFL.com and appears regularly on NFL Network shows, such as NFL Total Access and NFL Now.
Before joining NFL Media, Battista spent almost 15 years at the New York Times, where she covered the NFL nationally since 2004. Battista also served as a reporter for Newsday and The Miami Herald.
Raised in South Florida, Battista graduated from the University of Miami where she majored in journalism and political science. Battista is married to sports reporter Anthony McCarron of the New York Daily News. She resides with her husband and daughter Grace in New York.