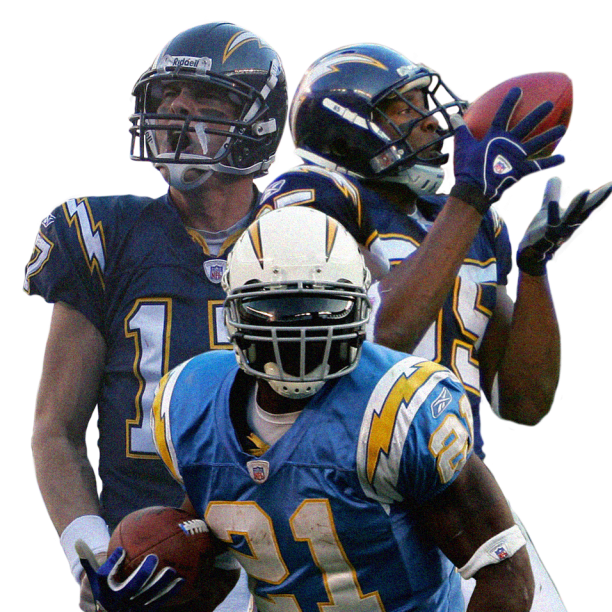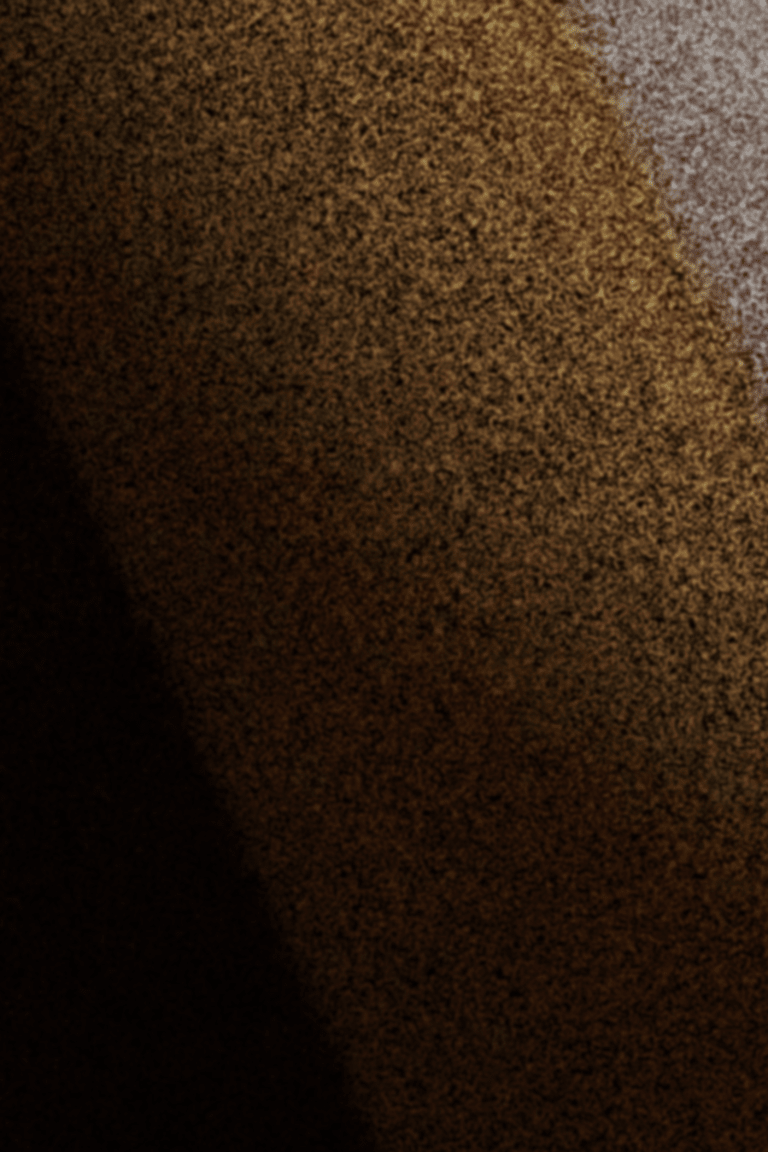 2006
"It was so stacked. It was Madden gold." - O'Shea Jackson Jr.


by
O'Shea Jackson Jr.
Ice Cube
While the 2006 San Diego Chargers failed to win the Super Bowl – or even a playoff game – their regular season was historically impressive. The Marty Schottenheimer-coached team had the NFL's best record, at 14-2; the league's top scoring offense by a wide margin, scoring over 30 points per game; and won by nearly 14 points a game. Their running back, future Hall of Famer LaDainian Tomlinson, led the NFL with 1,815 rushing yards and an NFL-record 28 rushing touchdowns. QB Philip Rivers (3,388 yards passing, 22 TDs, 9 interceptions), tight end Antonio Gates (9 TD catches), and fullback Lorenzo Neal each had Pro Bowl seasons. The Chargers entered the playoffs on a 10-game winning streak, which included three games in which they scored at least 48 points. But in the AFC Divisional Round, the Chargers relinquished a fourth quarter lead, and lost to the Patriots, 24-21.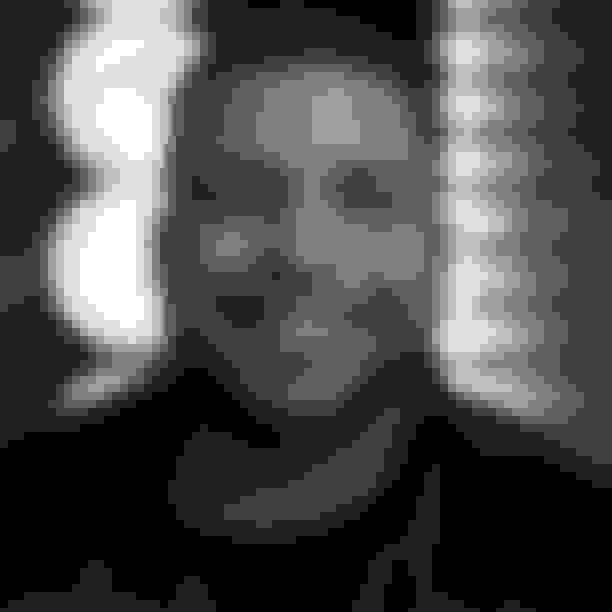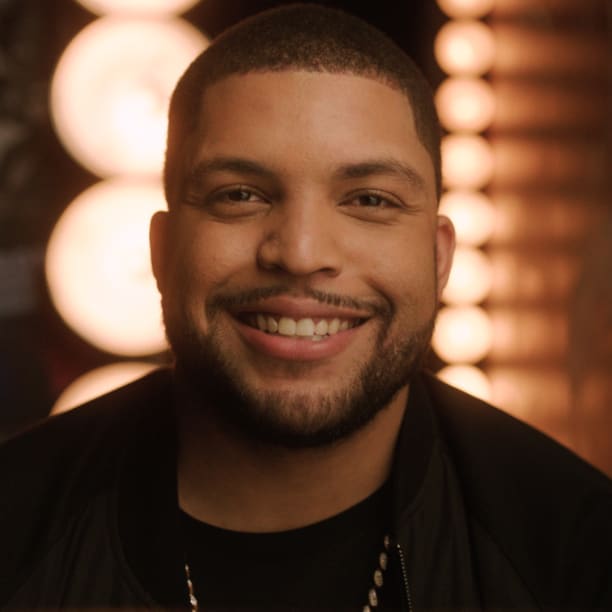 O'Shea Jackson Jr, a Los Angeles native, is an actor and rapper. He is the son of Ice Cube, whom he portrayed in the 2015 movie, "Straight Outta Compton". Unlike Ice Cube though, Jackson is not a Raiders fan; rather, he's been a Rams enthusiast since the team relocated back to Los Angeles.
Place of Birth:
Los Angeles, CA
Preferred Team:
St. Louis Rams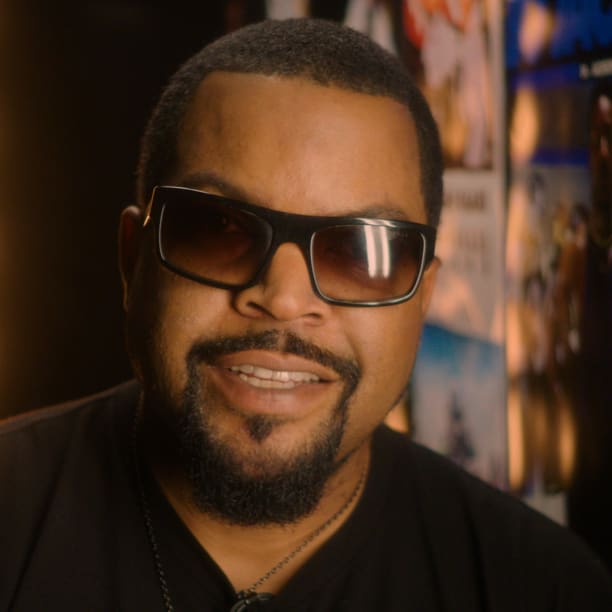 Ice Cube is a rapper and actor who first became famous as a member of the group, N.W.A. One of the most influential solo hip hop artists of all time, Ice Cube is today a member of the Rock and Roll Hall of Fame and an actor, known for his appearances in "Boyz n the Hood," "Friday," and "Barbershop." A Los Angeles native, Ice Cube is the world's most high-profile Raiders fan. He has worn their silver and black gear in his music videos, movies, and day-to-day life. He also wrote the theme song, "Raider Nation."
Place of Birth:
Los Angeles, CA
Preferred Team:
Oakland Raiders