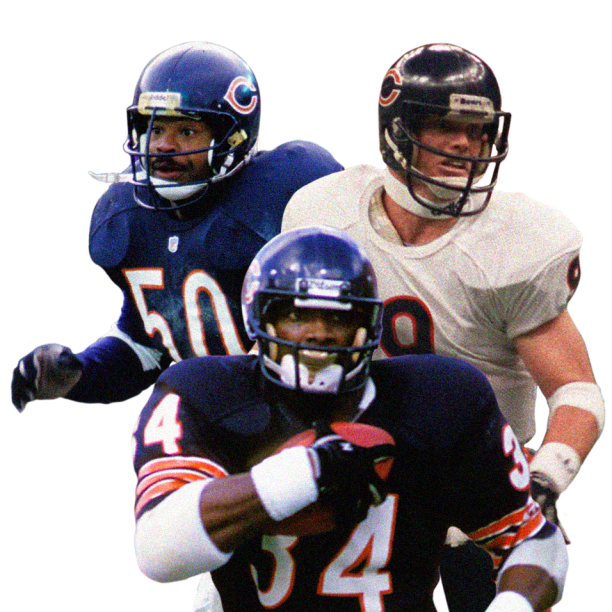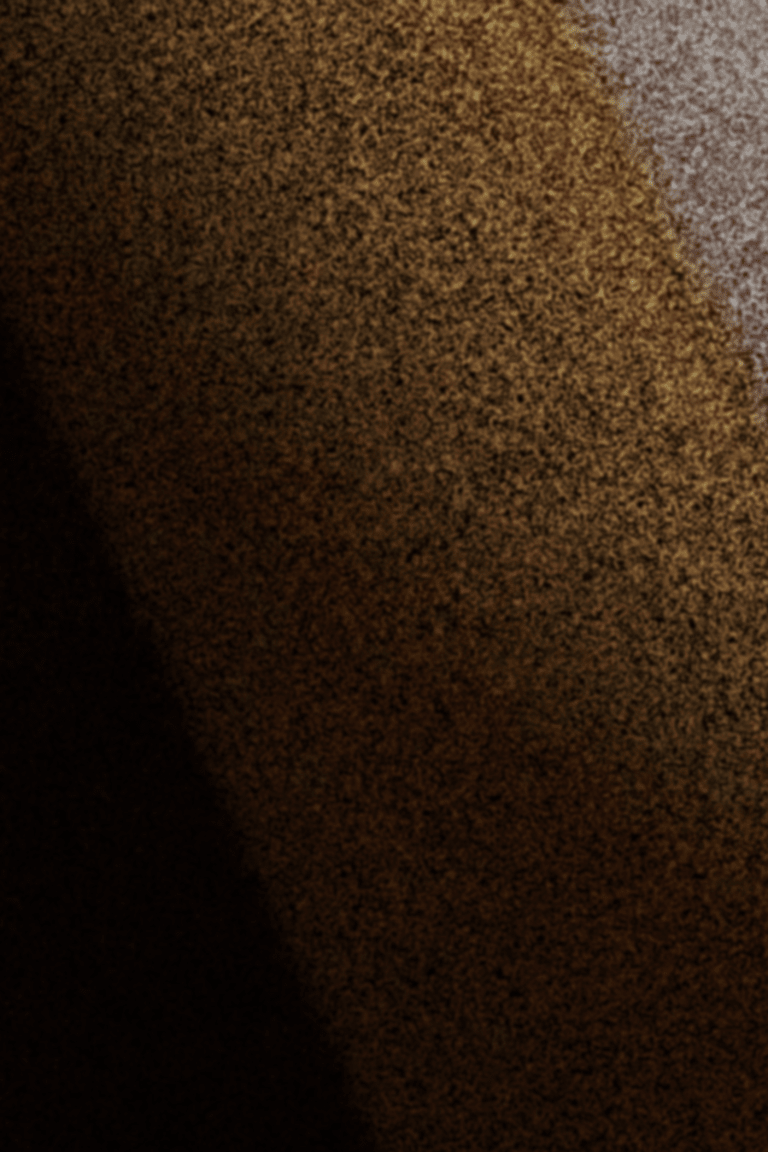 1985
"The '85 Bears were a breath of fresh air to Chicago." - Kevin Cronin
by
Matt Walsh
Men in Blazers
The Super Bowl Shuffle. Sweetness. The Fridge. The 1985 Chicago Bears were filled with personality while dominating the regular season and winning a Super Bowl title. The Bears went 15-1, shut out the Giants and Rams in the playoffs by a combined 45-0, then easily beat the Patriots, 46-10 in Super Bowl XX. Chicago was coached by Mike Ditka and featured Hall of Famers Walter Payton on offense and Richard Dent, Dan Hampton, and Mike Singletary on defense. Buddy Ryan's famous "46" defense, which allowed an NFL-best 12.4 points per game, featured nine Pro Bowlers along with an All-Pro defensive tackle, Steve McMichael. Dent, a defensive end, led the NFL with 17 sacks and won Super Bowl MVP while Singletary, a middle linebacker, was named Defensive Player of the Year. The defense also led the NFL with 54 takeaways – while also including 335 pound defensive tackle William "Refrigerator" Perry, who scored 3 rushing touchdowns including one in the Super Bowl. Chicago's offense, which ranked second in the NFL with over 28 points per game, featured Pro Bowl QB Jim McMahon and Payton, who totaled over 2,000 yards from scrimmage.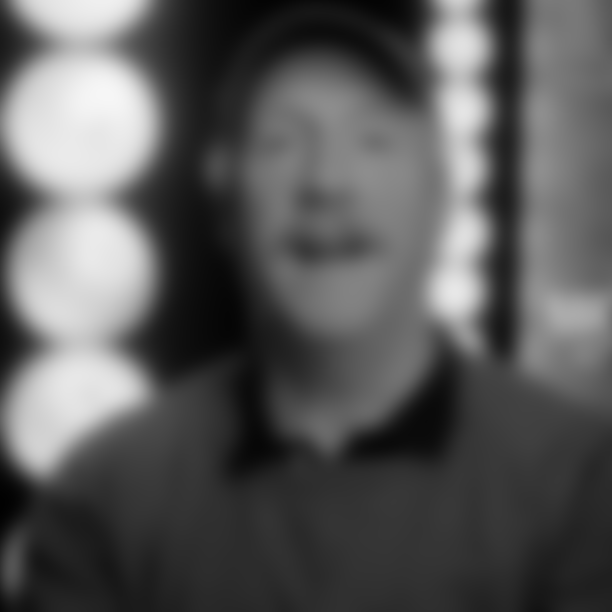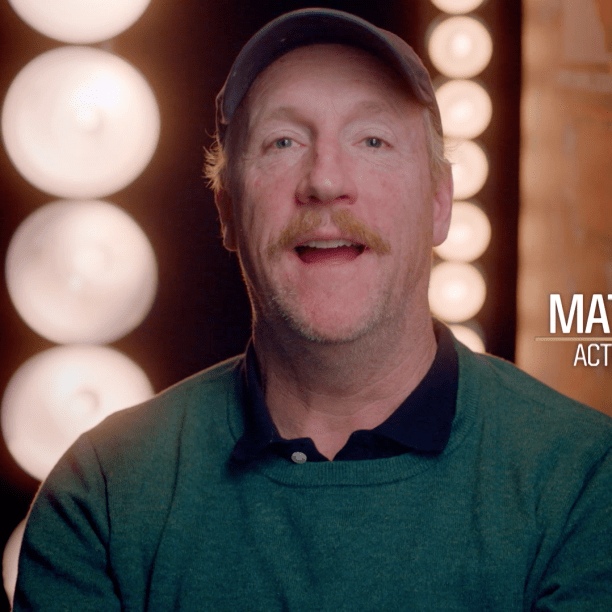 Matt Walsh is a comedian and actor who appeared in the TV show, "Veep." He is a former correspondent on the Daily Show and has had roles in movies such as Old School, Ted, and Ghostbusters. Walsh is a Chicago-area native and a hard-core Bears fan. Growing up, he'd take a bus to Bears games with his father, who was a season ticket holder. For several years, he co-hosted "Bear Down: The Chicago Bears Podcast" in Los Angeles.
Place of Birth:
Chicago, IL
Preferred Team:
Chicago Bears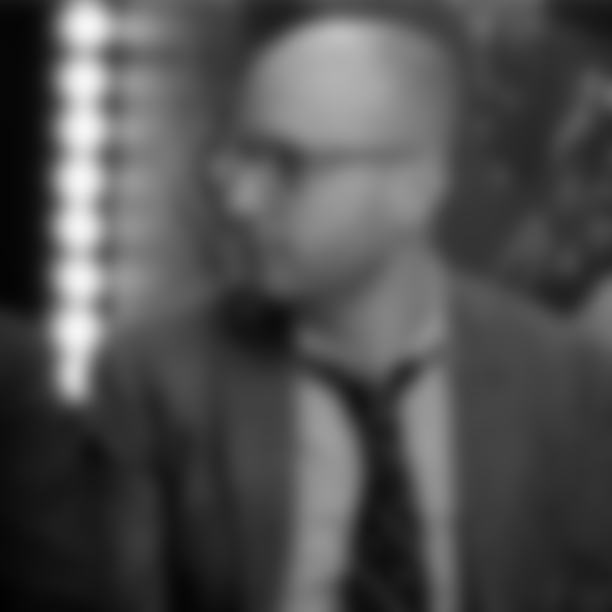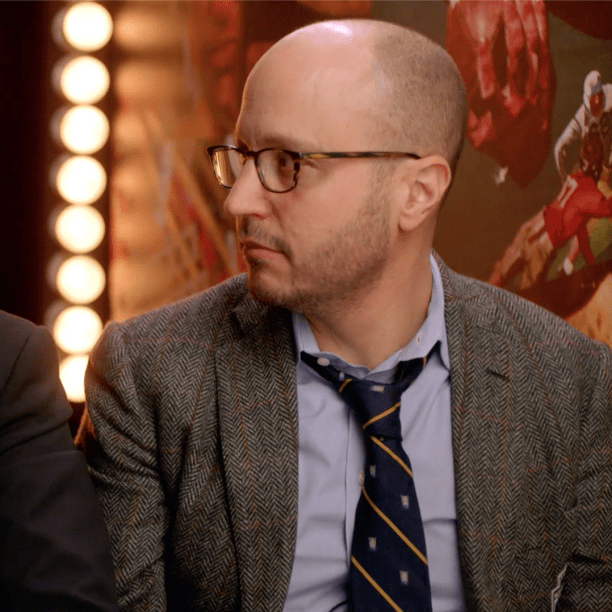 "Men in Blazers" is a TV show and podcast focused on international soccer. Its hosts, Michael Davies and Roger Bennett, are England natives who became die-hard NFL fans in the 1980s. Davies fell in love with American football in January 1985 during Super Bowl XIX between the Dolphins and 49ers, which pitted Dan Marino against Joe Montana. And Bennett fell in love with the 1985 Chicago Bears; he has said that his life's biggest regret was his camera jamming while posing for a photograph with Walter Payton.
Preferred Team:
Chicago Bears