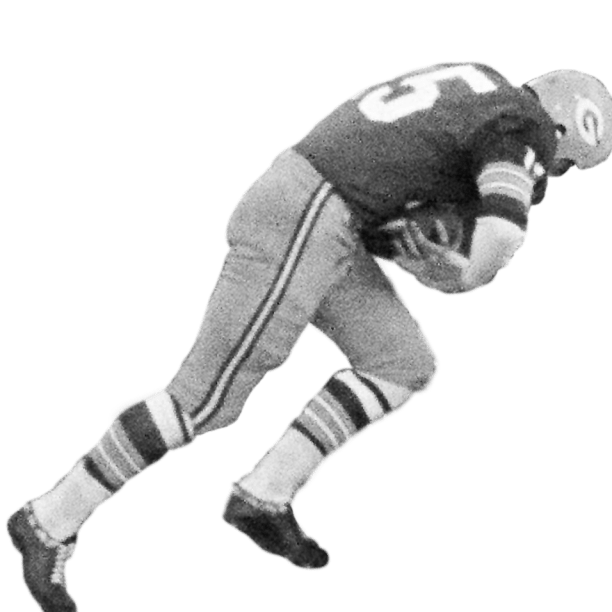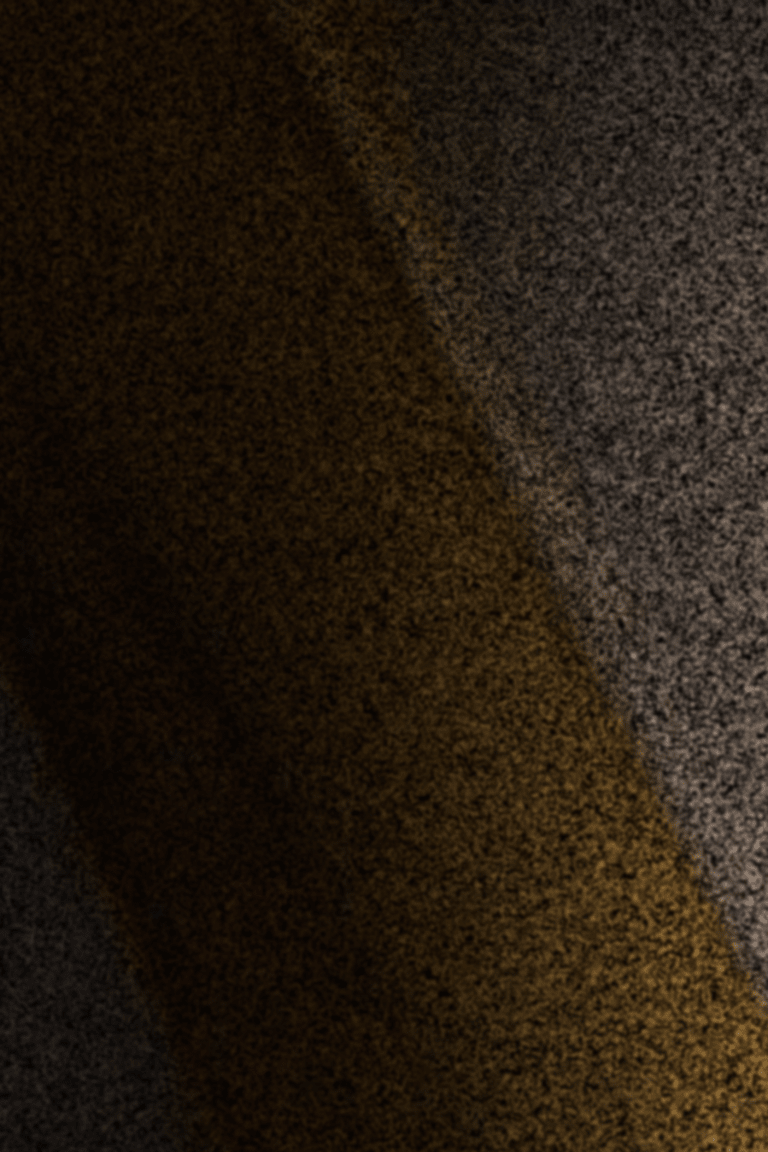 December 31, 1967
Bart Starr's QB Sneak in the Ice Bowl
"That's probably the most iconic drive in the history of the NFL." - Chris "Mad Dog" Russo
by
Peter King
Chris Russo
The decisive play of the Ice Bowl, a game with a negative 48 degrees wind chill factor on New Year's Eve in 1967, couldn't have been set better for Hollywood. The place was historic Lambeau Field. The score: 17-14, Cowboys. The Packers, who were aiming for an NFL Championship three-peat, had a third down and goal from inside the Cowboys' 1-yard line. Just 16 seconds remained. Led by quarterback Bart Starr, they'd driven all the way down the icy field, but had gotten stopped twice at the goal line. Now, the Packers were out of timeouts. Starr took the snap; Packers center Ken Bowman and guard Jerry Kramer blocked Jethro Pugh, a Cowboy tackle. That freed up space for Starr to put his head down and cross the goal line on a quarterback sneak. After the extra point, the Packers had won, 21-17.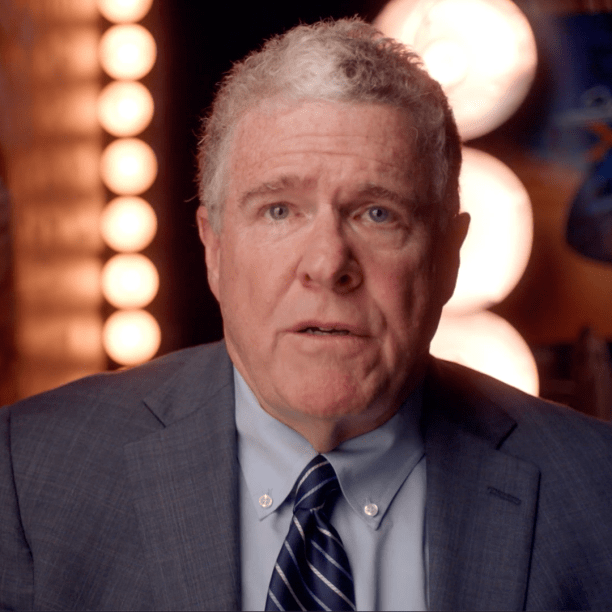 Peter King is a three-time National Sportswriter of the Year who is currently an NFL insider for NBC Sports. As a former reporter at Sports Illustrated, King wrote the widely-popular "Monday Morning Quarterback" column from 1997 to 2018. For NBC, he contributes to the studio show "Football Night in America" and writes a weekly NFL column for NBCsports.com. He is the author of five books on professional football, and is a member of the Pro Football Hall of Fame's board of selectors.
Place of Birth:
Springfield, MA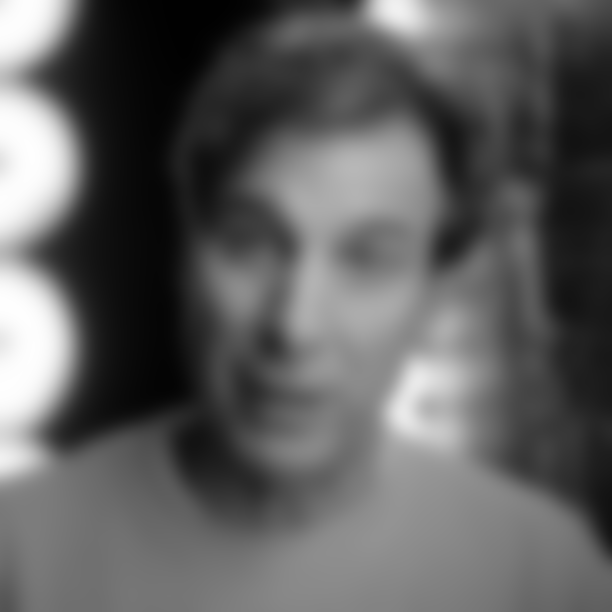 Chris Russo, nicknamed "Mad Dog," is a sports radio talk host who grew up in Syosset, Long Island. From 1989 to 2008 he co-hosted the popular show "Mike and the Mad Dog" on WFAN with Mike Francesa. Since then, he has hosted "Mad Dog Unleashed," a daily show on Mad Dog Sports Radio, a Sirius XM station.
Place of Birth:
Syosset, NY