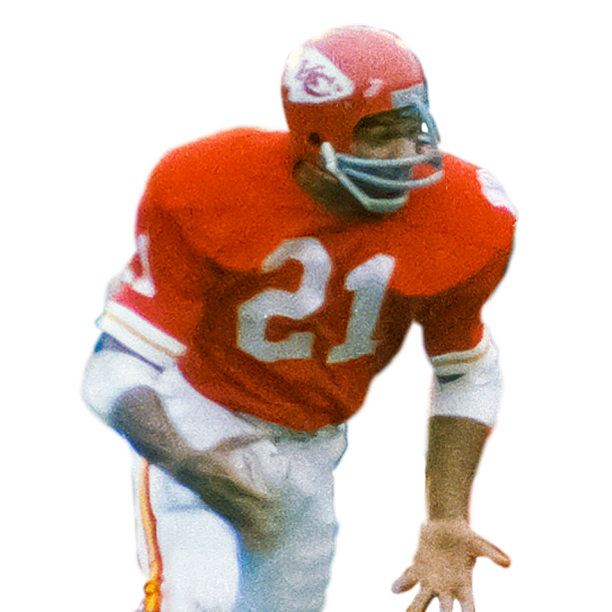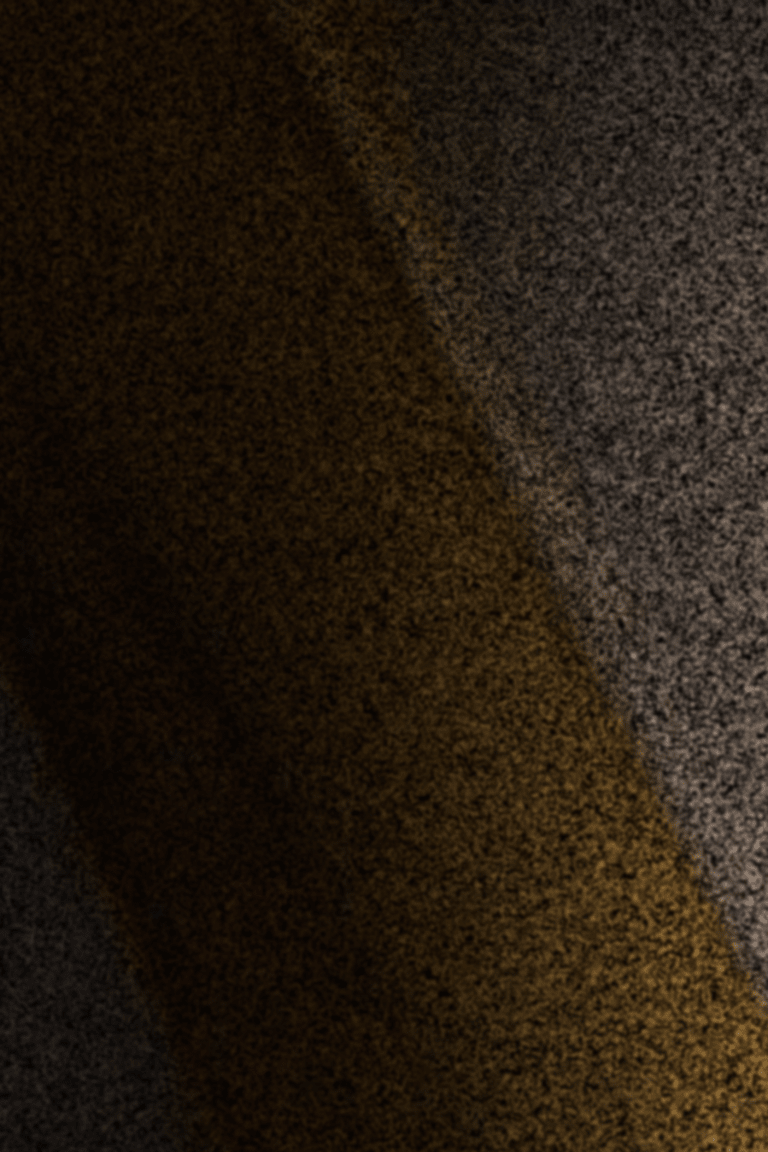 January 11, 1970
65 Toss Power Trap in Super Bowl IV
"Just keep matriculating the ball down the field, boys." - Hank Stram


by
Melissa Etheridge
Eric Stonestreet
For fans of Kansas City football, the most memorable play of their only Super Bowl victory, on January 11, 1970, became infamous not for its aesthetics but for the behavior before and after exhibited by the Chiefs' Hall of Fame coach, Hank Stram. For Super Bowl IV in New Orleans, which was the last-ever Super Bowl between the NFL and AFL champions before the two leagues merged, the Chiefs were 13-point underdogs. After the Chiefs took a 9-0 lead, they were again threatening in the second quarter and had a 3rd and goal on the Vikings' 5. On the sideline, Stram, who wore a dark blazer with a Chiefs logo and a microphone attached to it, had an idea. To his wide receiver, Gloster Richardson, he called out a play. "65 Toss Power Trap," he said. "It might pop wide open." Richardson ran into the huddle and delivered the message. The Chiefs executed it perfectly: Len Dawson, the quarterback, handed the ball off to running back Mike Garrett, who – thanks to some perfect blocking and offensive shifting and maneuvering – easily ran the ball in for a touchdown. On the sideline, Stram was ecstatic. "65 Toss Power Trap! Yeah!" he yelled, laughing hysterically and pumping his fist. "Did I tell you that baby was there? Yes sir, boys! Woo!" The Chiefs prevailed, 23-7.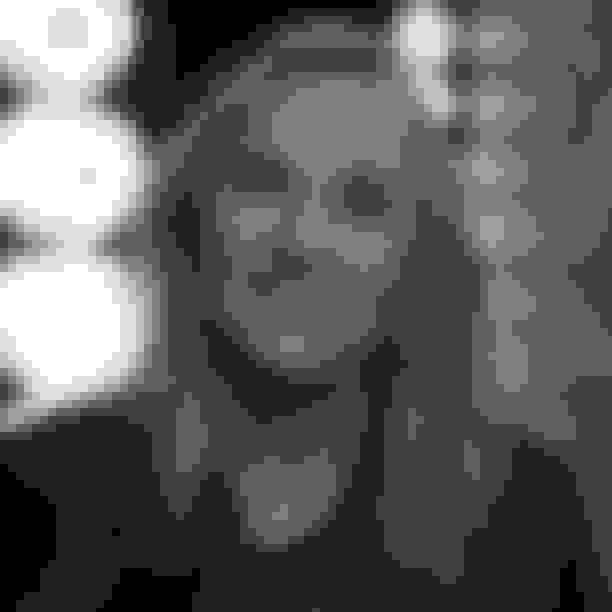 Melissa Etheridge is a rock musician and singer-songwriter who has won multiple Grammy awards. She is a die-hard Chiefs fan who grew up in suburban Kansas City and was 9 when the team won its only Super Bowl; the thrill of that moment has remained with her for life. Prior to the 2019 AFC Championship Game at Arrowhead Stadium, she sang the national anthem.
Place of Birth:
Leavenworth, KS
Preferred Team:
Kansas City Chiefs
Eric Stonestreet is an Emmy Award winning actor and comedian who appears in the sitcom, Modern Family. Growing up in Kansas City, Stonestreet's own family had Chiefs' season tickets and he memorized most of the players' heights and weights. Today, in spite of all the disappointments, he continues to be a rabid fan; he once had the honor of pounding on the Chiefs' drum at Arrowhead Stadium. Stonestreet refuses to ever attend a Super Bowl until the Chiefs are playing in one.
Place of Birth:
Kansas City, KS
Preferred Team:
Kansas City Chiefs