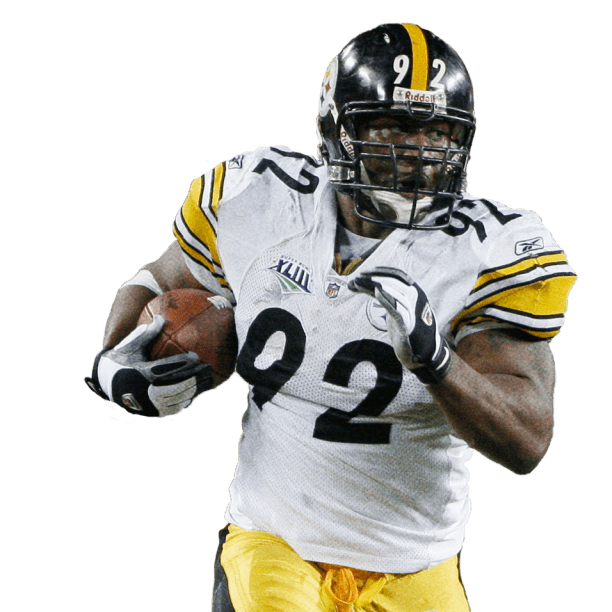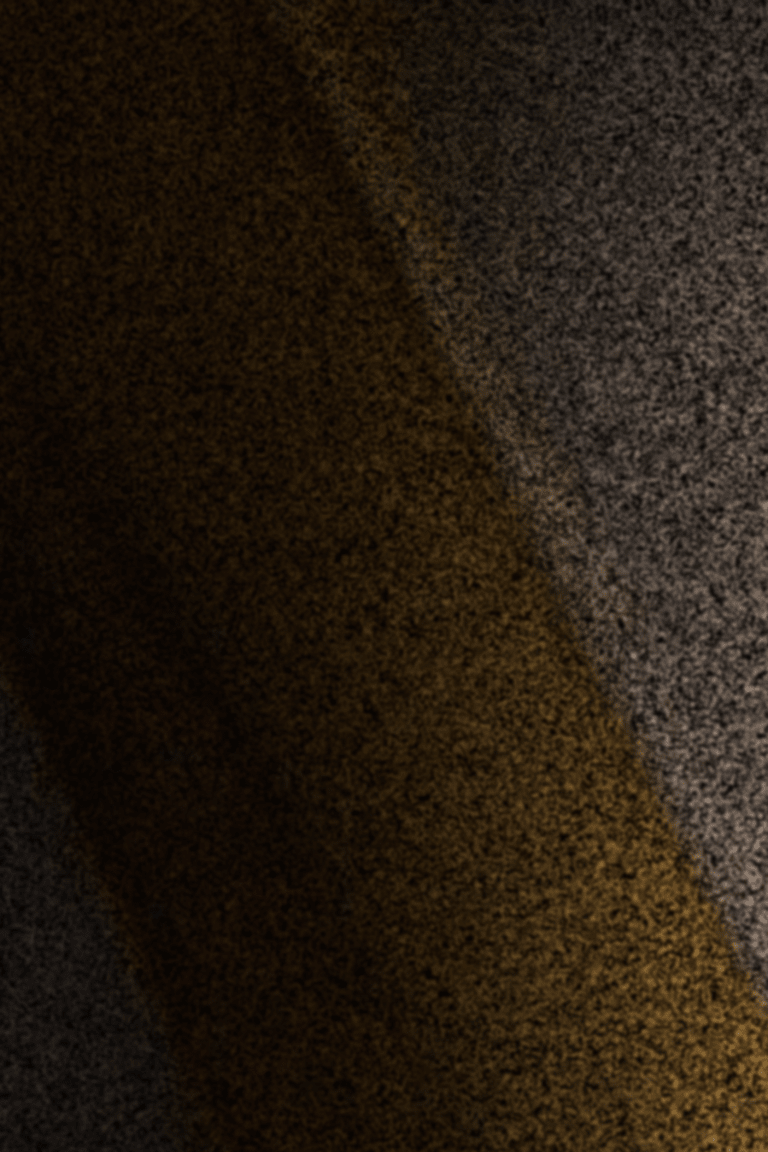 February 1, 2009
"Immaculate Interception" in SB XLIII
"I talked to Kurt, he said he never even saw me." - James Harrison

by
Keenan Thompson
Boomer Esiason
It's hard to imagine a bigger momentum shift in a football game than this one. The fact that it happened on football's grandest stage – at Super Bowl 43 in Tampa on the first day of February in 2009 – made it even more impactful. Eighteen seconds remained in the first half, and the Cardinals trailed the Steelers 10-7 but had a 1st-and-goal at the Pittsburgh 2. From the shotgun, quarterback Kurt Warner took the snap and – as the Steelers showed blitz – threw a pass to the goal line towards receiver Anquan Boldin. James Harrison, a Steelers' Pro Bowl linebacker, jumped in front and picked it off. With several Steelers blocking for him, he ran down the right sideline, breaking a tackle shy of midfield. He then patiently hopped over a Steeler while following another block and – quickly losing steam and with the clock nearing zero – he avoided a tackle before being hit by Cardinals receiver Steve Breaston a few yards from the goal line, and Harrison fell forward for a touchdown. The 100-yard interception return gave the Steelers a 17-7 lead – they'd eventually win, 27-23 – and the return became the longest play in Super Bowl history (since eclipsed by Jacoby Jones 108-yard kickoff return in Super Bowl XVII).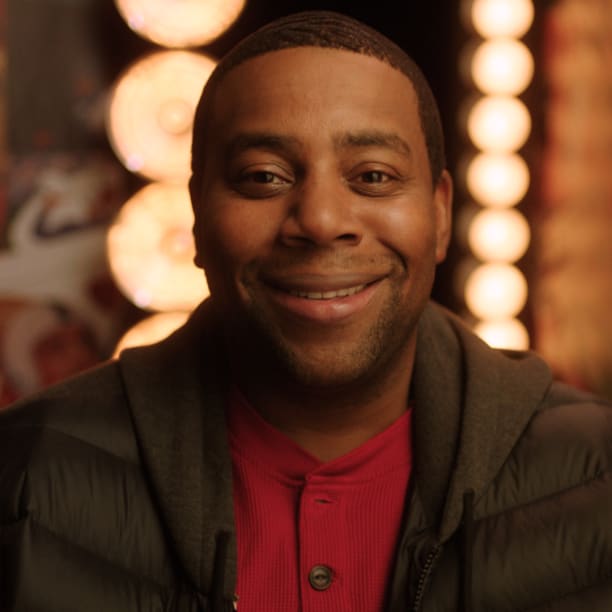 Keenan Thompson is a comedian and actor who is a longtime cast member of Saturday Night Live. He appeared in the Nickelodeon show All That and the movies Mighty Ducks 2 and 3, Barbershop 2, Fat Albert 2004, Good Burger, and Snakes on a Plane. An Atlanta native, he watched Falcons games in his youth with his father and brother – and has remained a loyal and avid fan despite much suffering and heartbreak.
Place of Birth:
Atlanta, GA
Preferred Team:
Atlanta Falcons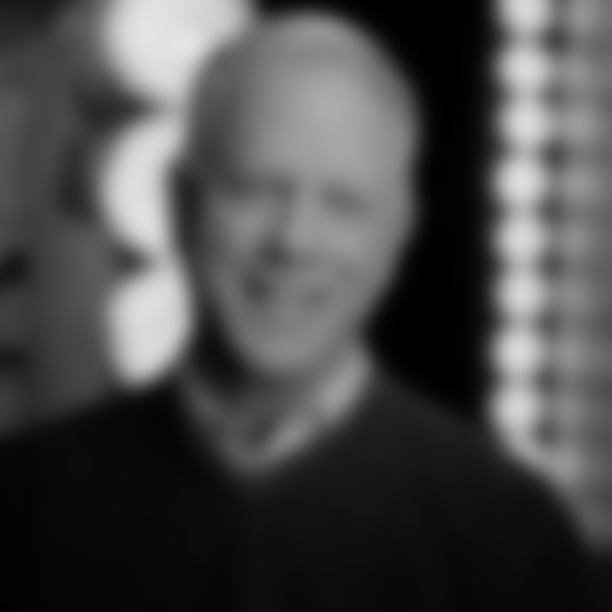 Boomer Esiason was a four-time Pro Bowl quarterback during the 1980s and 90s who played mostly for the Bengals and Jets. He won the NFL MVP award in 1988, a season in which he threw 28 touchdown passes and led the Bengals into the Super Bowl. He is currently an analyst on CBS Sports' "The NFL Today" and a co-host of "Boomer and Gio" on WFAN Radio. Esiason has also been an analyst for "Inside the NFL" on Showtime. A native of East Islip, New York, Esiason grew up a Giants fan.
Place of Birth:
East Islip, NY
Preferred Team:
New York Giants