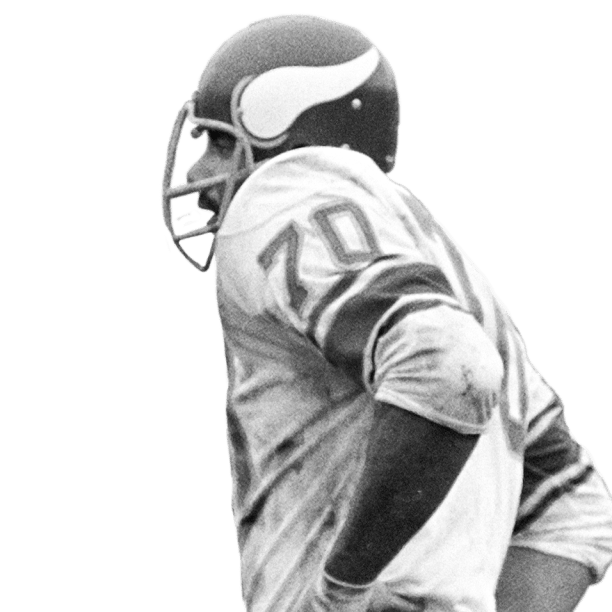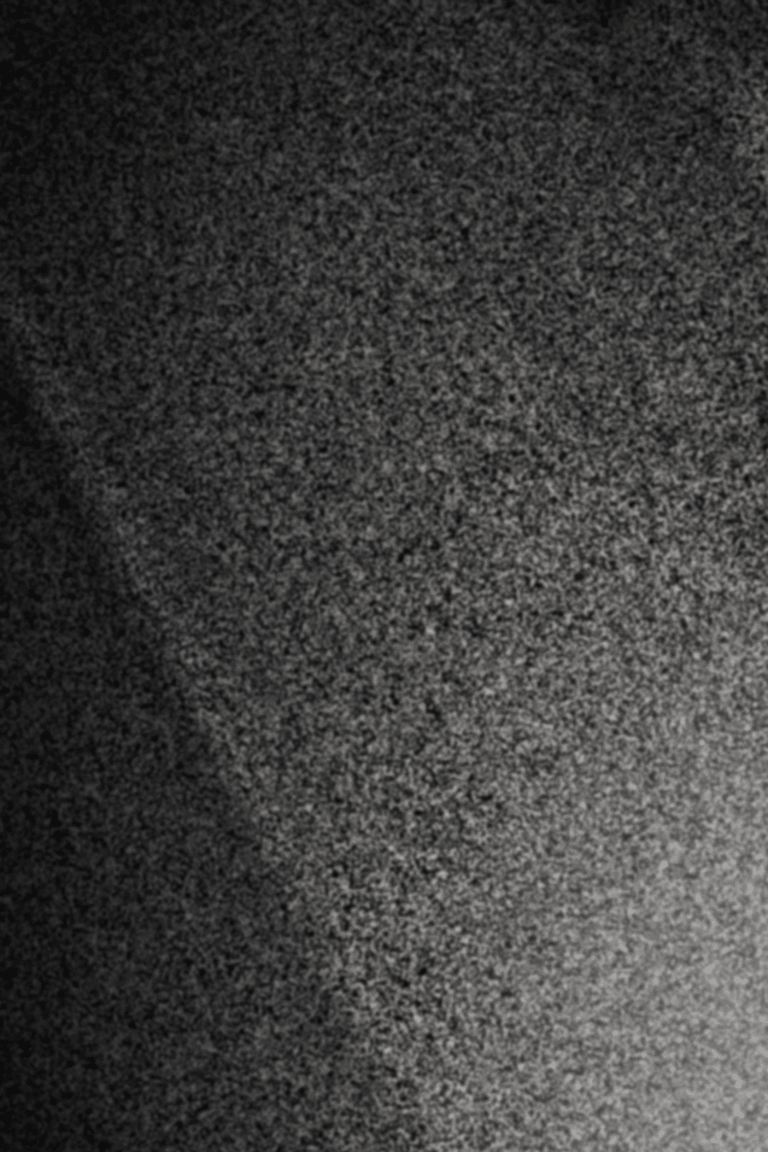 October 25, 1964
Jim Marshall's "Wrong Way Run"
Jim Marshall scoops up a fumble and runs it all the way to the wrong end zone untouched.
It's difficult to imagine anything more embarrassing than this: On October 25, 1964, playing in San Francisco, the Vikings led 27-17 in the fourth quarter. The game seemed in the bag – especially when the 49ers coughed up the ball in their own territory and Jim Marshall, a 6-foot-4, 260 pound Vikings defensive end, recovered it. Marshall started off running, and running...all by his lonesome – toward his own end zone. Everyone knew what was going on except Marshall, such as a disbelieving play-by-play announcer, who said that Marshall "is running the wrong way; thinks he's scored a touchdown." Upon arriving in his end zone in solitude, a pleased Marshall tossed the ball in nonchalant celebration. The referees awarded San Francisco two points, for a safety. A 49er player rushed up, patted Marshall on the arm and said, "Thanks, Jim." Very fortunately for Marshall, the Vikings held on in that game 27-22 – and Marshall boasted a successful 20-year career. He made two Pro Bowls and was a key member of Minnesota's Purple People Eaters' defense that led the Vikings to several Super Bowl appearances in the 1970s.