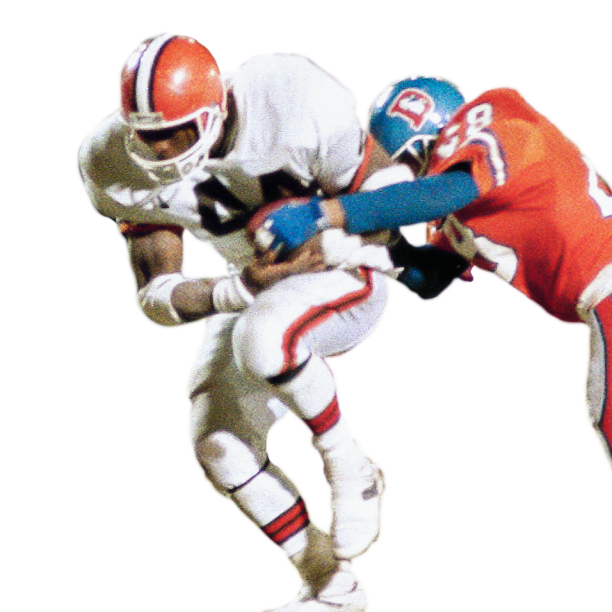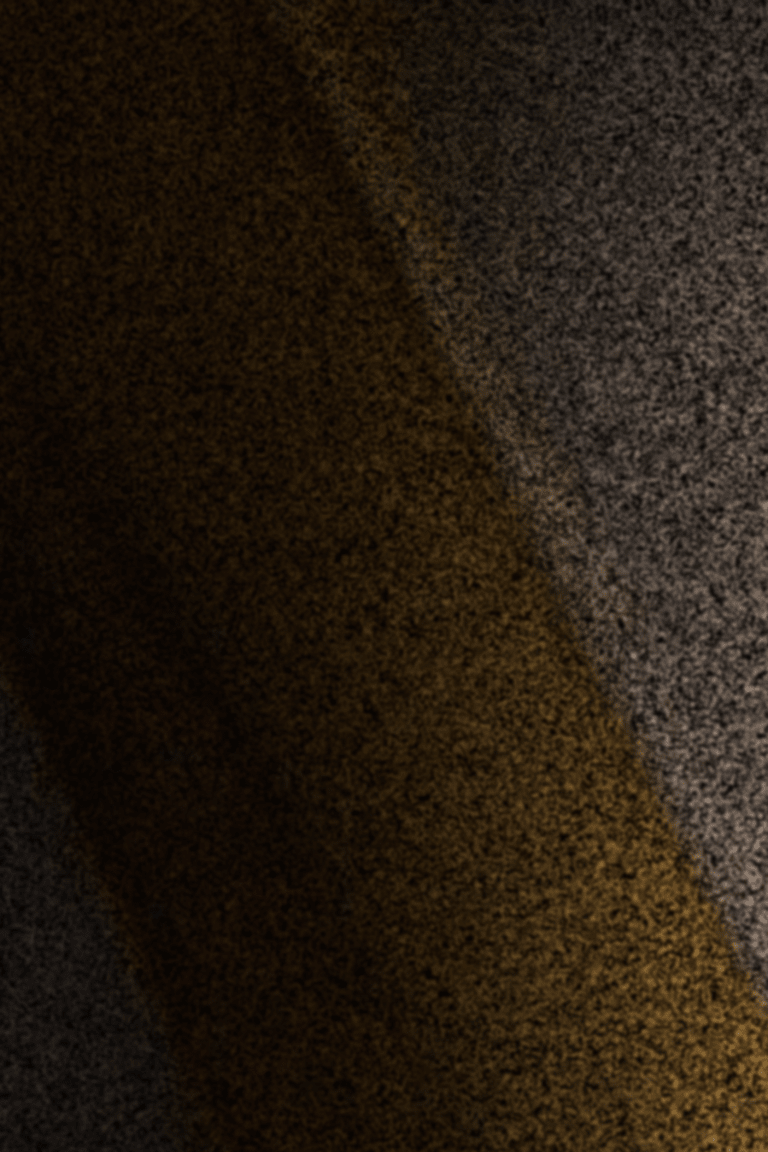 January 17, 1988
Castille Strips Byner to Cause "The Fumble"
"It was a miracle, except that he did it on purpose." - Karl Mecklenburg
"The Fumble," the most unfortunate play in Cleveland Browns history, prevented the franchise from reaching its first Super Bowl. On January 17, 1988, in the AFC Championship Game at Denver's Mile High Stadium, the Browns overcame a 21-3 deficit to tie the game at 31 in the fourth quarter. After the Broncos scored a touchdown for a 38-31 lead, the Browns drove down the field to Denver's 8 with just over a minute left and a chance to send it to overtime. In the backfield was RB Earnest Byner, who'd already netted close to 200 scrimmage yards and scored two touchdowns. QB Bernie Kosar handed him the ball, and Byner followed a block to his left, stutter-stepped outside, then cut back to the middle, closing in on the end zone. Byner crossed the goal line standing up – but empty-handed; Broncos defensive back Jeremiah Castille had stripped Byner at the 2, and Denver recovered it, ending the Browns' chances. Now, over 30 years later, Cleveland has still yet to play in a Super Bowl.