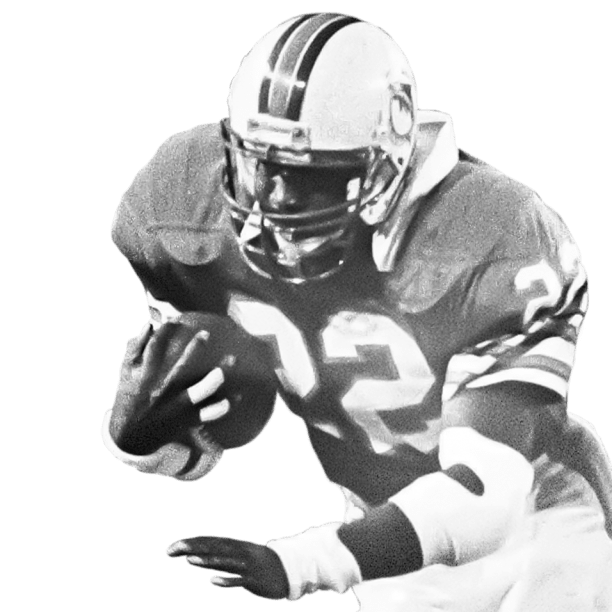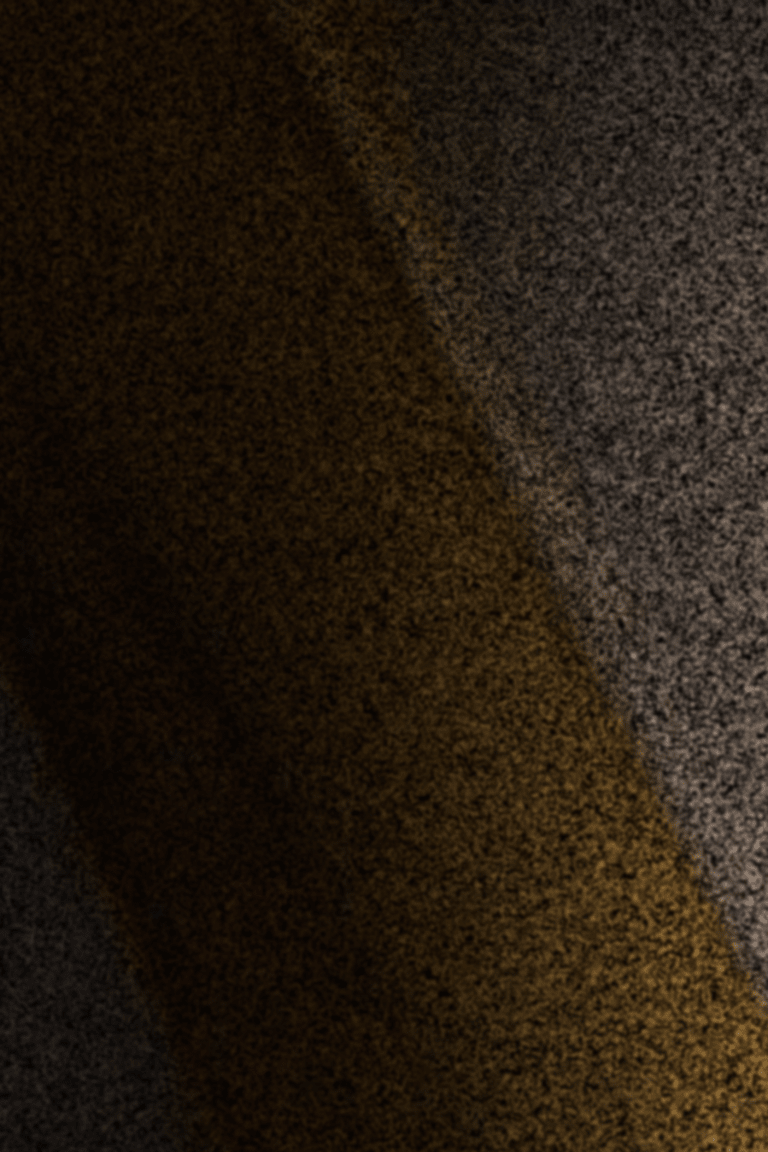 January 2, 1982
Tony Nathan "Hook and Lateral"
The "Hook and Lateral" trick play kept the Dolphins in the game scoring a touchdown.
On the second day of 1982, a beautifully designed and executed trick play by the Don Shula-coached Dolphins electrified the Orange Bowl crowd and nearly highlighted an incredible comeback win in the postseason. The Dolphins went down 24-0 to the Chargers in the first quarter of the divisional playoffs, but scored 10 unanswered points before getting a final chance in the first half. With six seconds left and the ball on the Chargers 40, Miami quarterback Don Strock shuffled back to pass. He threw a ball to wide receiver Duriel Harris, who was surrounded by defenders and caught the ball at the 25 with nowhere to go. But in one sudden and unexpected motion Harris glanced to his right and lateraled the ball to a streaking No. 22, running back Tony Nathan, who ran easily and ecstatically into the end zone as the Miami crowd went wild. The successful hook and ladder play ("Hook and Lateral," as the Dolphins called it) was an iconic moment in a wild and thrilling game that would become known as "Epic in Miami," which the Chargers ultimately won, 41-38 in overtime.