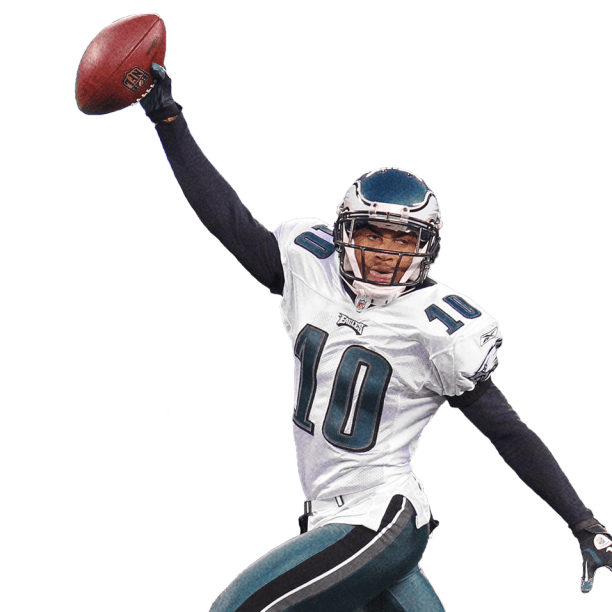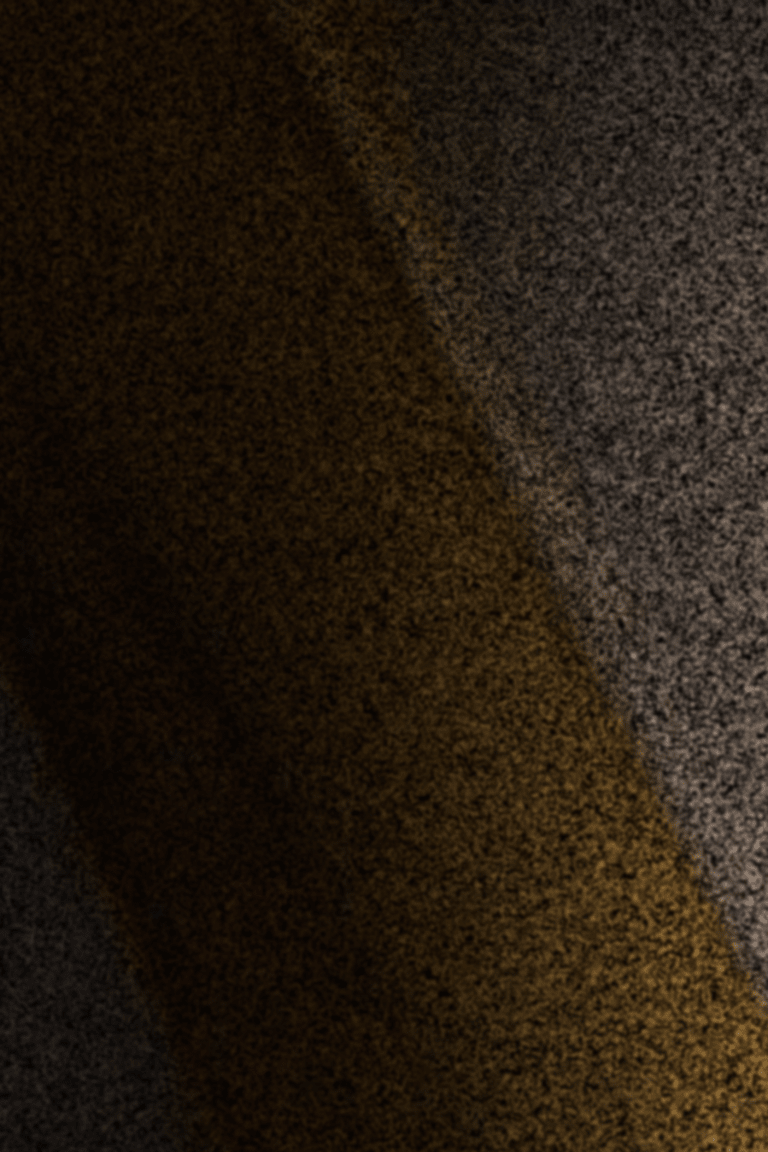 December 19, 2010
DeSean Jackson's "Miracle at the Meadowlands II"
"I was in shock, watching it and just hoping." - Kobe Bryant

At New Meadowlands Stadium on December 19, 2010, an exhilarating special teams play capped a 31-10 fourth quarter comeback and lifted the Eagles to first place in the NFC East. The Giants and Eagles both had 9-4 records and, with 12 seconds left in the game, the score was tied at 31 and likely headed towards overtime after 21 unanswered Eagles points in the fourth. But first, the Giants had to punt the ball from their own territory. New York's punter, Matt Dodge, lined a kick to the Philadelphia return man, DeSean Jackson, at the Giant 35. Jackson muffed it, went backward to pick it up off the turf, and was in trouble at the 30 with Giants on each side. But Jackson needled through an opening and jetted toward the right sideline, getting a block and then coasting into New York territory and ahead of the field as time expired. Inside the 5, Jackson, being trailed by a Giant, prolonged the moment by – in an act of showboating – racing horizontally across the field before finally veering off into the end zone and chucking the ball into the dumbstruck crowd. The result: a 65-yard return and a 38-31 Eagles victory – and the first time in NFL history that a game had ended on a walk-off punt return.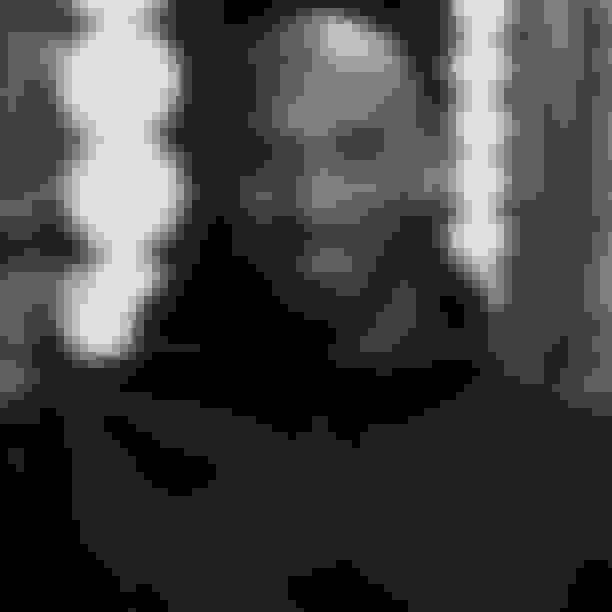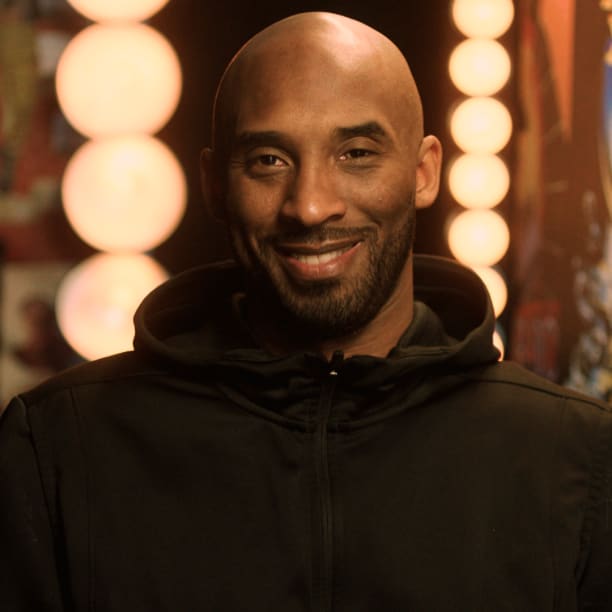 Kobe Bryant is one of the best players in N.B.A. history. Playing for the Los Angeles Lakers, he won five N.B.A. championships, two scoring titles, and the league's M.V.P. award in 2008. A Philadelphia native, he is a lifelong Eagles fan who still gets nervous before their games and is superstitious when he watches them on TV. In 2017, he addressed Eagles players in Los Angeles before they played the Rams, urging them to focus on details and to execute; they won the game 43-35 and went on to win the Super Bowl.
Place of Birth:
Philadelphia, PA
Preferred Team:
Philadelphia Eagles