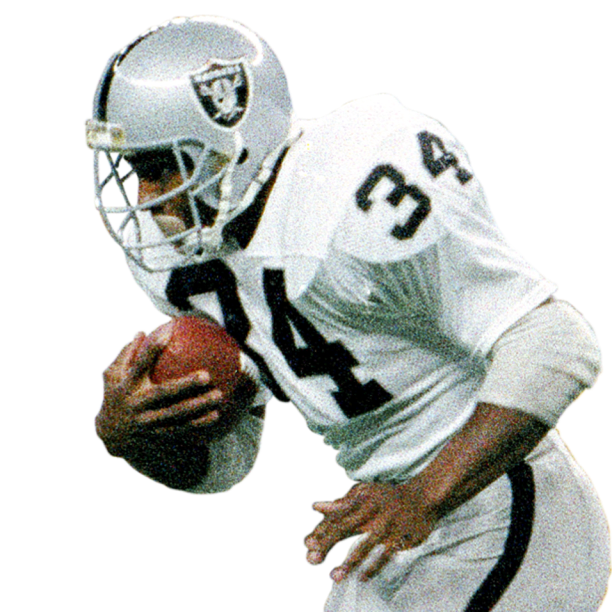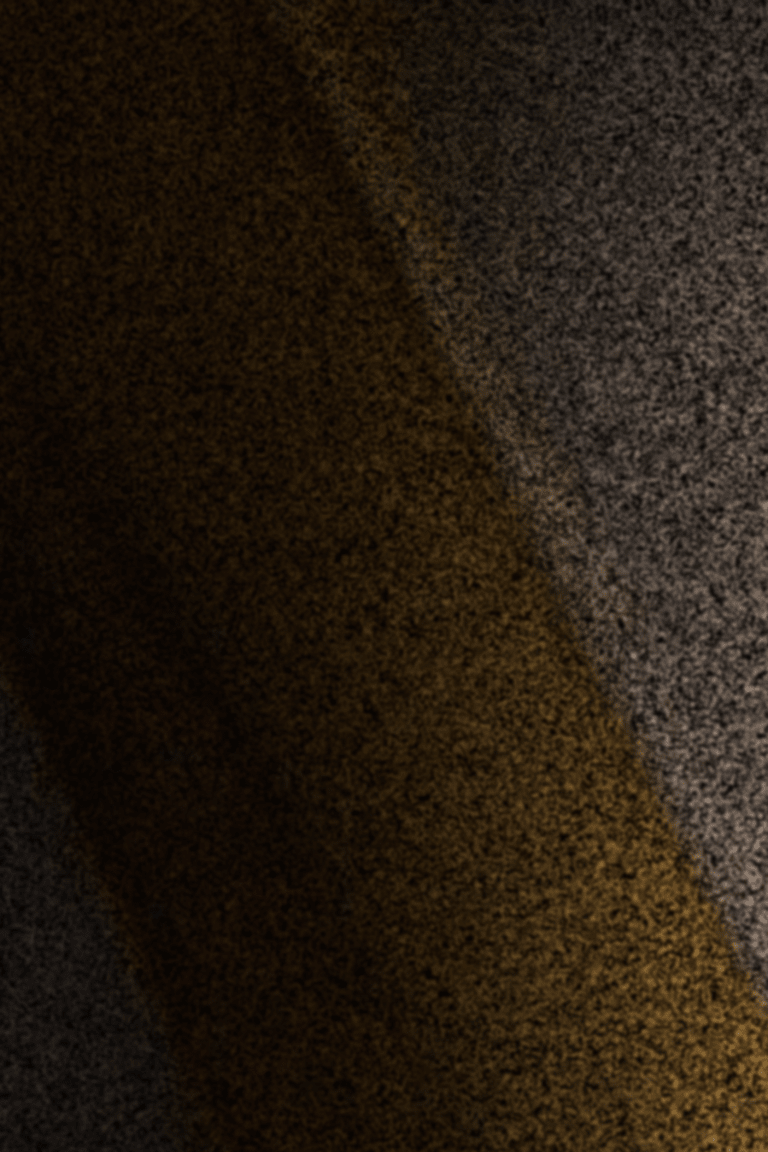 November 30, 1987
Bo Jackson 91 Yard TD Run Into Stadium Tunnel
"Not only is he larger than life, but he's so cool." - Method Man



by
James Van Der Beek
Method Man
Howie Long
On the last day of November in 1987, on a Monday night at the Seattle Kingdome, a rookie running back and Major League Baseball player named Bo Jackson had one of the most enduring runs in Monday Night Football history. Jackson's Los Angeles Raiders had arrived in Seattle with a 3-7 record against the 7-3 Seahawks, but none of that mattered as the Raiders dominated thanks to Jackson. In the second quarter, on a third and 6 for the Raiders on their own 9-yard line. Jackson took the handoff amid the deafening Kingdome noise, patiently followed some blockers towards the left sideline, escaped a tackle, and then – picking up speed like an accelerating locomotive – turned the corner and was off, outrunning the entire Seattle defense ("like little kids chasing a grown man," as the TV broadcaster described it) for a 91-yard score as the Kingdome fell silent. When he reached the end zone, the 6-foot-1, 235-pound Jackson, as if he was too big and fast to yet put on the brakes, continued running into the stadium tunnel, where he vanished. Jackson finished the game with 18 carries for 221 rushing yards and three total touchdowns as the Raiders won in a rout, 37-14.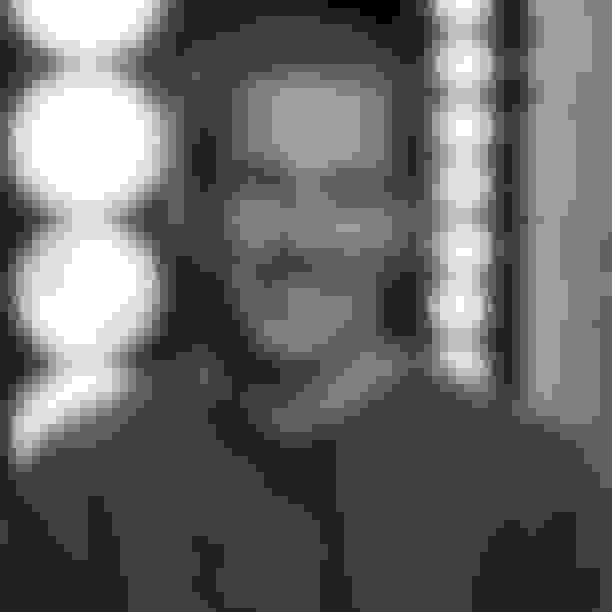 James Van Der Beek is an actor who became famous for his role in the TV drama Dawson's Creek. He also starred in the 1999 film, Varsity Blues, in which he played a Texas high school quarterback. In the movie, his jersey number, No. 4, was in honor of Brett Favre; he had it changed from No. 13 in the script. Van Der Beek, as a child growing up in Connecticut, became enamored with Favre and the Packers' history and tradition – and remains a Green Bay fan to this day.
Place of Birth:
Cheshire, CT
Preferred Team:
Green Bay Packers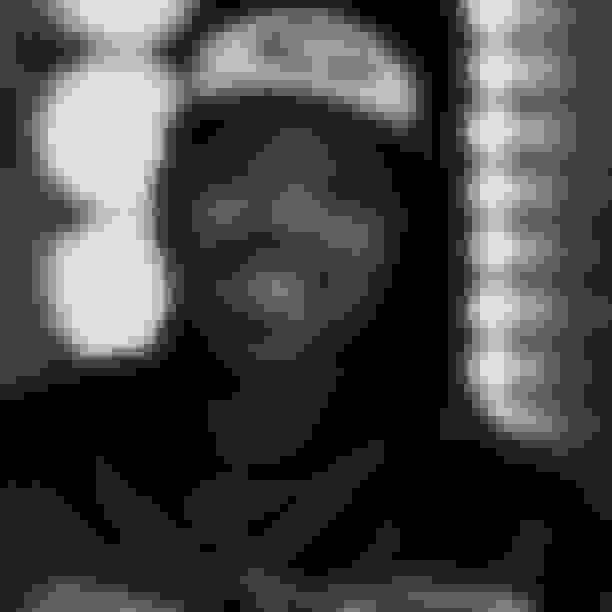 Method Man, a Grammy Award winning rapper and an actor, is a member of the hip hop group Wu Tang Clan. Growing up in Long Island and Staten Island with the name Clifford Smith, he played youth football. He's been spotted wearing a Jets shirt at MetLife Stadium, although he is highly knowledgeable about the Giants and in interviews references their players on a first-name basis. Once, he liked the Dolphins because he is friends with Reggie Bush, and because he and Bush share a birthday. Back in the 1980s, Method Man rooted for the Cincinnati Bengals.
Place of Birth:
Hempstead, NY
Preferred Team:
New York Jets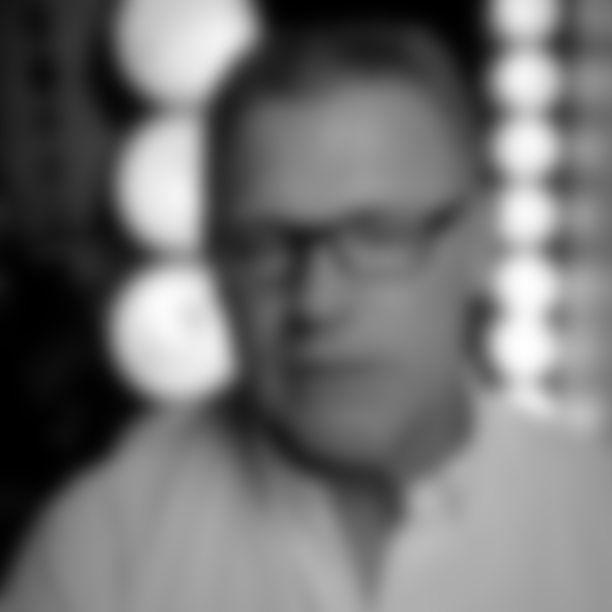 Howie Long, a former eight-time Pro Bowl defensive end for the Raiders from 1981 to 1993, was inducted into the Pro Football Hall of Fame in 2000. Long, a Massachusetts native, totaled 84 career sacks and in January 1984 helped the Raiders beat the Redskins in Super Bowl XVIII. After retiring in 1993, Long became a studio analyst for the show, "Fox NFL Sunday," and won an Emmy Award in 1997. In addition to his role on "NFL Sunday," Long is an analyst for Thursday Night Football's pregame and halftime shows.
Place of Birth:
Somerville, MA
Preferred Team:
Oakland Raiders