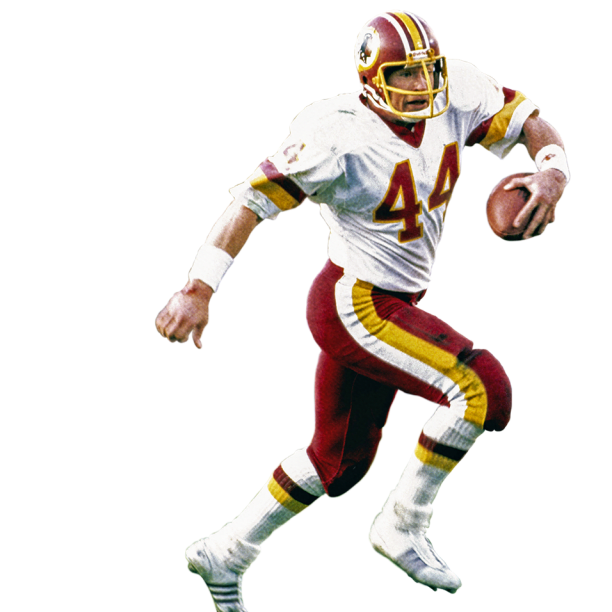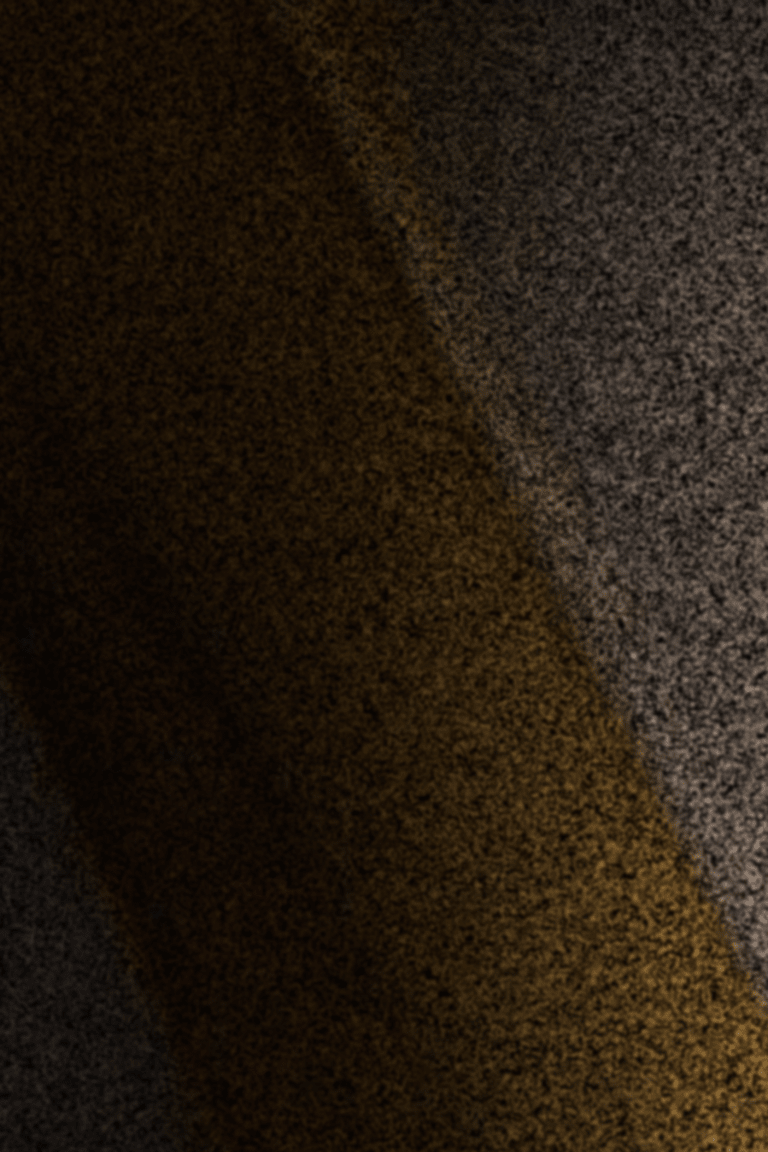 January 30, 1983
Riggins' 43 Yard TD Run on 4th Down in SB XVII
"That play, it was just kind of a miracle." - Dale Earnhardt Jr.

A crucial fourth down conversion in the 4th quarter of Super Bowl XVII turned into something much more: one of the most physically impressive runs in NFL history. In January of 1983, at the Rose Bowl in Pasadena, the Washington Redskins were losing 17-13 to the Dolphins with just over 10 minutes left and facing 4th and 1 near midfield. The play – and potentially the game – would be decided by John "Diesel" Riggins, the Redskins' 6-foot-2, 240 pound running back. Riggins took the handoff and ran through a huge hole to the left, securing the first down. But Riggins wasn't done: Just shy of the 40, Dolphins cornerback Don McNeal desperately tried to tackle Riggins' legs to no avail. Riggins went chugging down the left sideline all the way into the end zone. The 43-yard touchdown run put the Redskins ahead, 20-17, and they'd score again to win the Super Bowl, 27-17. Riggins, who at 33 years old rushed for 610 yards on a whopping 136 carries during the playoffs, was named the game's MVP. The next season, Riggins continued his magic with the best season of his career: 1,347 yards on the ground and 24 touchdowns.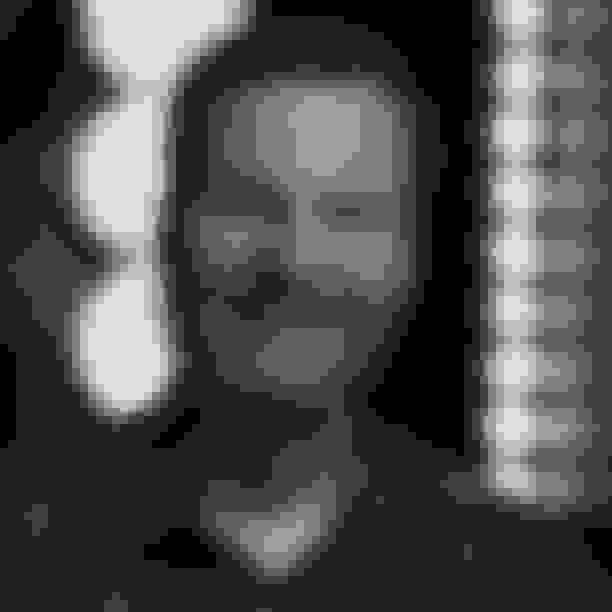 Dale Earnhardt, Jr. is a race car driver who for 15 straight years was voted NASCAR's most popular driver. He has won 26 career races, including the Daytona 500 in 2004 and 2014. Born and raised in North Carolina, Earnhardt. Jr. became a Redskins fan in childhood because his mother, who lived in Norfolk, Virginia, bought him Redskins jerseys and helmets. The first game he remembers watching was their triumph in the 1983 Super Bowl, and he has remained fiercely loyal to them since. Earnhardt, Jr. owns a Redskins history book, which he has read thoroughly several times, and, during breaks in his races he has occasionally checked the Redskins' score.
Place of Birth:
Kannapolis, NC
Preferred Team:
Washington Redskins