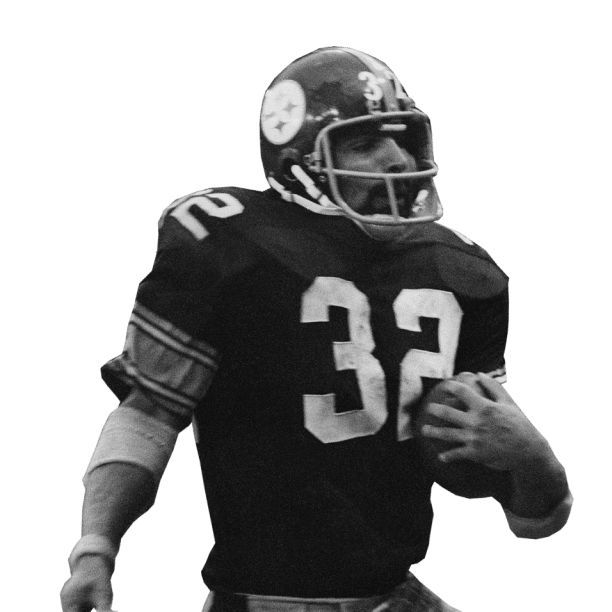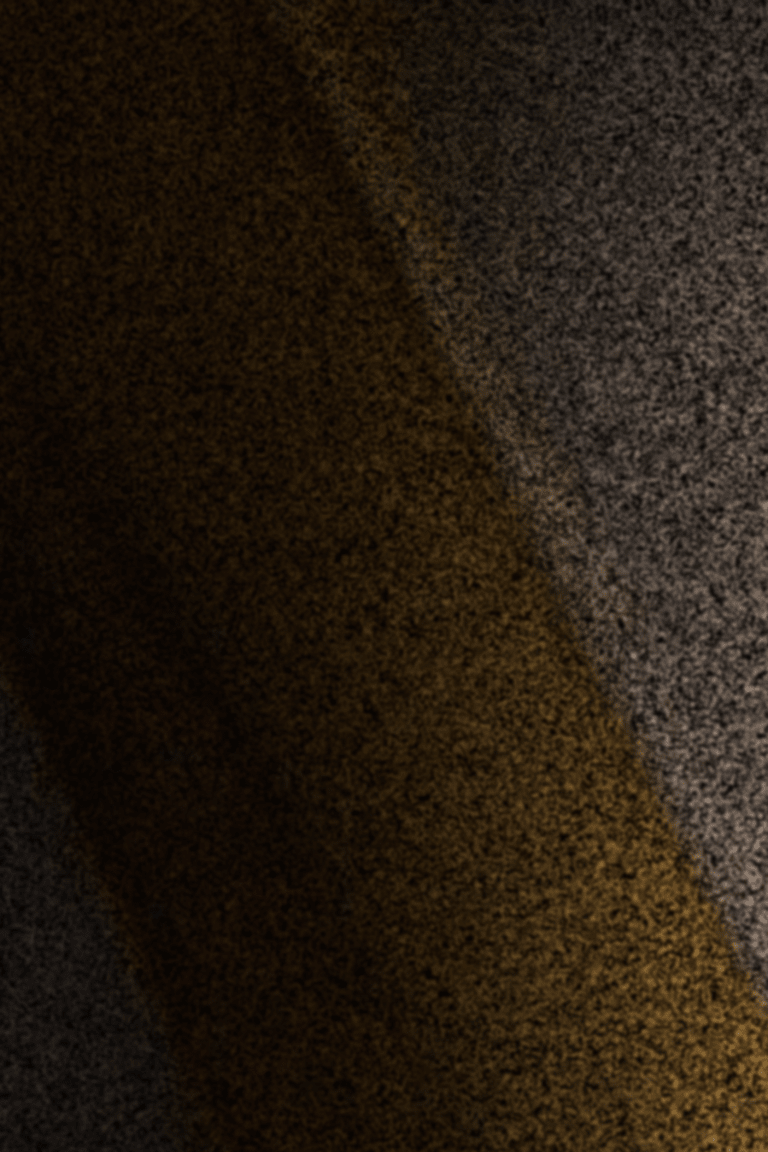 ‎December 23, 1972
"It's like a dream, in fact it couldn't even be a dream you wouldn't believe it." - Dr. Oz

It was two days before Christmas in 1972, and the Steelers needed a miracle. Down a point at Pittsburgh's Three Rivers Stadium in the Divisional playoffs against Oakland with 22 seconds and no timeouts left, it was fourth-and-10 from their own 40. In their four decades of existence, the Steelers had never won a playoff game. QB Terry Bradshaw dropped back, looked for receivers, and – niftily avoiding two would-be sacks – fired a long pass down the middle towards running back John Fuqua. But arriving along with the ball was hard-hitting Raiders safety Jack Tatum, who ricocheted the ball back toward Steeler territory, destined for the turf. Incredibly, Pittsburgh's Franco Harris, a 230-pound rookie running back, nabbed the ball within millimeters of the ground and scampered down the left sideline for a 60-yard touchdown and a 13-7 victory. Although Pittsburgh would fall, 21-17, in the AFC Championship to the eventual (and undefeated) Super Bowl-winning Dolphins, the "Immaculate Reception" represented a sort of beginning to the magical stretch of four Super Bowl titles in six years that would cement the 1970s Steelers as one of the NFL's great dynasties.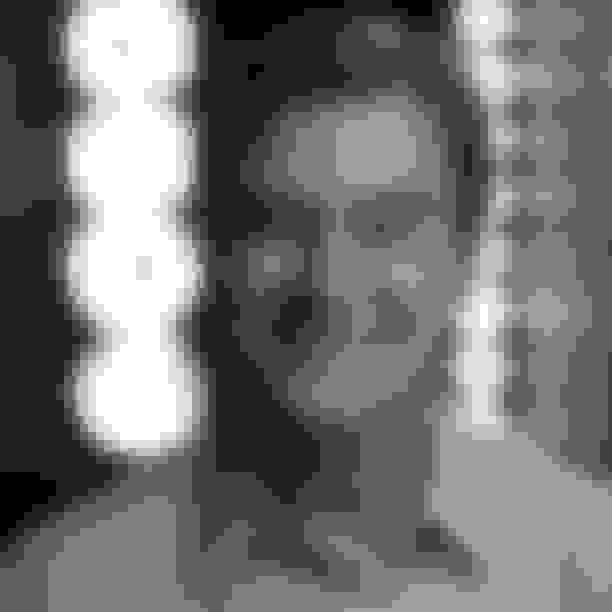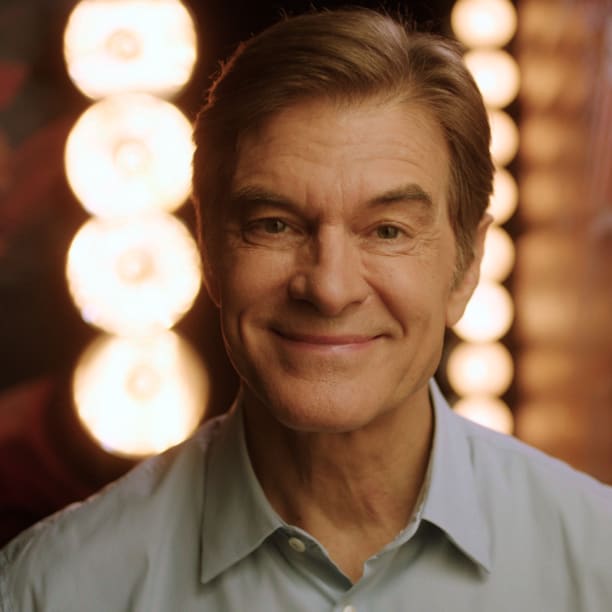 Dr. Oz Is a surgeon, author, and TV personality whose talk show, "The Dr. Oz Show," has won eight Daytime Emmy awards. The son of Turkish immigrants, Dr. Oz – born Mehmet Oz – played football in high school and later at Harvard, where he was a linebacker. He has said that football changed his life because it gave him confidence, and instilled in him positive values. Dr. Oz, who attended high school in Wilmington, Del. and whose in-laws live near Philadelphia, is a die-hard Eagles fan who has posted about the team on social media, including photos of himself in Eagles gear.
Place of Birth:
Cleveland, OH
Preferred Team:
Philadelphia Eagles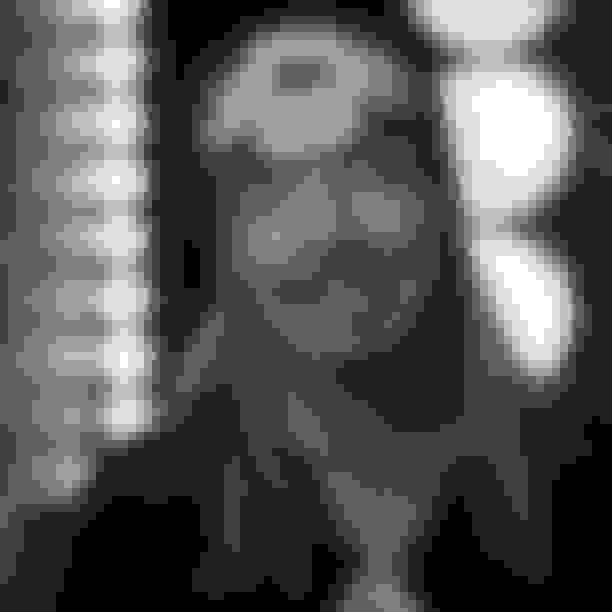 Bret Michaels is a musician who since 1983 has been the lead singer of the band Poison. He has starred in the reality TV show "Rock of Love with Bret Michaels" and in "Celebrity Apprentice," which he won in 2010. Michaels was born and raised in the Pittsburgh area and is a lifelong Steelers fanatic. As a kid, while playing football with his friends until after dark, he pretended to throw touchdown passes like quarterback Terry Bradshaw and hit people like linebacker Jack Lambert. Today, Michaels' personal workout room is a Steelers shrine, and an original Steelers guitar hangs on his wall. "Some joke that I might have black and gold in my veins," Michaels has said.
Place of Birth:
Butler, PA
Preferred Team:
Pittsburgh Steelers