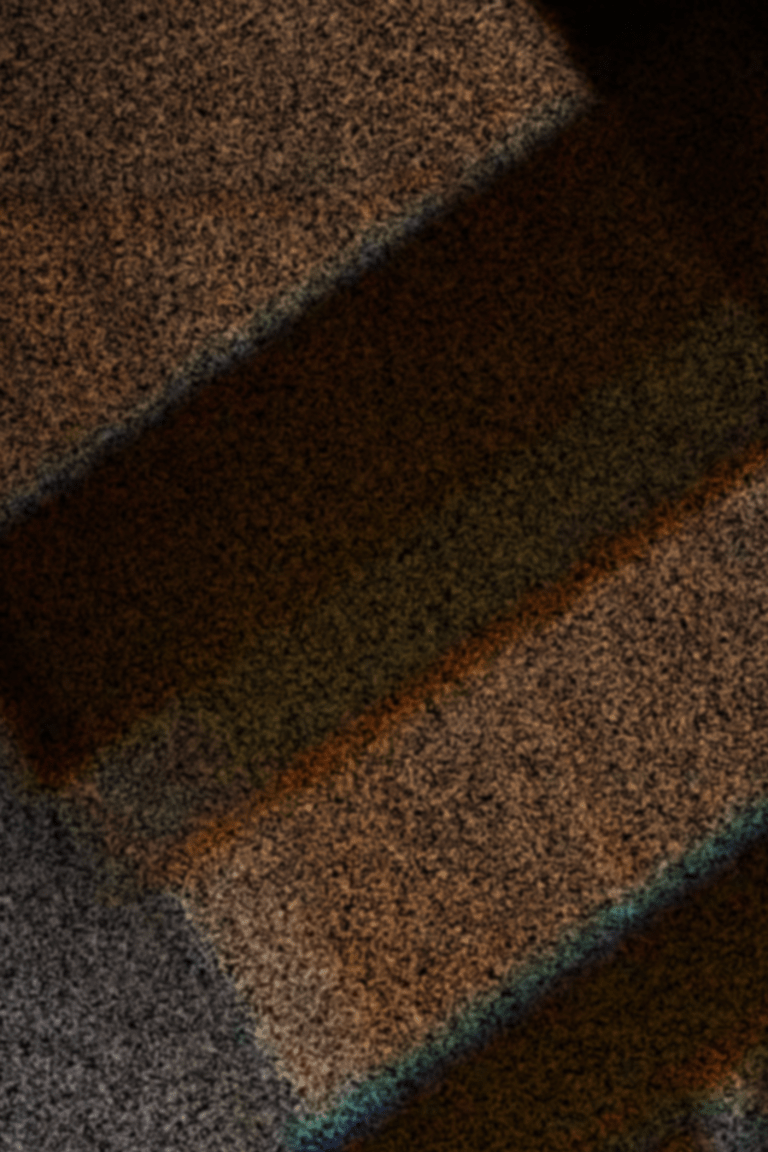 1948 - Cardinals vs. Eagles
NFL Championship - "The Philly Blizzard"
The Philadelphia Eagles won the National Championship for the first time in 16 years.
The NFL Championship game of 1948, which pitted the Chicago Cardinals against the Philadelphia Eagles, took place in an extreme blizzard and should have been postponed. But it wasn't called off: Fans were told that if they arrived at Philadelphia's Shibe Park with a shovel, they could watch the game for free. And after the stadium's grounds crew couldn't move the tarp because there was so much snow on top of it, the two teams were summoned from the locker room to help. Unsurprisingly, neither team scored for three quarters. In the fourth quarter, the Eagles had the ball on the Cardinals' 5-yard line, and handed the ball to their Hall of Fame halfback, Steve Van Buren. Van Buren almost hadn't shown up that day: unable to remove his car from his suburban driveway, he'd taken a bus, a subway and then a train before trudging several blocks through the snow to the stadium. Van Buren ran the ball in for a touchdown, the championship winner – the Eagles won 7-0 – and was carried off the field by fans. Later, outside the stadium, he then walked back through the snow and took the trains and bus back home.