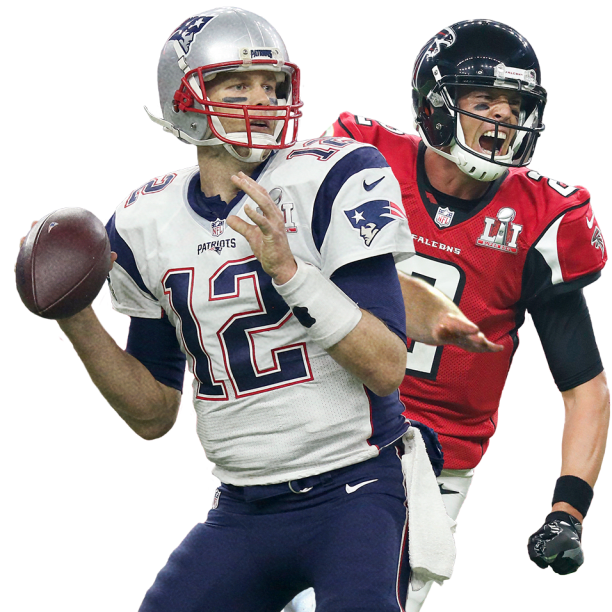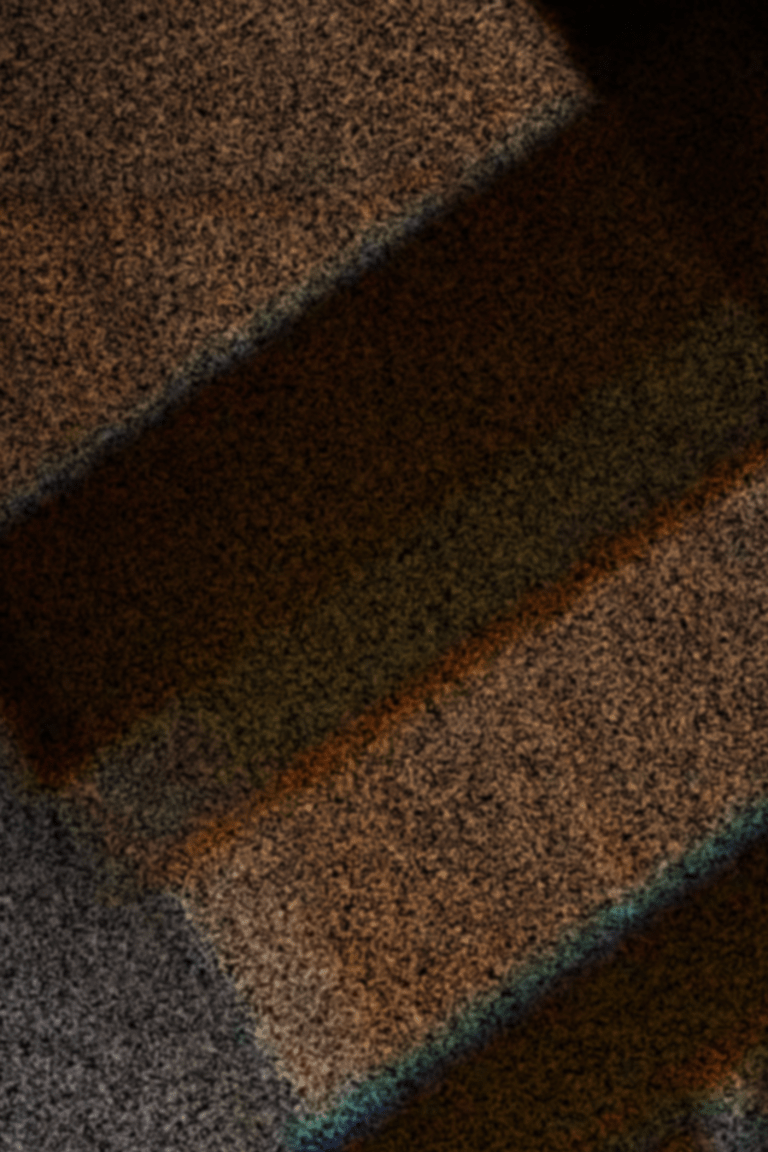 2016 - Patriots vs. Falcons
"Every person in Atlanta, you could just feel all of their butts clenching and then hearts breaking." - Keenan Thompson

by
Keenan Thompson
Donnie Wahlberg
For a majority of Super Bowl LI on February 5, 2017 in Houston, the Atlanta Falcons – who had never won an NFL championship – dominated the Patriots, who were vying for their fifth title. The Falcons scored three 2nd quarter touchdowns, including an 82-yard return off an intercepted Tom Brady pass, and led 21-0. Midway through the third quarter, Atlanta scored again on a Matt Ryan TD pass to make it 28-3, and New England – and its dynasty – felt like history. After a Brady touchdown pass to James White and a Stephen Gostkowski field goal narrowed the Falcon lead to 28-12 in the fourth, it seemed like too-little, too-late. But with 5:56 left, after an Atlanta fumble, Brady threw another touchdown and White converted the two-point attempt, and it was 28-20. After a Falcons' punt, the Patriots – aided by a spectacular Julian Edelman catch – completed a 91-yard drive with a White TD run and a two-point conversion to make it 28-28. On the first possession of overtime, Brady, who finished with 466 yards passing and won his fourth Super Bowl MVP, led New England on a 75-yard drive with White scoring the winning touchdown – to cap the largest comeback in Super Bowl history.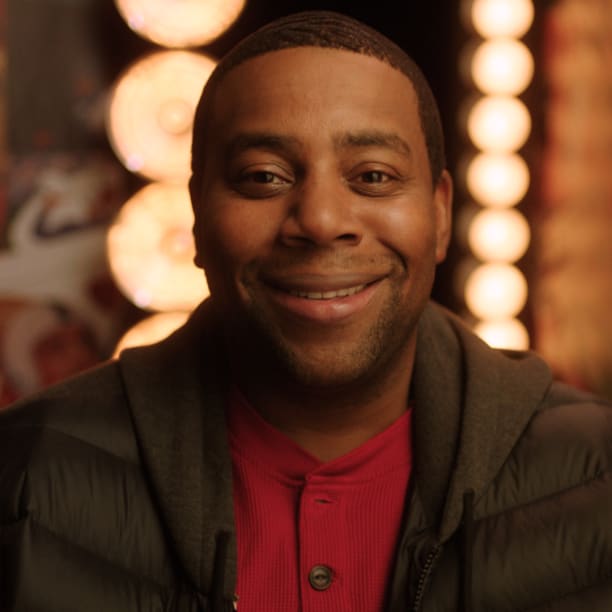 Keenan Thompson is a comedian and actor who is a longtime cast member of Saturday Night Live. He appeared in the Nickelodeon show All That and the movies Mighty Ducks 2 and 3, Barbershop 2, Fat Albert 2004, Good Burger, and Snakes on a Plane. An Atlanta native, he watched Falcons games in his youth with his father and brother – and has remained a loyal and avid fan despite much suffering and heartbreak.
Place of Birth:
Atlanta, GA
Preferred Team:
Atlanta Falcons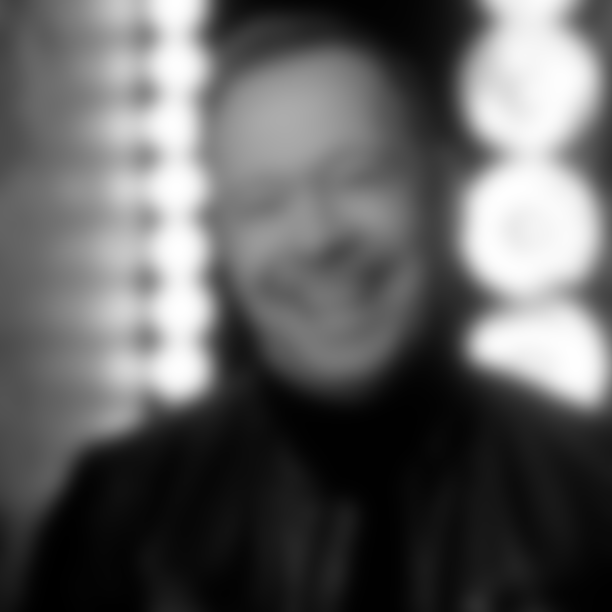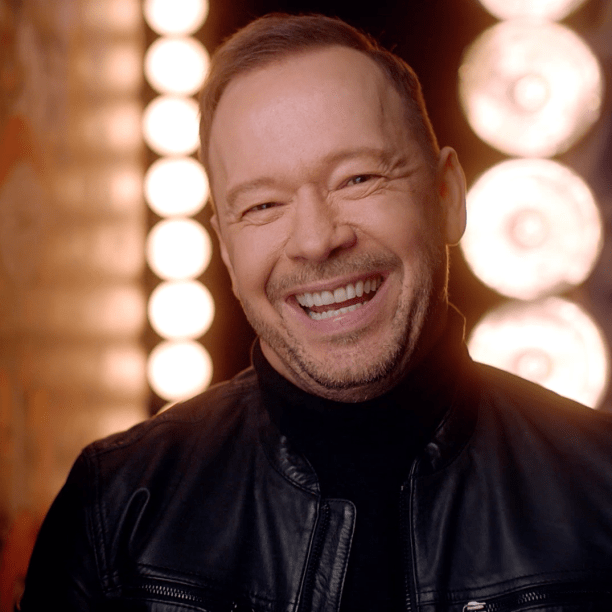 Donnie Wahlberg is a singer and actor who was an original member of the band, New Kids on the Block. A Boston native, Wahlberg has appeared in the films The Sixth Sense and Dreamcatcher, among many other films and TV shows. Wahlberg is a die-hard Patriots fan who has educated his wife, Jenny McCarthy, about the Patriots' dynasty and helped her become an enthusiast. Last season, he gave away his two Super Bowl tickets to a random Patriots fan after Wahlberg was unable to make it.
Place of Birth:
Dorchester, MA
Preferred Team:
New England Patriots