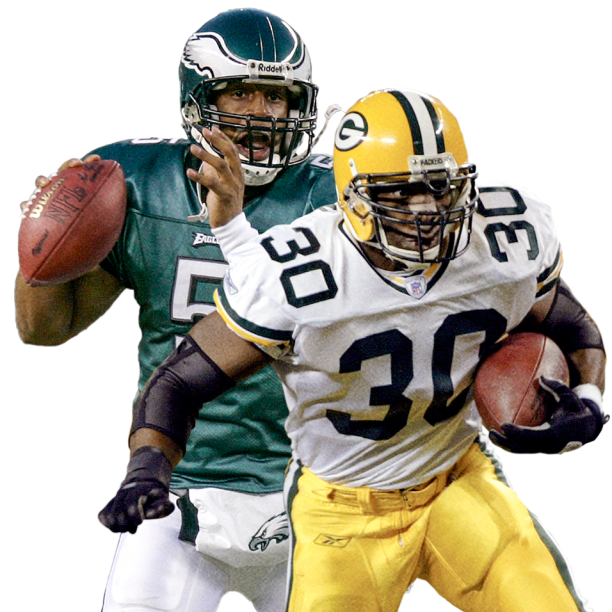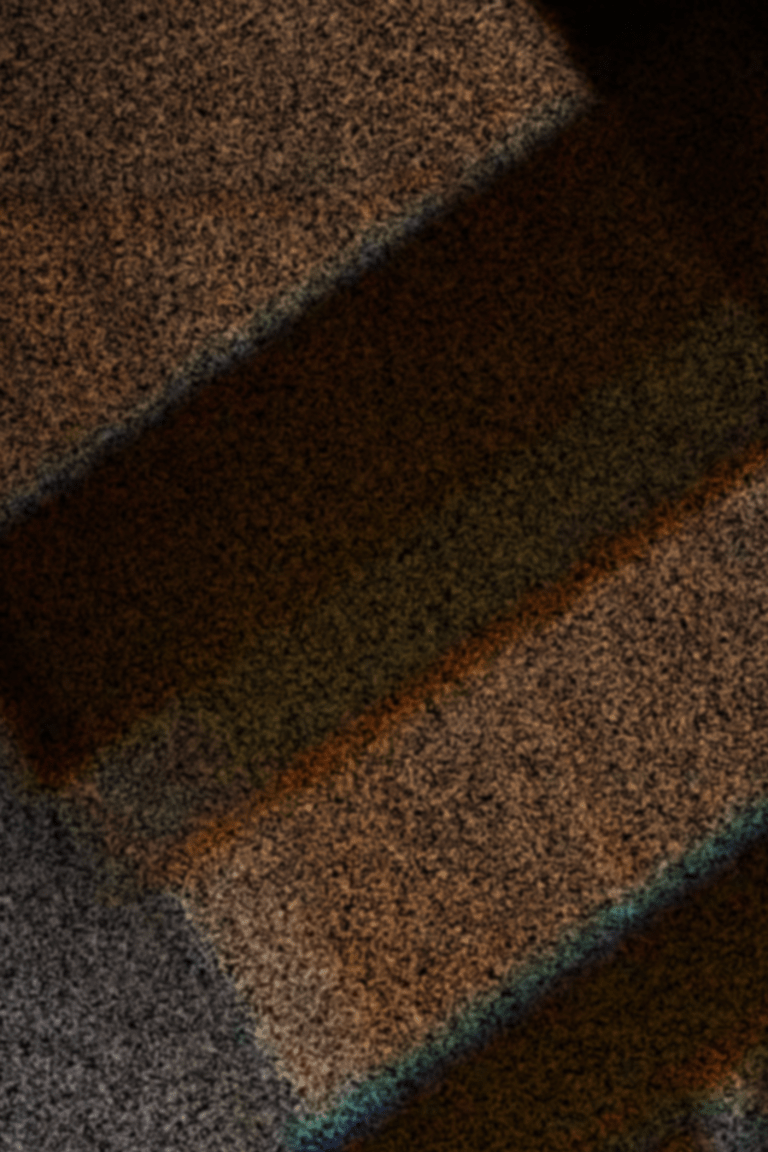 2003 - Packers vs. Eagles
NFC Divisional Playoff - "4th and 26"
"Certainly they can't pick up a 1st down on 4th and 26." - Joe Buck
In Philadelphia, Donovan McNabb bested Brett Favre in a riveting NFC Divisional playoff battle between the Packers and Eagles on January 11, 2004. In the first quarter, Brett Favre threw two touchdown passes to Robert Ferguson – for 40 and 17 yards – and the Packers pulled ahead, 14-0. A touchdown pass from McNabb to Duce Staley cut the Green Bay lead in half at the intermission, and another McNabb touchdown throw followed by a Packers' field goal gave Green Bay a 17-14 lead in the fourth quarter. With 1:12 left, the Eagles' season looked over when they faced a fourth-and-26 from their own 26. But McNabb completed a 28-yard pass down the middle to Freddie Mitchell, setting up an eventual game-tying 37-yard field goal by David Akers. In overtime, the Eagles' Brian Dawkins intercepted a Favre pass, which led to a 31-yard Akers field goal to win it, 20-17. McNabb finished the game with 107 yards rushing, a playoff record for a quarterback, and he threw for 248 yards and two touchdowns. The next week, the Eagles lost to the Panthers – Philadelphia's third straight loss in an NFC Championship game.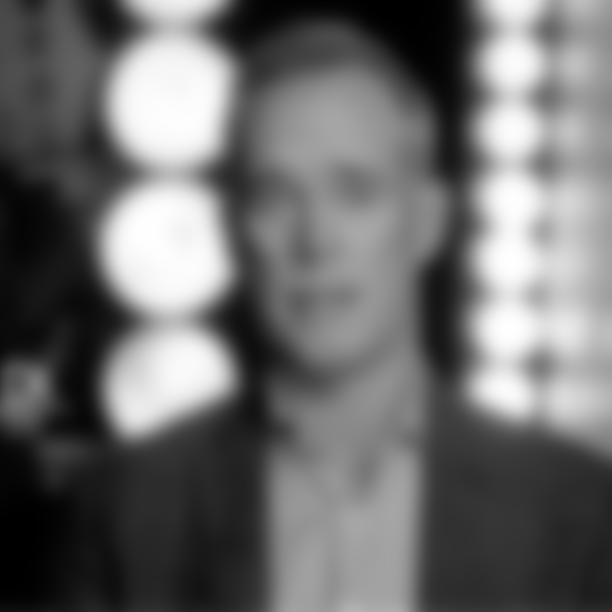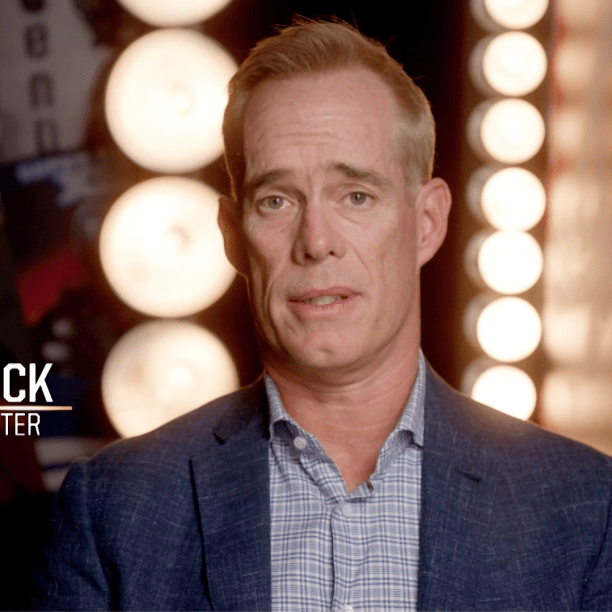 Joe Buck is a seven-time Emmy Award-winning sportscaster. He's the lead NFL and Major League Baseball play-by-play broadcaster for FOX Sports, and a four-time winner of the National Sportscaster of the Year award. For NFL games, he calls games with color commentator Troy Aikman on America's Game of the Week and Thursday Night Football. He has called five Super Bowls and 21 World Series.
Place of Birth:
St. Petersburg, FL