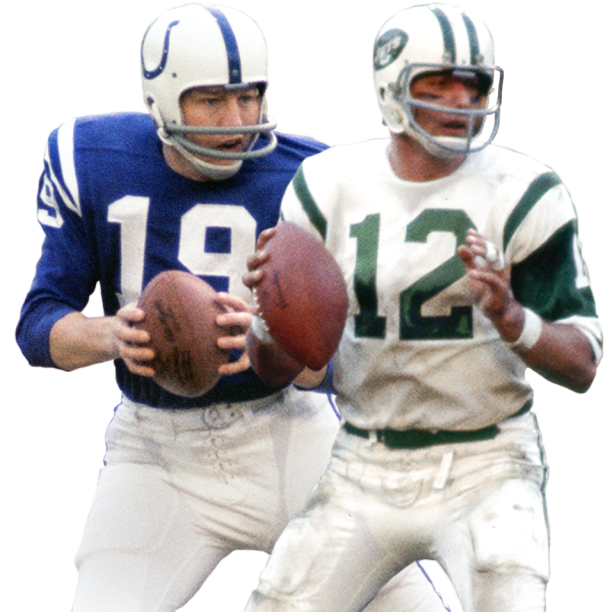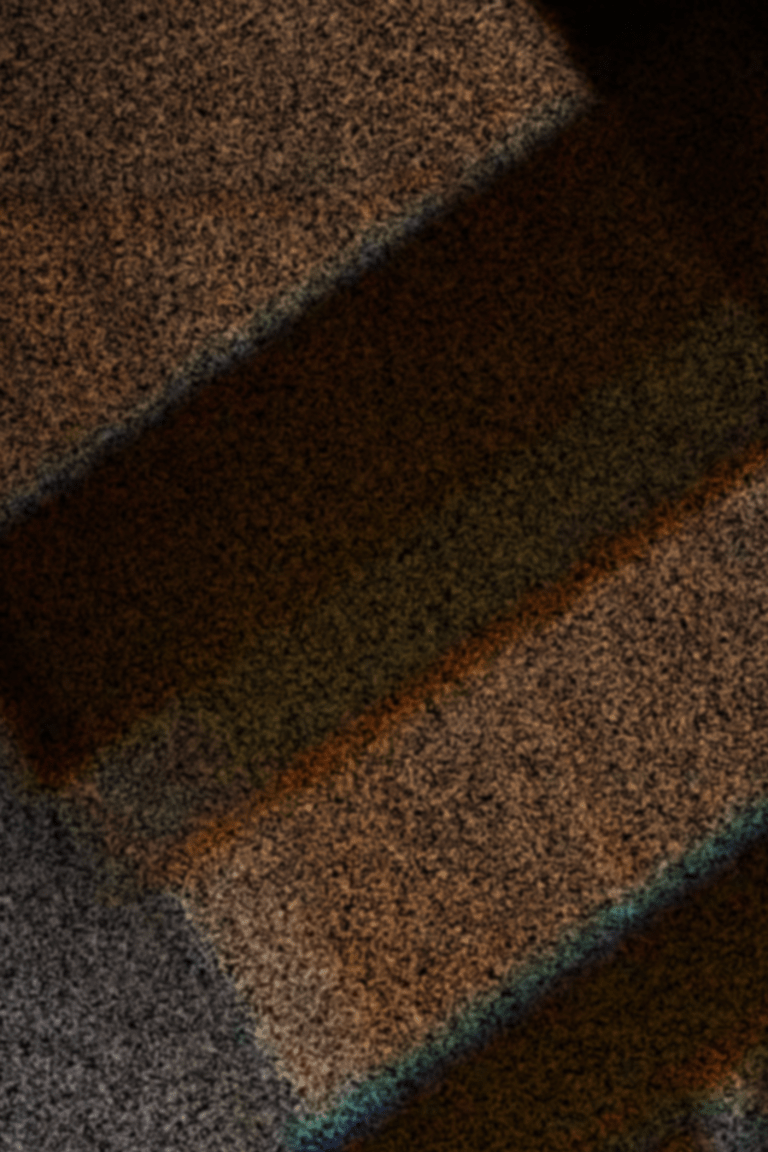 1968 - Jets vs. Colts
Super Bowl III - "The Guarantee"
"It was the most important Super Bowl ever played." - Brent Musburger

by
Alec Baldwin
George R.R. Martin
The Baltimore Colts, champions of the NFL in 1968, were heavily favored against the AFL champion New York Jets in Super Bowl III. Super Bowls I and II had been blowouts in favor of the NFL's Packers, but none of that prevented Joe Namath, the Jets' cocky 25-year-old quarterback, from guaranteeing victory over the Colts. And soon after the game kicked off at Miami's Orange Bowl on January 12, 1969, it was clear that Namath wasn't all talk. Outplaying his counterpart, Johnny Unitas, Namath went 17 for 28 for 206 yards – 133 of them to George Sauer – setting up a rushing touchdown by Matt Snell and three Jim Turner field goals. Meanwhile, New York's defense dominated, holding Baltimore to a lone fourth quarter touchdown as the Jets won in a historic upset, 16-7. Namath, who was named MVP, later said that the Jets' performance "sent a message to all the underdogs out there. If you want something bad enough and you aren't afraid to lay it on the line, you can do it."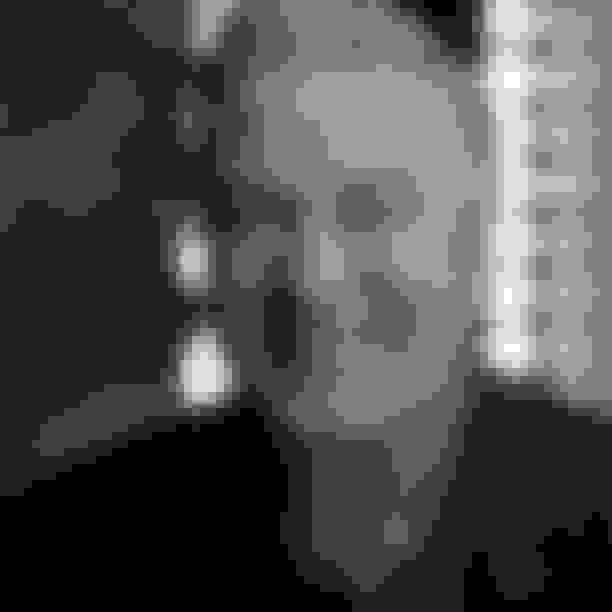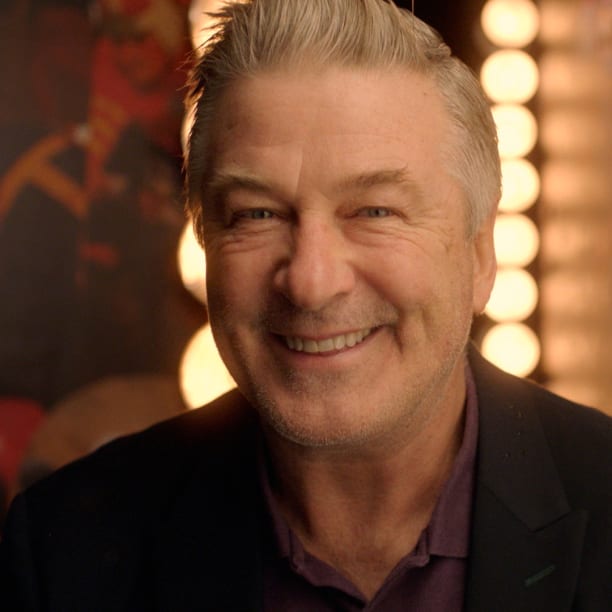 Alec Baldwin is an actor who has appeared in the movies Beetlejuice, The Hunt for Red October, Glengarry Glen Ross, and The Departed, among many others. Also an Emmy Award winner for his work on "30 Rock" and "Saturday Night Live," Baldwin was born on Long Island, where he was the son of a high school football coach. Baldwin hosted the first three NFL Honors shows from 2012 to 2014, and narrated the NFL Films' documentary, "America's Game: 2011 New York Giants," about the Giants' Super Bowl-winning season.
Place of Birth:
Amityville, NY
Preferred Team:
New York Jets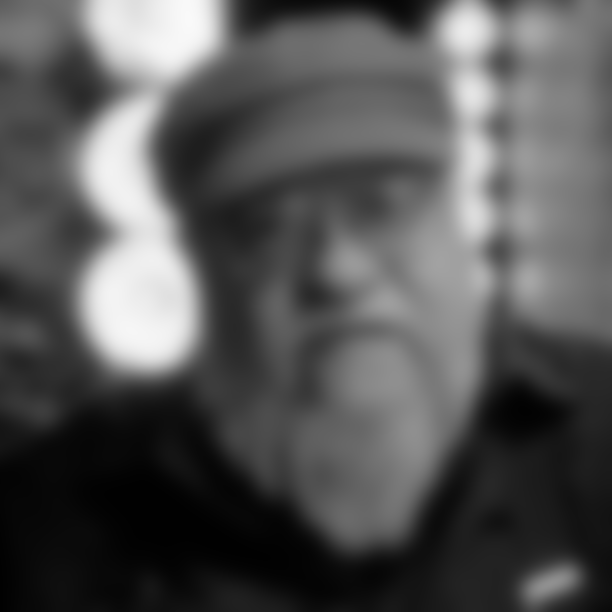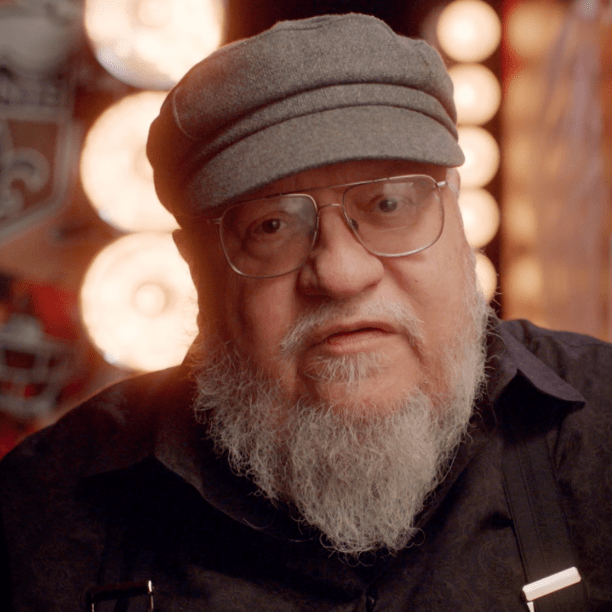 George R. R. Martin is a fantasy writer and best-selling author whose series of novels, "A Song of Ice and Fire," were the basis for HBO's "Game of Thrones." A New Jersey native, Martin is a Jets and Giants fan who has maintained a blog about both teams, often writing about their respective woes. Martin has been photographed at MetLife stadium and in a Jets cap, and has described life as a Jets fan as one of "unending torment."
Place of Birth:
Bayonne, NJ
Preferred Team:
New York Jets