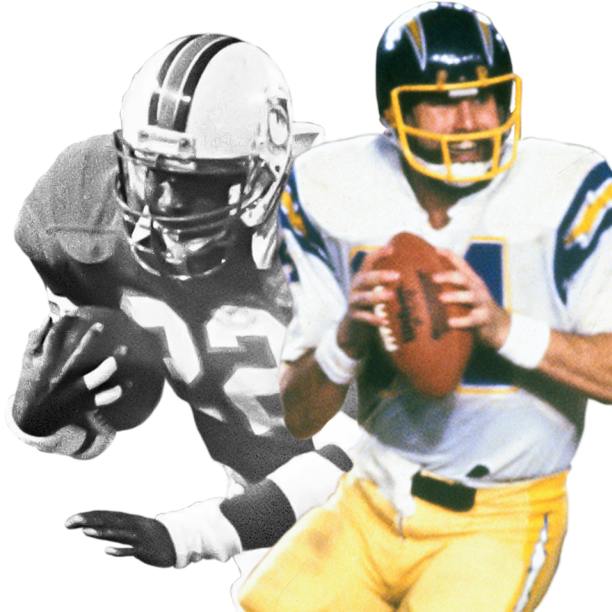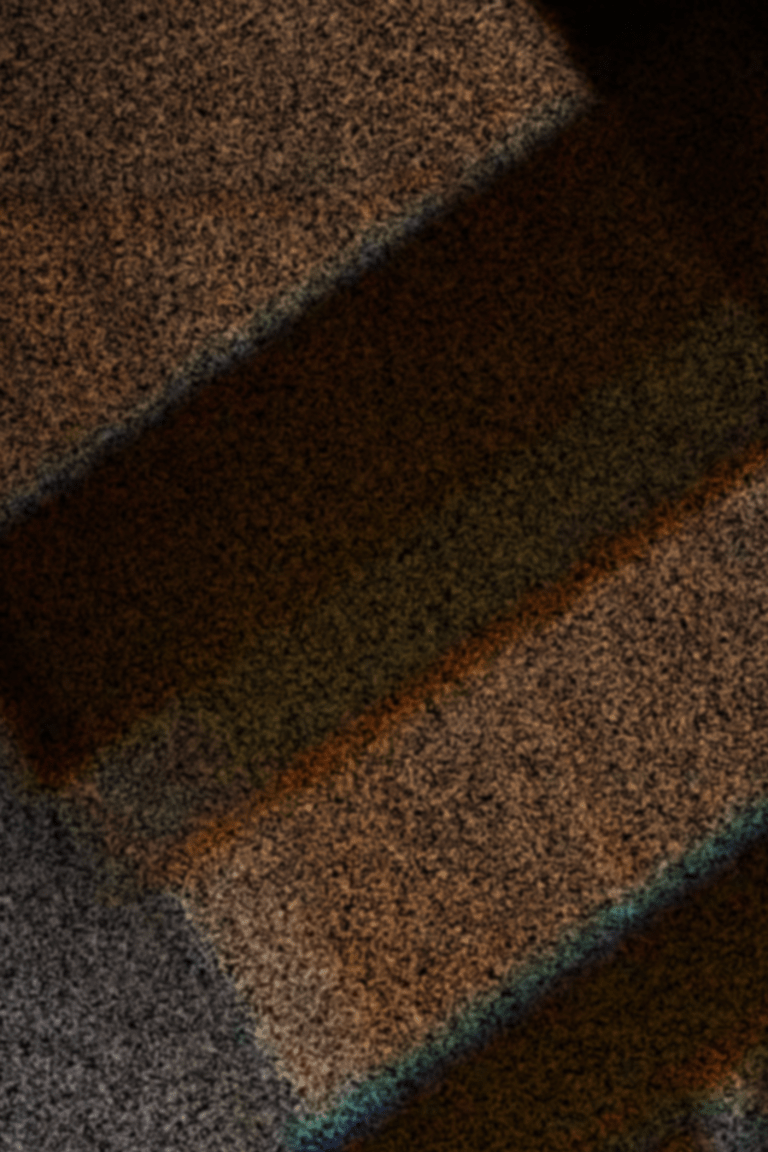 1981 - Chargers vs. Dolphins
AFC Divisional Playoff - "Epic in Miami"
"I wanted this game to keep going overtime after overtime." - Chuck Klosterman
In terms of big plays, razzle-dazzle, and incredible comebacks, this AFC Divisional playoff matchup between the Chargers and Dolphins at the Orange Bowl on January 2, 1982 might have been the most exciting postseason game ever. In the first quarter, after the Chargers' Wes Chandler returned a punt 56 yards for a touchdown and Dan Fouts threw a TD pass to James Brooks, San Diego led, 24-0. But the Dolphins scored 10 straight points in the second, and had a final play before halftime at the San Diego 40. The result, the iconic "hook and lateral" play – in which receiver Duriel Harris caught a pass and lateraled the ball to Tony Nathan for a touchdown – made the score 24-17. In the second half, the Dolphins scored two straight touchdowns on a pass by quarterback Don Strock, who threw for 403 yards and four TDs, and a run by Tony Nathan. But a 9-yard TD pass in the fourth by Fouts, who threw for 433 yards, tied the score at 38 after regulation. In overtime, Rolf Benirschke, San Diego's kicker, made a 29-yard attempt to silence the Miami crowd and send the Chargers to the AFC Championship. Many fans associate this memorable game with the enduring image of Chargers TE Kellen Winslow, who blocked a field goal, caught 13 passes for 166 yards and one TD, and was so exhausted at game's end that he had to be carried off the field by his teammates.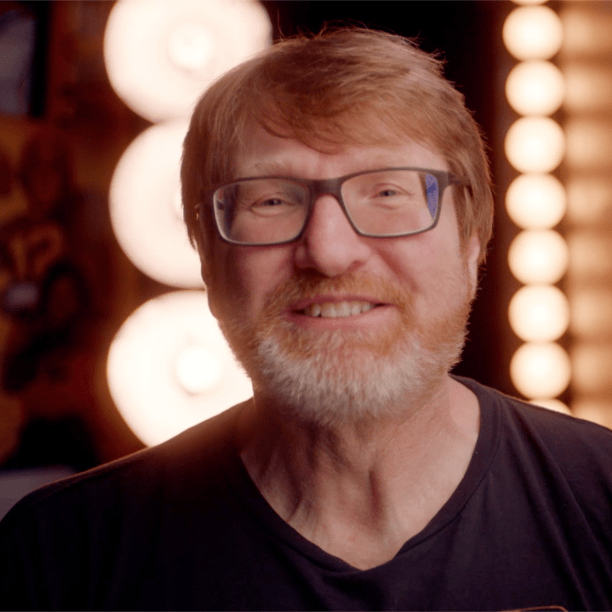 Chuck Klosterman is a journalist and bestselling author who has written books such as "Sex, Drugs, and Cocoa Puffs," "But What If We're Wrong?" and "Downtown Owl." He was a founder of the sports website Grantland, and was the Ethicist for the New York Times. Klosterman grew up in North Dakota, where he was "surrounded by hordes of Viking fans," he has said. He has always liked the Packers, and Klosterman tells people that his favorite team is the 1978 Dallas Cowboys.
Place of Birth:
Breckenridge, MN
Preferred Team:
Green Bay Packers