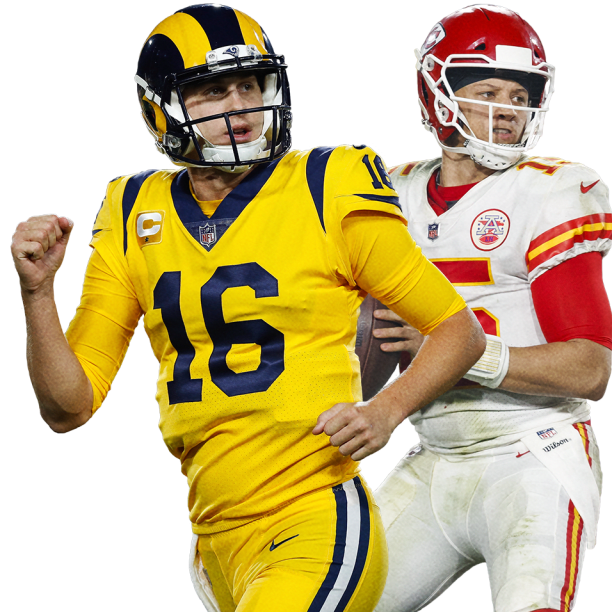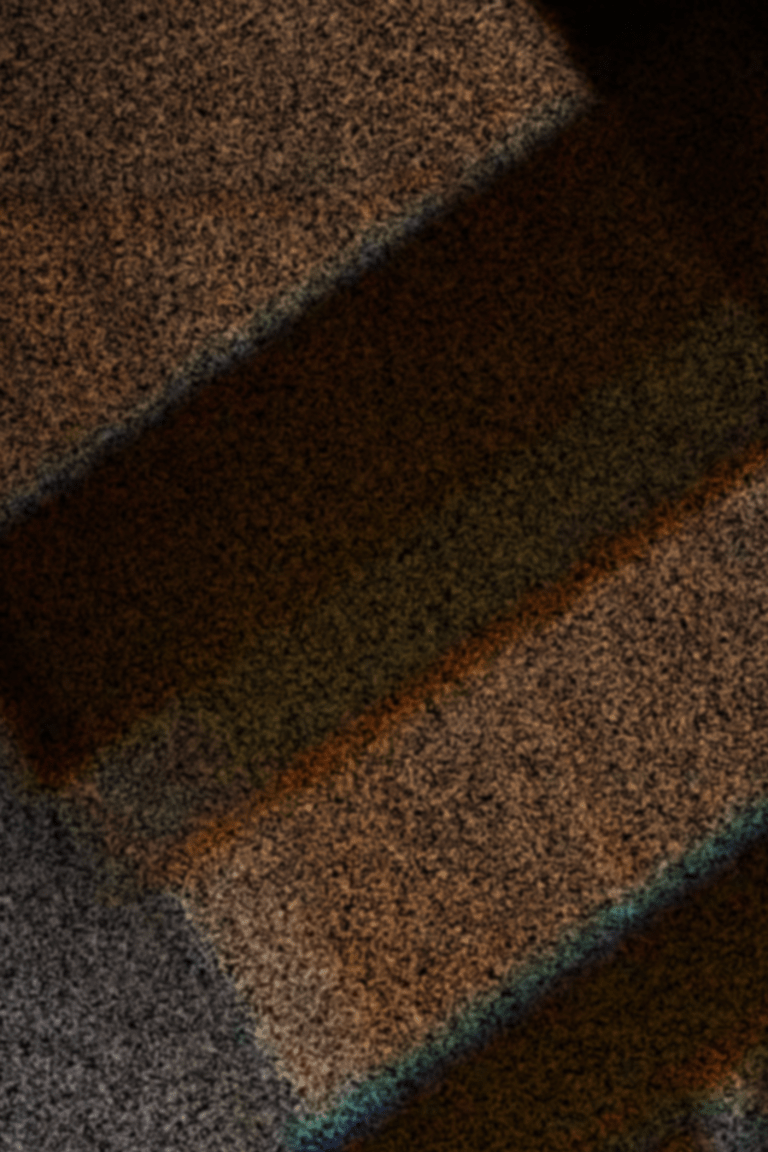 2018 - Chiefs vs. Rams
Week 11 - highest scoring game of all time
"It's a heavyweight fight. It's Tyson and Holyfield." - O'Shea Jackson Jr.

On a Monday evening last November, at the Los Angeles Memorial Coliseum, a pair of 9-1 teams faced off in what became an instant classic – the first game in NFL history that both teams scored over 50 points. The contest, between the Rams and Chiefs, had initially been scheduled for Mexico City, but the poor condition of the Azteca Stadium surface led to a last-minute venue change. Whether those circumstances factored into what transpired is uncertain, but the offensive barrage was staggering: 14 combined touchdowns, 105 total points, and four lead changes in the fourth quarter alone. The score was 23-23 at halftime, and 40-30, Rams, after three quarters. The game's wackiness could be summed up in the performance of Chiefs quarterback Patrick Mahomes, who threw for 478 yards and six touchdowns – but whose two interceptions in the final two minutes were costly. Rams QB Jared Goff, who threw for 413 yards and four touchdowns with no interceptions, tossed the game-winner with 1:49 left, a 40-yard pass to Gerald Everett, to produce the eye-popping final score: 54-51, Los Angeles.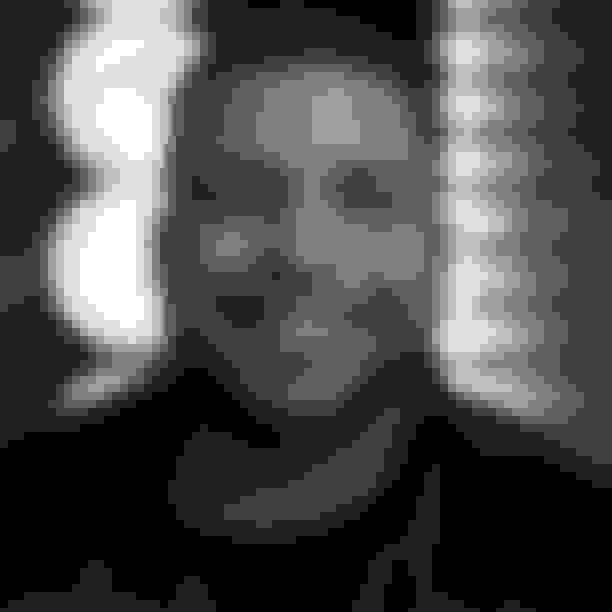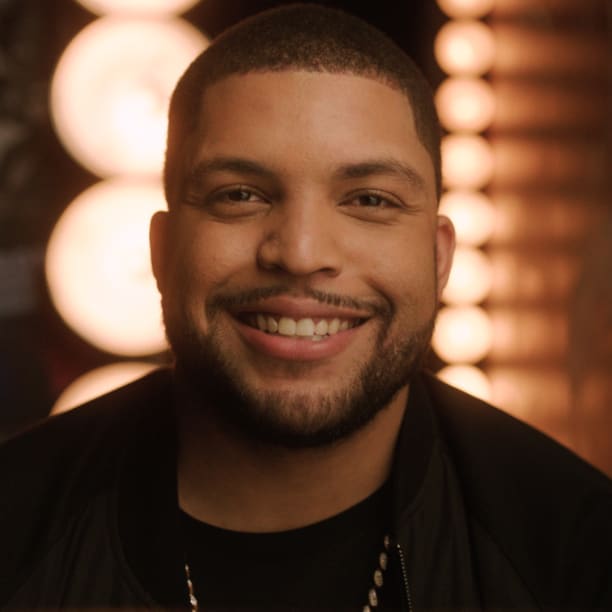 O'Shea Jackson Jr, a Los Angeles native, is an actor and rapper. He is the son of Ice Cube, whom he portrayed in the 2015 movie, "Straight Outta Compton". Unlike Ice Cube though, Jackson is not a Raiders fan; rather, he's been a Rams enthusiast since the team relocated back to Los Angeles.
Place of Birth:
Los Angeles, CA
Preferred Team:
St. Louis Rams