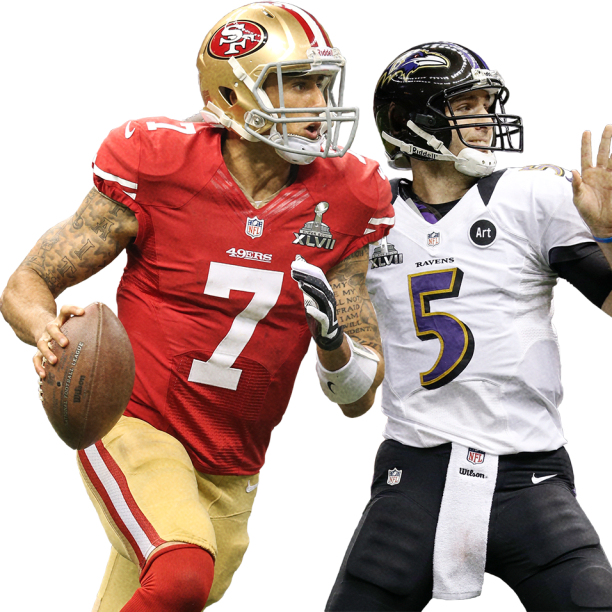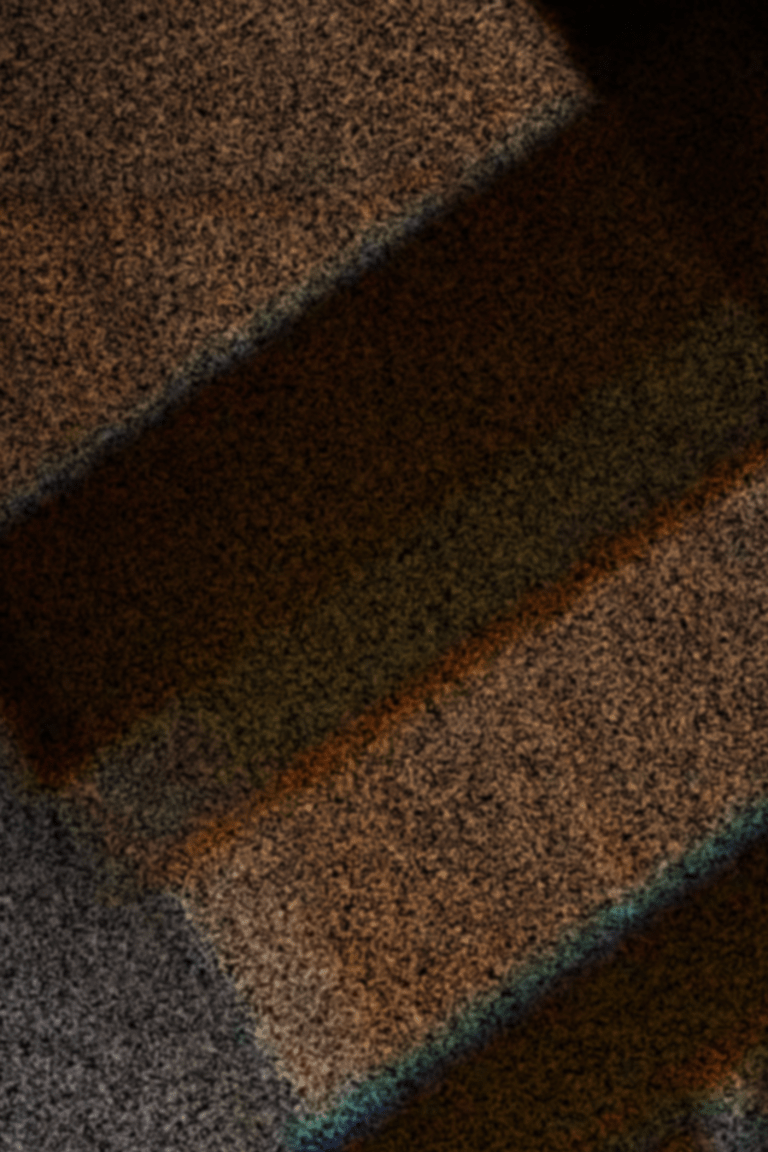 2012 - Ravens vs. 49ers
Super Bowl XLVII - "The Blackout Bowl"
"We came out buzzing, you know. And then the lights go off." - Ed Reed

On February 3, 2013, the Superdome in New Orleans played host to a high-scoring – and rather bizarre – Super Bowl between the Ravens and 49ers. Underdog Baltimore, a Division winner and Wild Card team that had lost four of its final five regular season games, surged ahead thanks to three Joe Flacco TD passes and – after Jacoby Jones returned the second half kickoff 108 yards for a touchdown – the Ravens shockingly led, 28-6. Then, completely without warning, the stadium lights went out. The cause was a power outage, which continued for 34 surreal minutes – later spoofed on Saturday Night Live – as players laid down on the field, stretched, and chatted. When power was restored, the game's momentum shifted. The 49ers scored 17 unanswered points, including a 31-yard touchdown pass by Colin Kaepernick, to make it 28-23. After a successful Ravens' field goal, and a 15-yard Kaepernick touchdown run with 9:57 left in the game, the score was 31-29, Baltimore. After a failed two-point conversion and a Baltimore field goal, the 49ers had a final chance down, 34-29, at the Ravens' 5 with two minutes left. But three straight incomplete passes intended for Michael Crabtree, followed by an intentional safety after a change in possession, sealed the game as Baltimore held on, 34-31. It was a great moment for the Ravens' Ray Lewis, who retired after the game, and a bittersweet moment for the family of John and Jim Harbaugh, brothers and the head coaches who guided the Ravens and 49ers, respectively.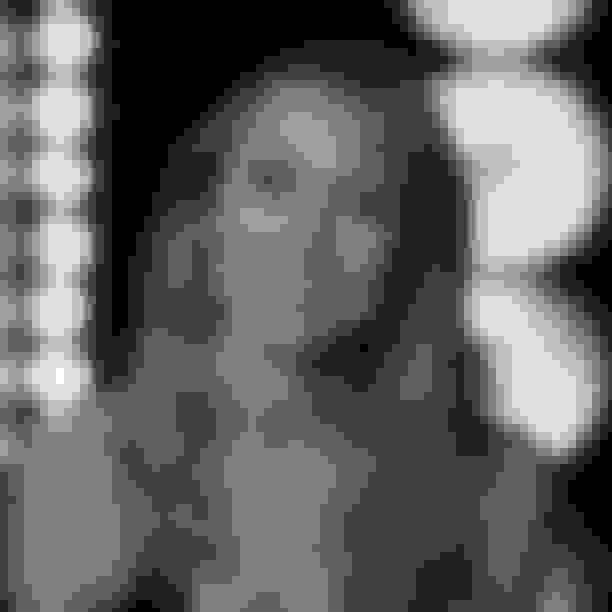 Stacy Keibler is a model and actress who is a former Baltimore Ravens cheerleader and WWE wrestler. She has appeared on the reality show "Dancing with the Stars," the TV shows "What About Brian" and "In the Motherhood," and several movies, including "The Comebacks." Since her cheerleading days, Keibler has remained a die-hard Ravens fan, and has had Ravens' season tickets. A Los Angeles resident, Keibler promised in 2012 that if Los Angeles got a team, she would remain a Ravens fan. "I'm with them through thick and thin," she said.
Place of Birth:
Rosedale, MD
Preferred Team:
Baltimore Ravens