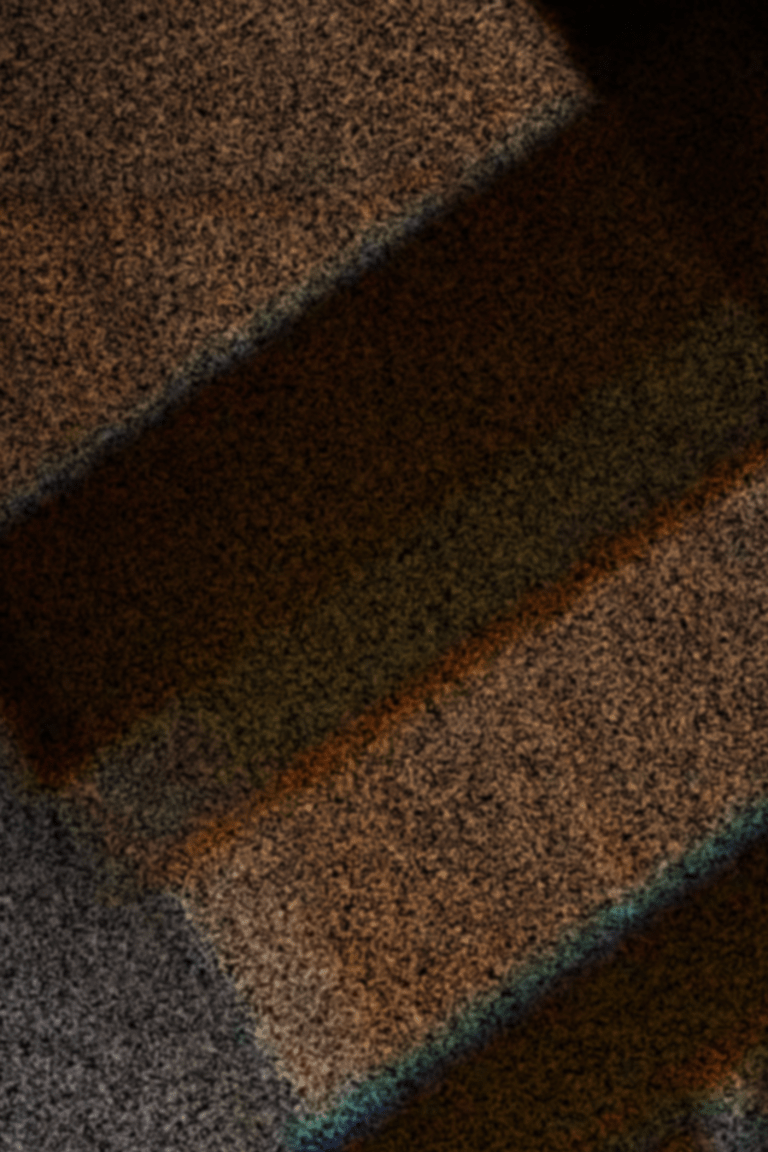 1990 - Bills vs. Giants
Super Bowl XXV - "Wide Right"
"It gives me chills when I think about it." - Christopher McDonald
In football, it's probably the tensest type of moment imaginable: a Super Bowl riding on a field goal kick. The ending of Super Bowl XXV, between the Bills and Giants at Tampa Stadium on January 27, 1991, offered such a scenario: The Bills, playing in their first Super Bowl, went ahead 12-3 in the second quarter after Bruce Smith, the NFL's Defensive Player of the Year, sacked Giants quarterback Jeff Hostetler for a safety. But Hostetler, once the backup to a now-injured Phil Simms, engineered two long touchdown drives to give the Giants a 17-12 lead after three quarters. Bills running back Thurman Thomas scored on a 31-yard rushing touchdown at the outset of the fourth to make it 19-17 Buffalo. But a Matt Bahr field goal capped a time-consuming Hostetler-led drive to make it 20-19, Giants. With a few minutes left, the Bills' Jim Kelly took his team downfield to set up a 47-yard field goal attempt by Scott Norwood to decide the game. Eight seconds remained, and Norwood's kick missed wide right– and the Bills lost, 20-19. It was Buffalo's best-ever shot at a title: the next three seasons, they lost in the Super Bowl by double-digit margins and have yet to return.