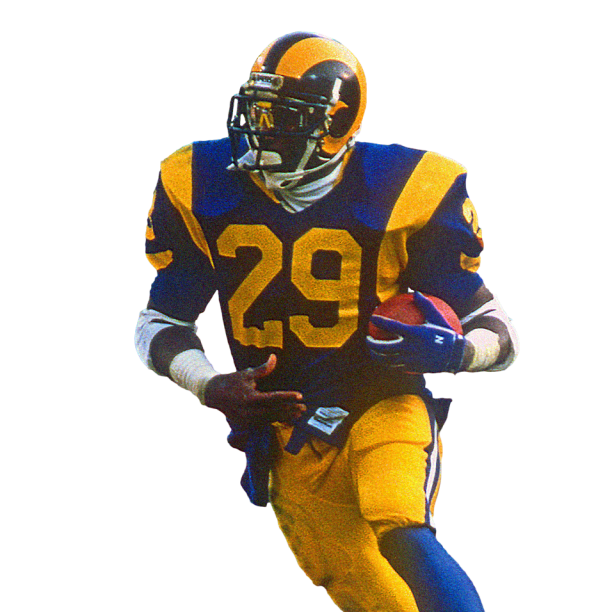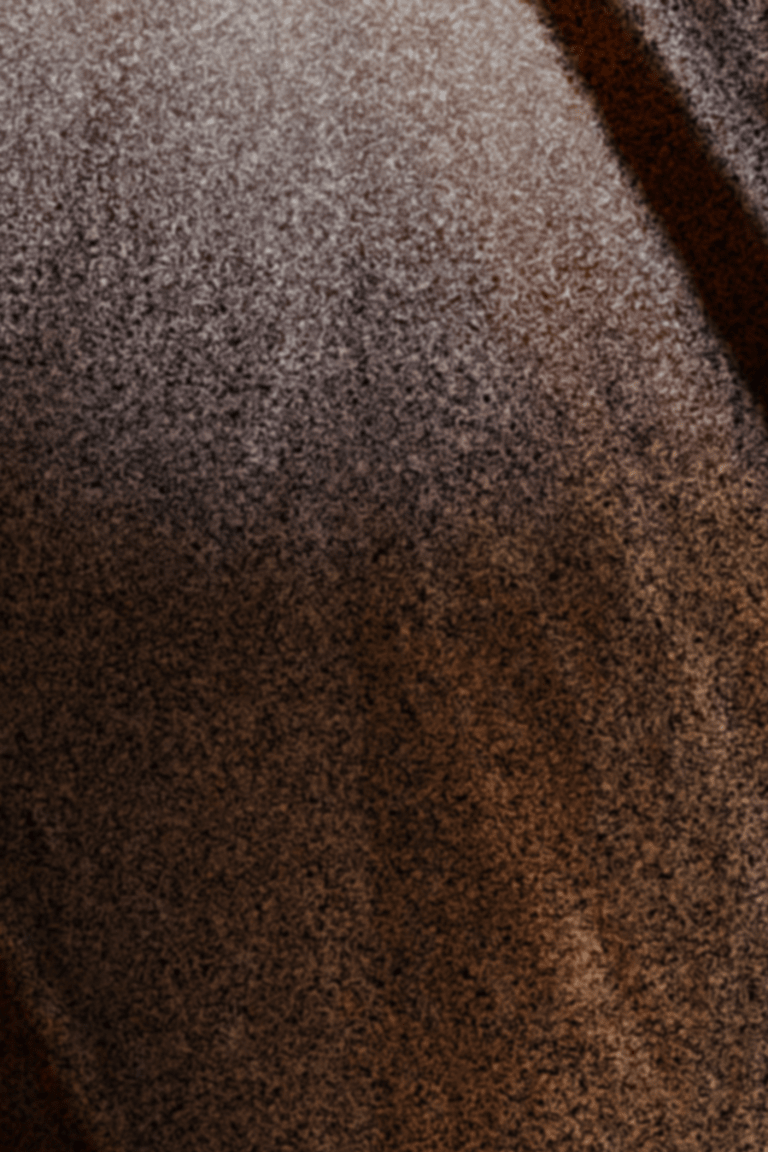 Running Back
"Does anybody run more beautifully than Eric Dickerson?" - Eric Stonestreet

by
Kareem Abdul-Jabbar
Eric Stonestreet
Hall of Fame running back Eric Dickerson's 2,105 rushing yards in 1984, just his second season, remains an NFL record today. That season was one of four in which the speedy Dickerson, who wore goggles and was unusually tall at 6-foot-3, led the league in rushing. Dickerson was the second overall pick in the 1983 NFL Draft that included quarterbacks John Elway, Jim Kelly, and Dan Marino. A Texas native out of SMU, Dickerson was the Offensive Rookie of the Year and began his career with 7 straight seasons of over 1,000 rushing yards. He was a first-team All-Pro five times in 12 NFL seasons, five of which he played for Los Angeles and five for Indianapolis before finishing his career with the Raiders and Falcons. Dickerson was elected to the Pro Football Hall of Fame in his first year of eligibility.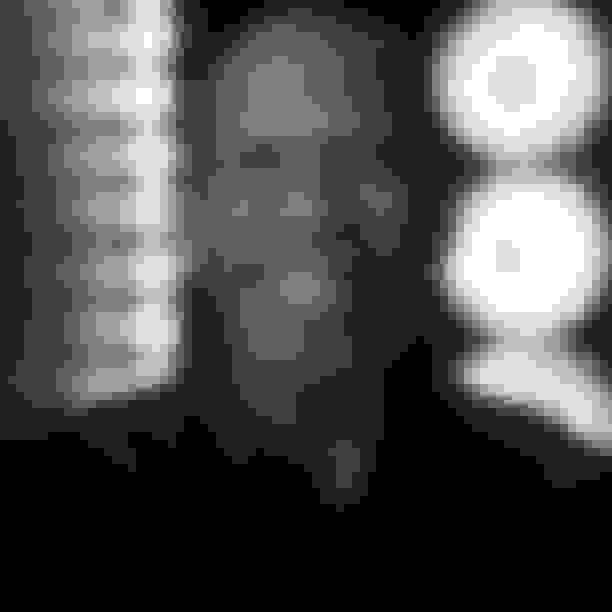 Kareem Abdul-Jabbar is a member of the Naismith Memorial Basketball Hall of Fame and the N.B.A.'s all-time leading scorer. The 7-foot-2 center for the Bucks and Lakers played 20 seasons, winning six M.V.P. awards and six N.B.A. championships. Growing up in New York City in the 1950s, Abdul-Jabbar – then known as Lew Alcindor – played sandlot football; his favorite player was Giants running back Mel Triplett.
Place of Birth:
New York, NY
Preferred Team:
New York Giants
Eric Stonestreet is an Emmy Award winning actor and comedian who appears in the sitcom, Modern Family. Growing up in Kansas City, Stonestreet's own family had Chiefs' season tickets and he memorized most of the players' heights and weights. Today, in spite of all the disappointments, he continues to be a rabid fan; he once had the honor of pounding on the Chiefs' drum at Arrowhead Stadium. Stonestreet refuses to ever attend a Super Bowl until the Chiefs are playing in one.
Place of Birth:
Kansas City, KS
Preferred Team:
Kansas City Chiefs