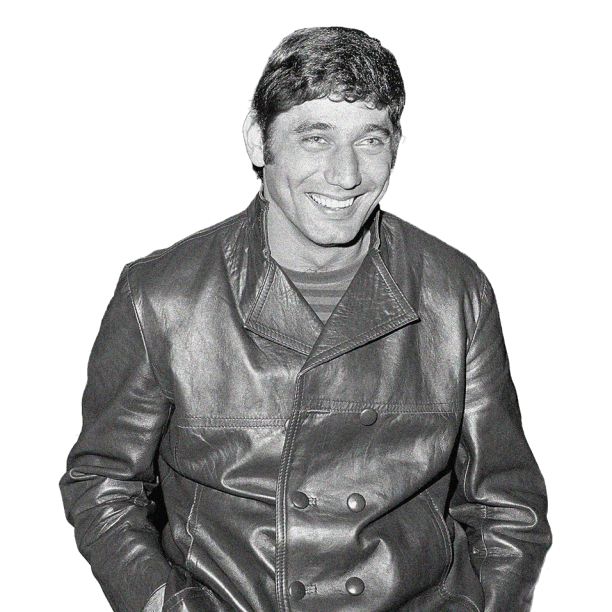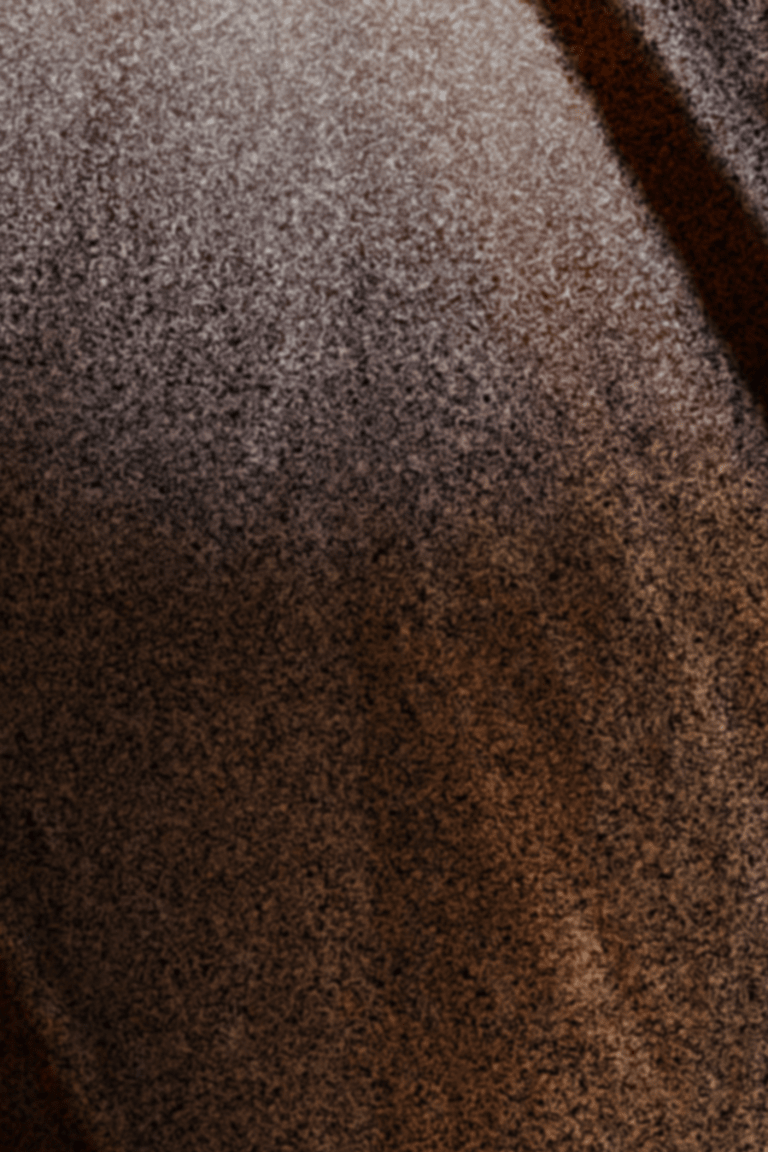 Quarterback
"The thing about Joe Namath is he's cool. Just ask him, he'll tell you." - Christopher McDonald

by
Jerry Springer
George R.R. Martin
Boomer Esiason
As a glamorous celebrity quarterback and key figure in the AFL and early Super Bowl history, Joe Namath had a major influence on both the National Football League and on popular culture. Nicknamed "Broadway Joe," Namath was selected 12th overall by the Cardinals in the 1965 NFL Draft and first overall that season by the AFL's Jets, for whom he'd play until 1976. For the Jets, Namath threw for over 4,000 yards in 1967 – the first QB ever to do so, and the following season he was named AFL Player of the Year. In Super Bowl III on January 12, 1969, the Jets were 18-point underdogs against the Baltimore Colts of the NFL, which was then perceived as a vastly superior league to the AFL. Nonetheless, the supremely confident and outspoken Namath guaranteed that the Jets would win – and when he backed it up, the perception of the AFL was enhanced. "The Guarantee," as it would become known, further amplified the mystique of Namath, whose handsome looks and playboy lifestyle made him a hero to many football fans and a spokesperson for many products.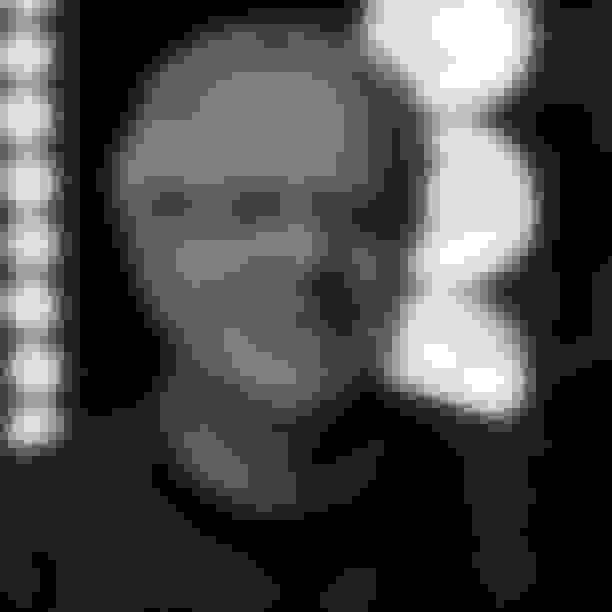 Jerry Springer is a TV talk show host best known for "The Jerry Springer Show." Born in London and raised in Queens, Springer was a campaign aide to Robert Kennedy, served as the mayor of Cincinnati, and worked as a news anchor. Growing up in New York City in the 1950s, Springer was a Giants fan. During his many years living in Cincinnati as a politician and news reporter, Springer closely followed the Bengals, including their Super Bowl loss to the 49ers in 1989, for which Springer traveled to Miami.
Place of Birth:
Highgate, Middlesex, England
Preferred Team:
Cincinnati Bengals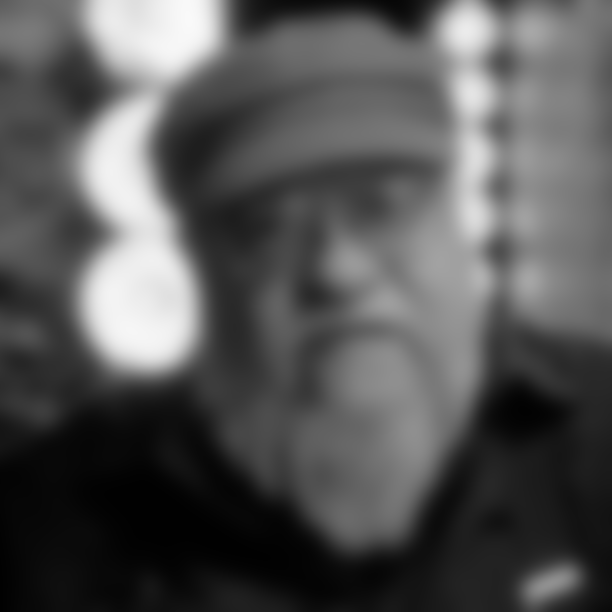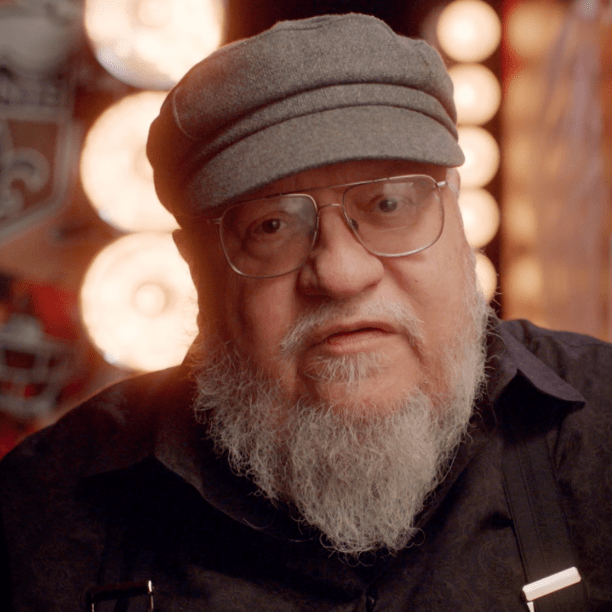 George R. R. Martin is a fantasy writer and best-selling author whose series of novels, "A Song of Ice and Fire," were the basis for HBO's "Game of Thrones." A New Jersey native, Martin is a Jets and Giants fan who has maintained a blog about both teams, often writing about their respective woes. Martin has been photographed at MetLife stadium and in a Jets cap, and has described life as a Jets fan as one of "unending torment."
Place of Birth:
Bayonne, NJ
Preferred Team:
New York Jets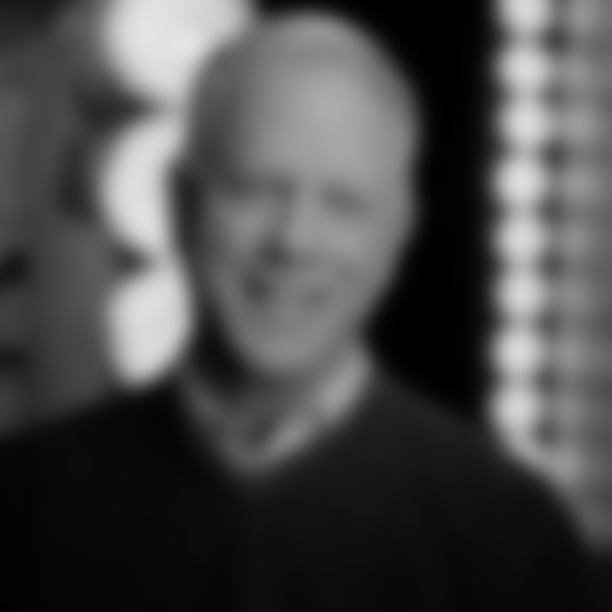 Boomer Esiason was a four-time Pro Bowl quarterback during the 1980s and 90s who played mostly for the Bengals and Jets. He won the NFL MVP award in 1988, a season in which he threw 28 touchdown passes and led the Bengals into the Super Bowl. He is currently an analyst on CBS Sports' "The NFL Today" and a co-host of "Boomer and Gio" on WFAN Radio. Esiason has also been an analyst for "Inside the NFL" on Showtime. A native of East Islip, New York, Esiason grew up a Giants fan.
Place of Birth:
East Islip, NY
Preferred Team:
New York Giants