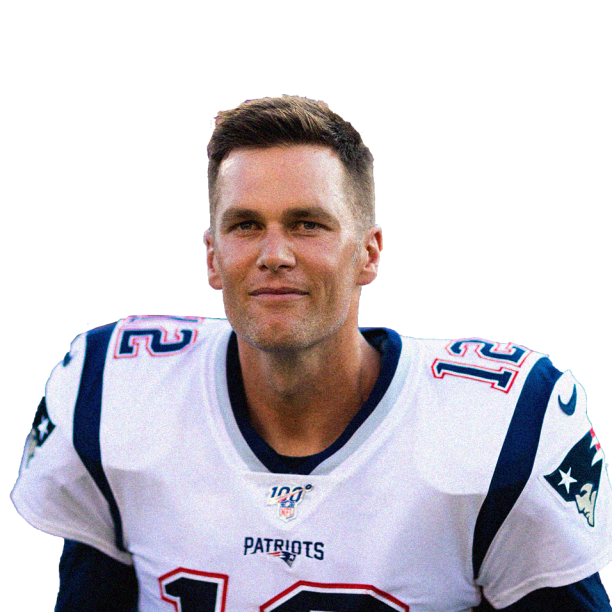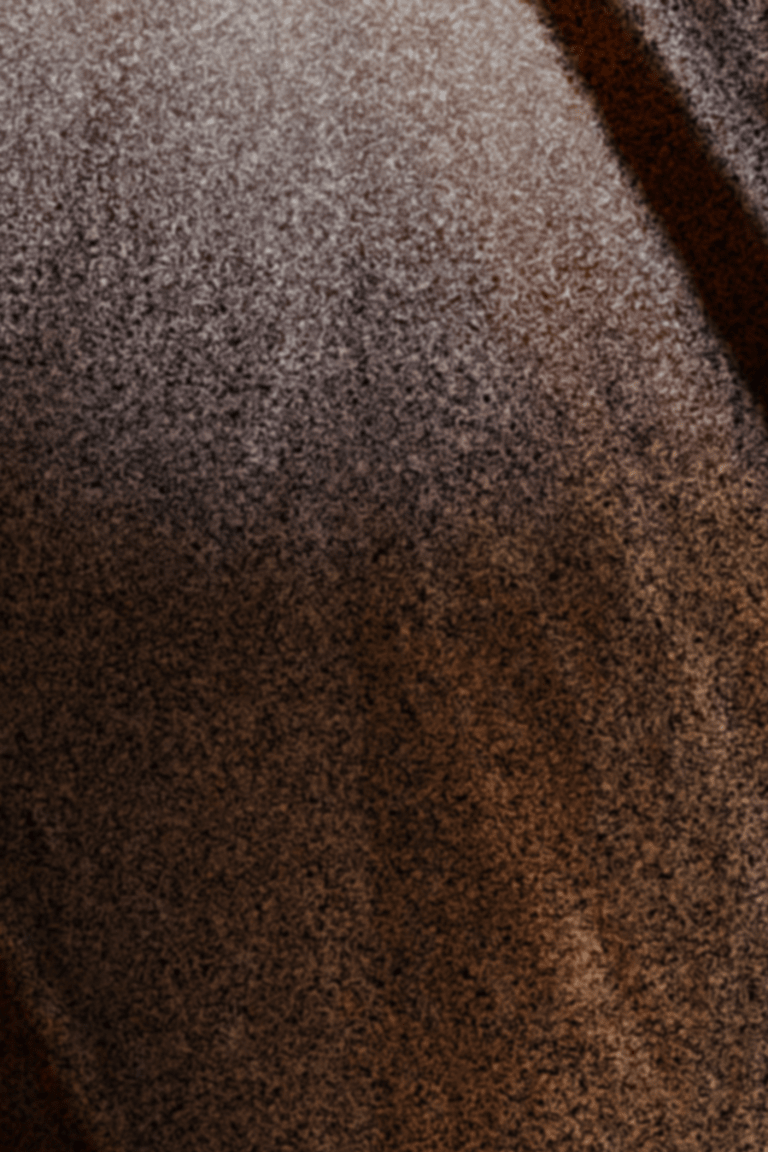 Quarterback
"Clearly Tom Brady seems to have made a deal with the Devil, because he's not getting old." - George R.R. Martin



by
George R.R. Martin
Joe Buck
Kobe Bryant
Dana White
As quarterback of the New England Patriots, Tom Brady has won six Super Bowls, the most of any player in NFL history. In four of those NFL title games, he was named Super Bowl MVP, also an all-time record. Brady is first all-time in QB wins, second all-time in total passing yards and passing TDs and holds many Super Bowl records. A three-time regular season MVP and a 14-time Pro Bowler, he has also been remarkable for his longevity; he won a Super Bowl at 41 years old, the oldest quarterback to do so. The 6-foot-4, 225-pound Brady, who was a sixth round draft pick out of Michigan in 2000, has led the NFL in passing yards and passing touchdowns four times. Brady is a certain first ballot Hall of Famer and has been the most successful winning football player of the 21st century.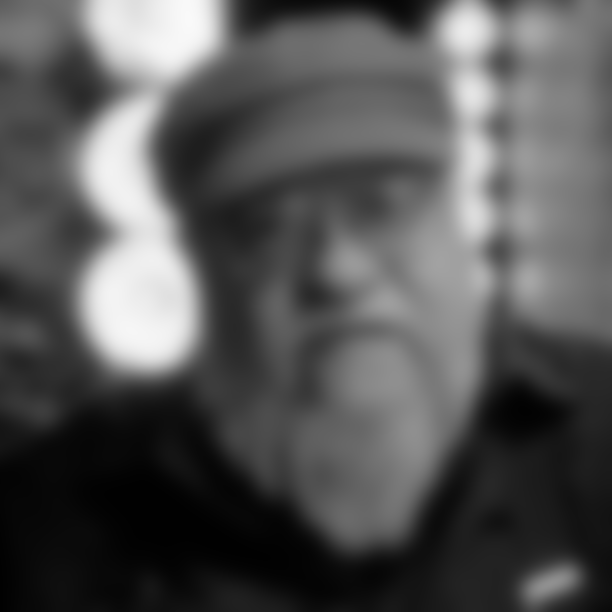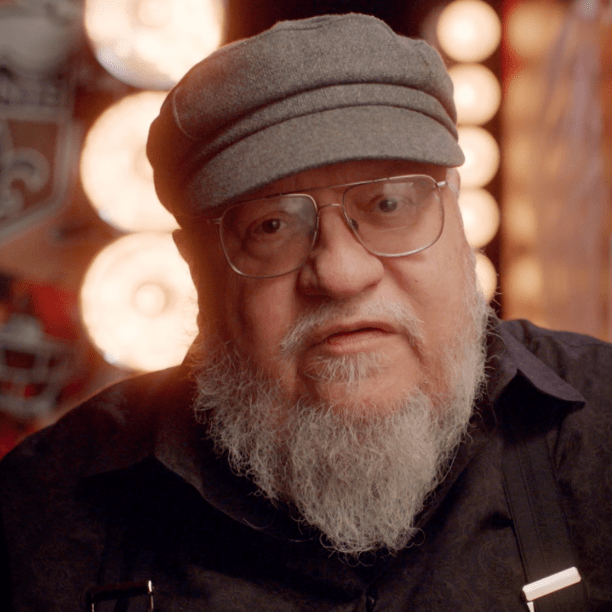 George R. R. Martin is a fantasy writer and best-selling author whose series of novels, "A Song of Ice and Fire," were the basis for HBO's "Game of Thrones." A New Jersey native, Martin is a Jets and Giants fan who has maintained a blog about both teams, often writing about their respective woes. Martin has been photographed at MetLife stadium and in a Jets cap, and has described life as a Jets fan as one of "unending torment."
Place of Birth:
Bayonne, NJ
Preferred Team:
New York Jets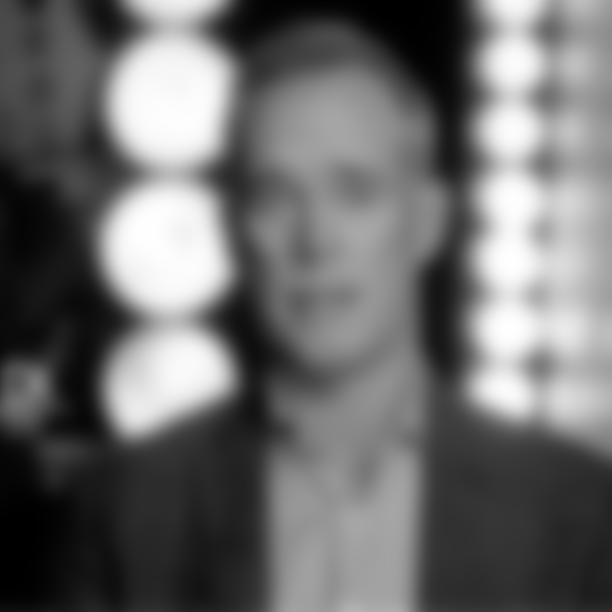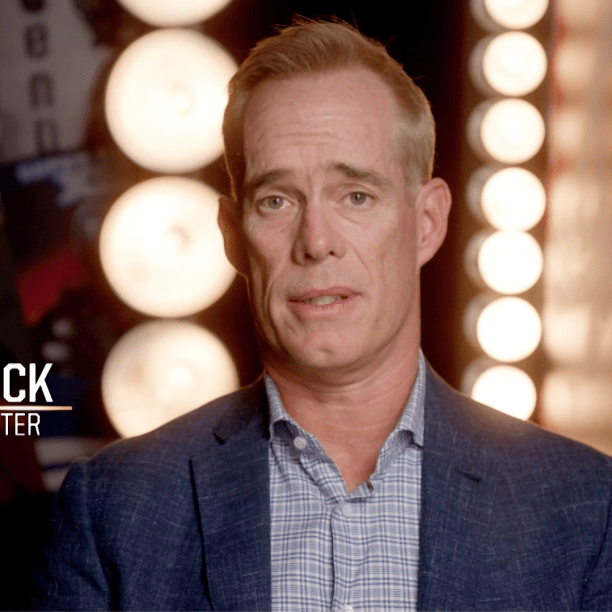 Joe Buck is a seven-time Emmy Award-winning sportscaster. He's the lead NFL and Major League Baseball play-by-play broadcaster for FOX Sports, and a four-time winner of the National Sportscaster of the Year award. For NFL games, he calls games with color commentator Troy Aikman on America's Game of the Week and Thursday Night Football. He has called five Super Bowls and 21 World Series.
Place of Birth:
St. Petersburg, FL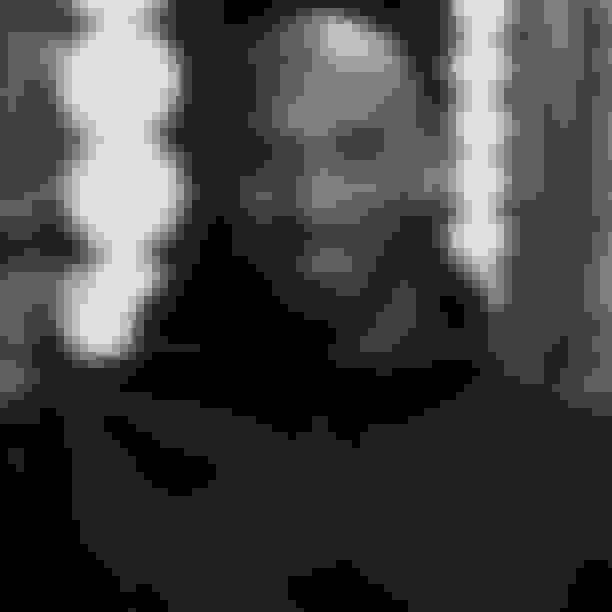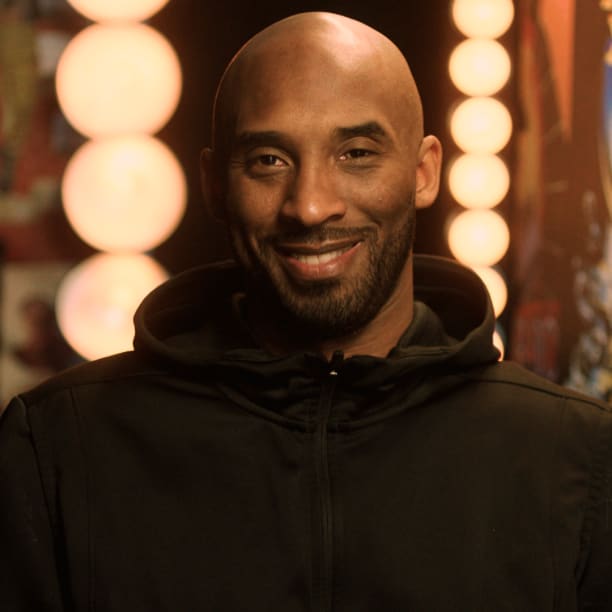 Kobe Bryant is one of the best players in N.B.A. history. Playing for the Los Angeles Lakers, he won five N.B.A. championships, two scoring titles, and the league's M.V.P. award in 2008. A Philadelphia native, he is a lifelong Eagles fan who still gets nervous before their games and is superstitious when he watches them on TV. In 2017, he addressed Eagles players in Los Angeles before they played the Rams, urging them to focus on details and to execute; they won the game 43-35 and went on to win the Super Bowl.
Place of Birth:
Philadelphia, PA
Preferred Team:
Philadelphia Eagles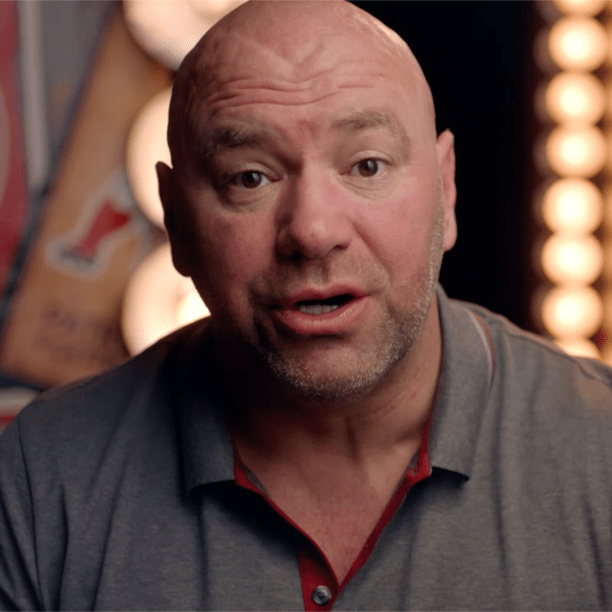 Dana White is the president of the Ultimate Fighting Championship (UFC), a position he has held since 2001. Under his leadership, the UFC, which was bought for $2 million in 2001, increased in value from $2 million in 2001 to several billion dollars today. White, who spent some of his childhood in Massachusetts, is a huge Patriots fan. During their games, he wears all their gear, nestles himself into a chair, and enjoys "talking smack" with his friends and other fans. In February 2017, he traveled to Houston with his family and watched the Patriots' big comeback win over the Falcons in Super Bowl LI.
Place of Birth:
Manchester, CT
Preferred Team:
New England Patriots