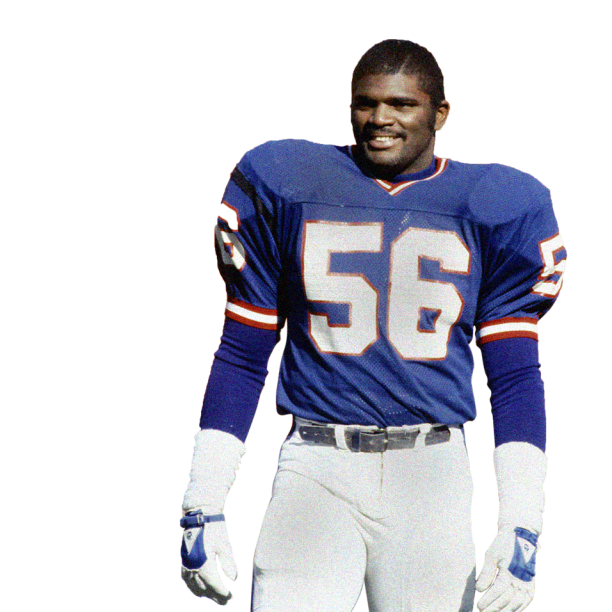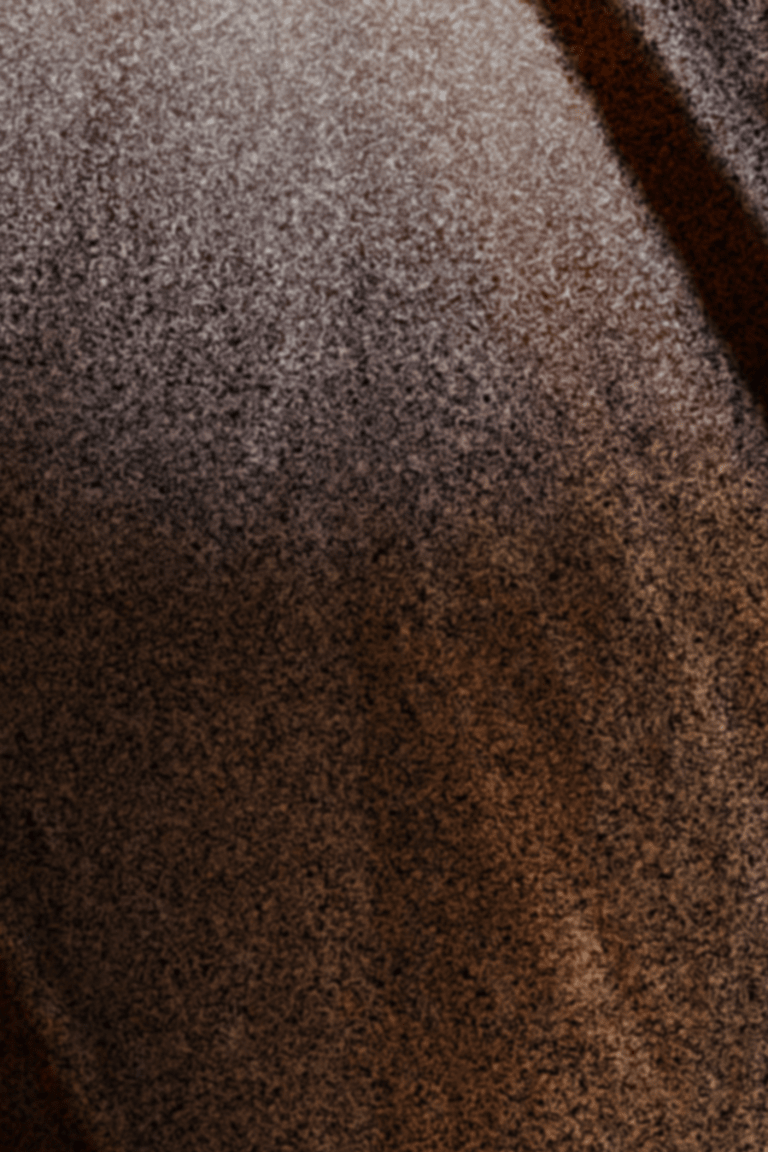 Linebacker
"I would've put my money on Lawrence Taylor over Superman, Green Lantern, Batman, all of them put together." - Jay Glazer

by
Jay Glazer
Ric Flair
Michael Strahan
Former Giants linebacker Lawrence Taylor's unique combination of strength and speed made him one of the most dominant and freakish players ever in the NFL. Nicknamed "L.T.," Taylor had 20.5 sacks in 1986, a year in which he won the MVP, making him the second defensive player to ever win the award. A Williamsburg, Virginia native, the 6-foot-3, 237-pound Taylor played at the University of North Carolina before being chosen second overall by the Giants in 1981. As an outside linebacker, Taylor was unlike any player before him. He was unusually disruptive to offenses because in pass protection he was too big, strong, and quick to be blocked by a running back, and his athleticism enabled him to single-handedly squash traditional running plays. During his 13-year career, which Taylor played entirely with New York, he was an eight-time All-Pro, made 10 Pro Bowls, and led the Giants defense to two Super Bowl titles.
Jay Glazer is a sports journalist and an NFL Insider for Fox Sports. A specialist in breaking NFL news, Glazer has been named Sports Illustrated's Media Person of the Year. A former sports reporter at the New York Post, Glazer also trains NFL players in mixed martial arts. A Los Angeles native, he has a private gym in West Hollywood and has been a guest trainer for several NFL teams.
Place of Birth:
Manalapan Township, NJ
Preferred Team:
New York Giants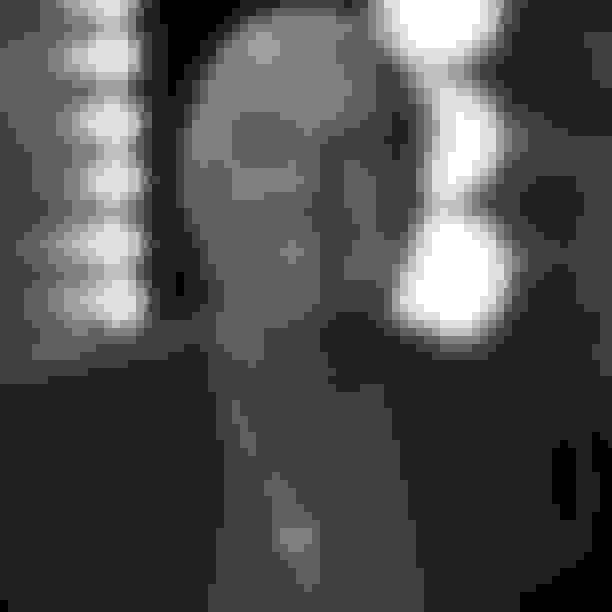 Ric Flair is one of the greatest and most charismatic professional wrestlers of all time. Known as Nature Boy, he was a 16-time World Heavyweight Champion, and is a member of the WWE Hall of Fame. In his youth, Flair played football at a boarding school in Wisconsin, and was an offensive lineman on the University of Minnesota's freshman team. Flair is a Los Angeles Rams fan who has followed the team since Hall of Fame defensive end Deacon Jones played for them back in the 1960s and early 1970s.
Place of Birth:
Memphis, TN
Preferred Team:
Los Angeles Rams
Michael Strahan is a former Giants defensive end who is a member of the Pro Football Hall of Fame. In 2001, Strahan was named Defensive Player of the Year after recording 22.5 sacks, which remains a single-season NFL record. Strahan also made seven Pro Bowls and won a Super Bowl with the Giants in February 2008, his final NFL game. Strahan is currently an analyst for "Fox NFL Sunday" and a co-host for "Good Morning America" and "Strahan, Sara, and Keke." Strahan was also an Emmy Award-winning co-host of the talk show, "LIVE with Kelly and Michael."
Place of Birth:
Houston, TX
Preferred Team:
New York Giants