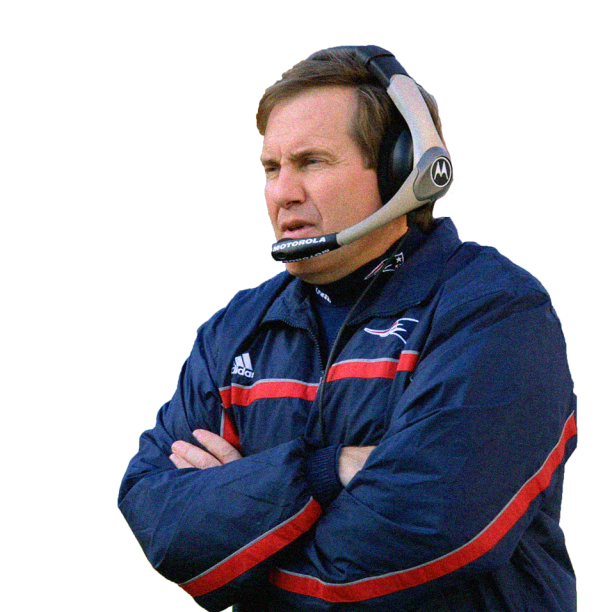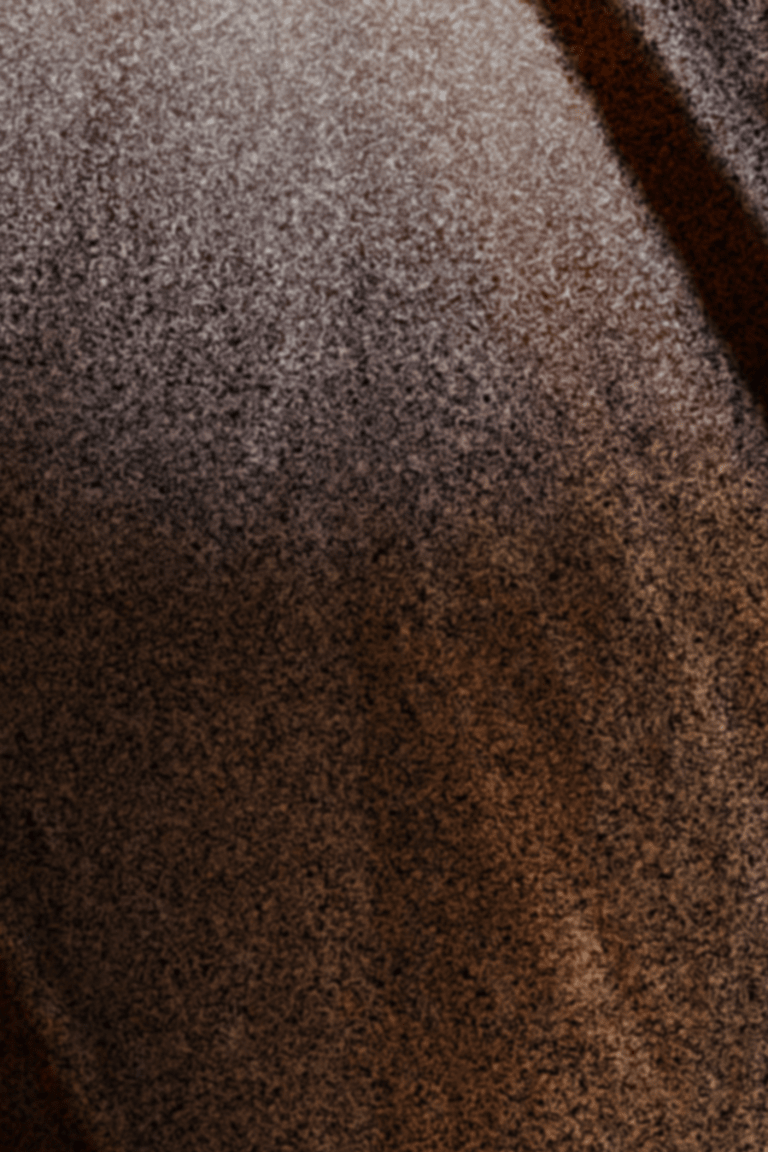 Head Coach
"It seemed like most of the times our games were won during the week before we even got to Sunday." - Willie McGinest




by
Kobe Bryant
Dana White
Howie Long
Willie McGinest
Bill Belichick has been the most successful NFL coach of the 21st century and his six Super Bowl wins are the most all-time. Since 2001, his second year as New England Patriots' coach, Belichick has posted a remarkable 18 consecutive winning seasons, appeared in nine Super Bowls, and advanced to eight straight conference championship games. While perceived as grumpy and mysterious, Belichick is renowned as a master tactician and a genius in strategy. Analysts, players, and fellow coaches praise and marvel at his encyclopedic knowledge of the X's and O's, his unusual attention to detail, and the meticulousness and wisdom of his preparation. Before taking over in New England, Belichick was the Giants' defensive coordinator from 1985-1990, during which time he won two Super Bowls, and was the Browns' head coach from 1991 to 1995. Belichick ranks third all-time in coaching wins, trailing only George Halas and Don Shula.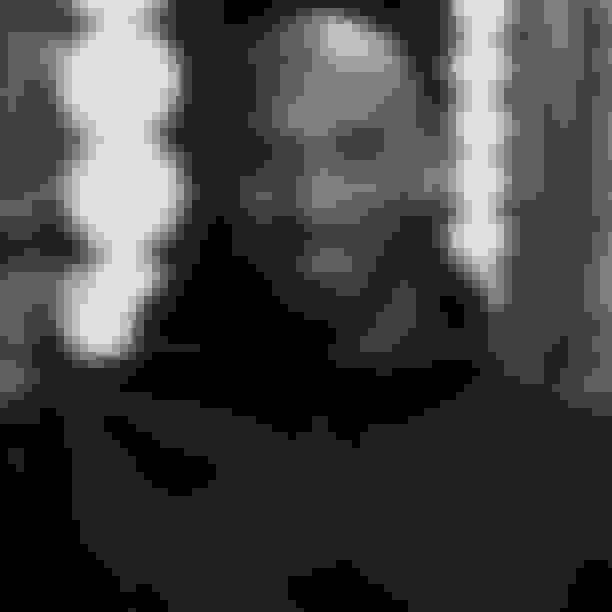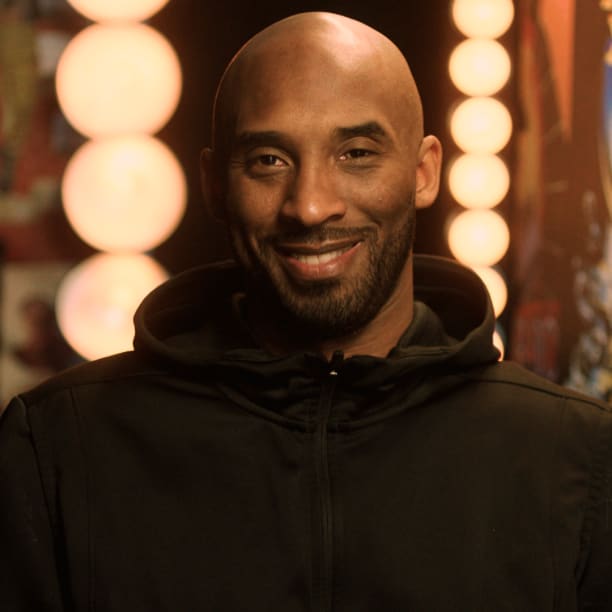 Kobe Bryant is one of the best players in N.B.A. history. Playing for the Los Angeles Lakers, he won five N.B.A. championships, two scoring titles, and the league's M.V.P. award in 2008. A Philadelphia native, he is a lifelong Eagles fan who still gets nervous before their games and is superstitious when he watches them on TV. In 2017, he addressed Eagles players in Los Angeles before they played the Rams, urging them to focus on details and to execute; they won the game 43-35 and went on to win the Super Bowl.
Place of Birth:
Philadelphia, PA
Preferred Team:
Philadelphia Eagles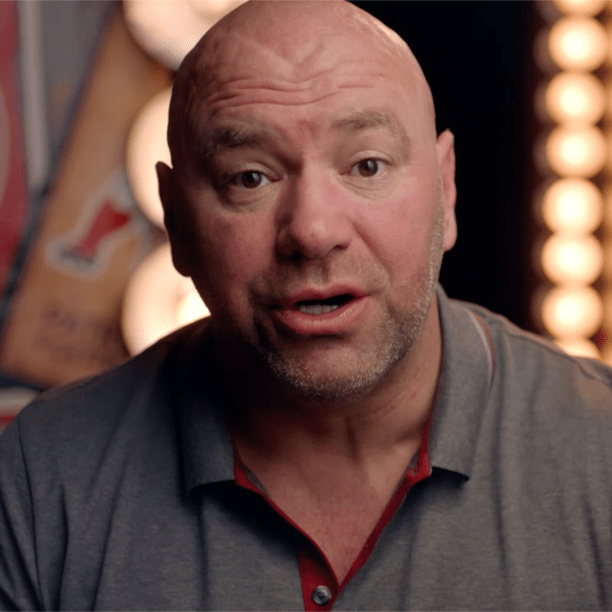 Dana White is the president of the Ultimate Fighting Championship (UFC), a position he has held since 2001. Under his leadership, the UFC, which was bought for $2 million in 2001, increased in value from $2 million in 2001 to several billion dollars today. White, who spent some of his childhood in Massachusetts, is a huge Patriots fan. During their games, he wears all their gear, nestles himself into a chair, and enjoys "talking smack" with his friends and other fans. In February 2017, he traveled to Houston with his family and watched the Patriots' big comeback win over the Falcons in Super Bowl LI.
Place of Birth:
Manchester, CT
Preferred Team:
New England Patriots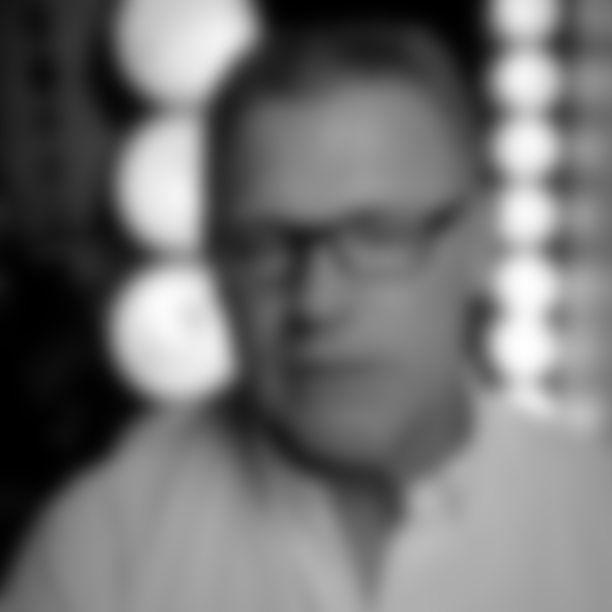 Howie Long, a former eight-time Pro Bowl defensive end for the Raiders from 1981 to 1993, was inducted into the Pro Football Hall of Fame in 2000. Long, a Massachusetts native, totaled 84 career sacks and in January 1984 helped the Raiders beat the Redskins in Super Bowl XVIII. After retiring in 1993, Long became a studio analyst for the show, "Fox NFL Sunday," and won an Emmy Award in 1997. In addition to his role on "NFL Sunday," Long is an analyst for Thursday Night Football's pregame and halftime shows.
Place of Birth:
Somerville, MA
Preferred Team:
Oakland Raiders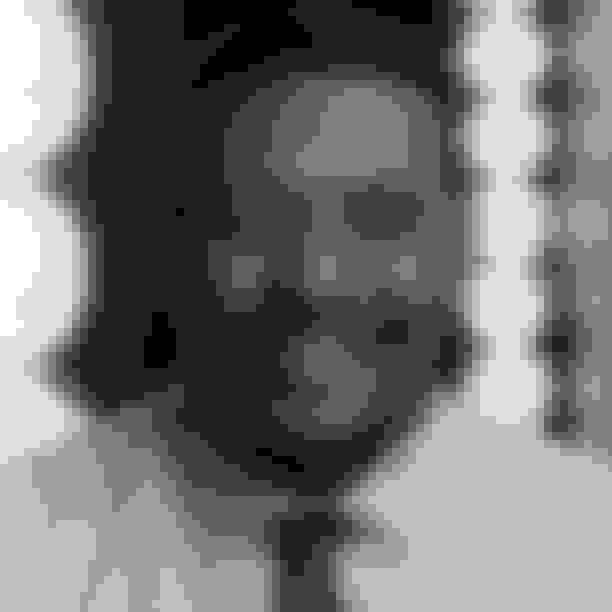 Willie McGinest is a two-time former Pro Bowl defensive end and linebacker who played for the Patriots for 12 seasons, helping them win three Super Bowls. He holds an NFL record for most sacks in a playoff game, with 4.5 against Jacksonville in 2006. McGinest's 78 sacks as a Patriot rank second all-time for New England, and he is a member of the Patriots' Hall of Fame. Drafted fourth overall by New England in 1994, McGinest finished his career with the Browns, for whom he played from 2006 to 2008. A Long Beach native, McGinest is currently a philanthropist, an entrepreneur, and an analyst with the NFL Network.
Place of Birth:
Long Beach, CA
Preferred Team:
New England Patriots