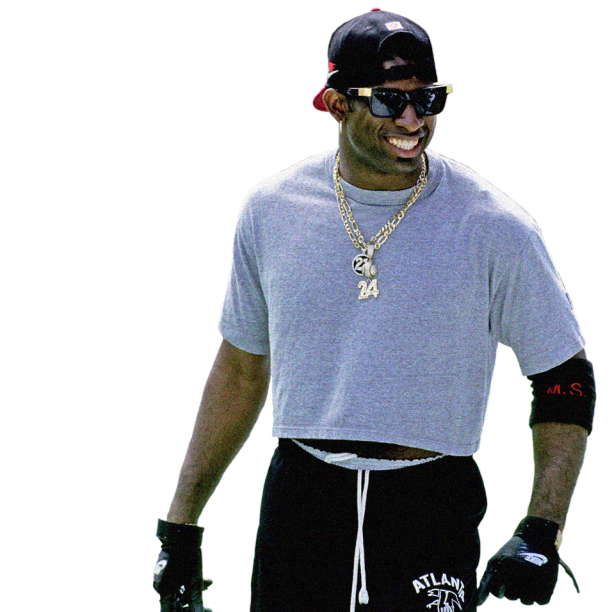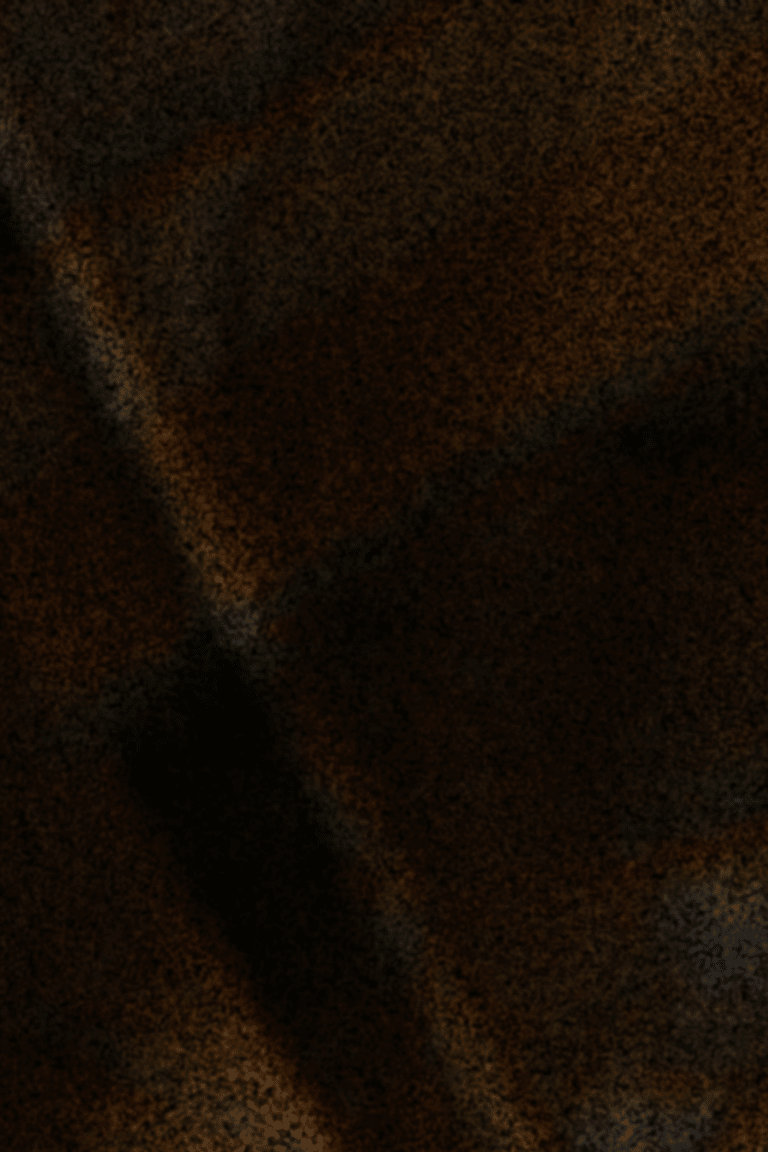 Cornerback
"He says if you look good, you feel good. If you feel good, you play good. If you play good, they pay good." - Kamerion Wimbley


by
Offset & Quavos (Migos)
Method Man
Nelly
Deion Sanders, a Hall of Fame cornerback who won a Super Bowl each with the 49ers and Cowboys, was one of the great athletes – and showmen – in NFL history. During his 14-year career, the electrifying Sanders returned six punts, three kickoffs, and nine interceptions for touchdowns. The fifth overall pick of the Falcons in 1989, Sanders – who wore a bandana under his helmet, made eight Pro Bowls, and often would high-step into the end zone after a TD and then dance. Off the field, Sanders was friends with MC Hammer and wore loads of gold jewelry and called himself "Primetime." Also known as "Neon Deion," he played nine years of Major League Baseball, leading the league with 14 triples in 1992 as an Atlanta Brave and famously shuttling via jet between football and baseball duties. Occasionally criticized by pundits for a "me-first" attitude, Sanders was also praised for his work ethic and his ability to lighten up the mood within stuffy locker rooms and lift teammates' morale.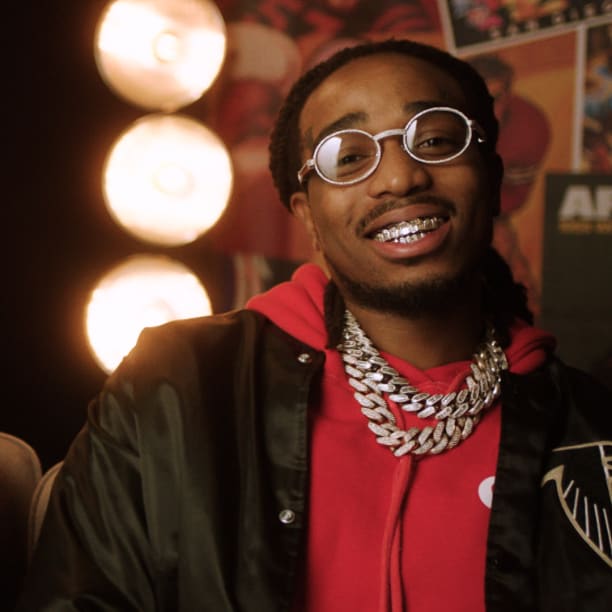 Offset and Quavo are cousins from Lawrenceville, Georgia who comprise two-thirds of the hip-hop group Migos. They are known for their mixtapes, such as Y.R.N., which included the hit single, "Versace." Other hit songs include "Fight Night" and "Bad and Boujee." Quavo was a high school quarterback who led his county in yards passing – and both men are fans of the Atlanta Falcons. In the song, "11 Birds," Migos references Falcons receiver Julio Jones, who also appears in the song's music video.
Place of Birth:
Lawrenceville, GA
Preferred Team:
Atlanta Falcons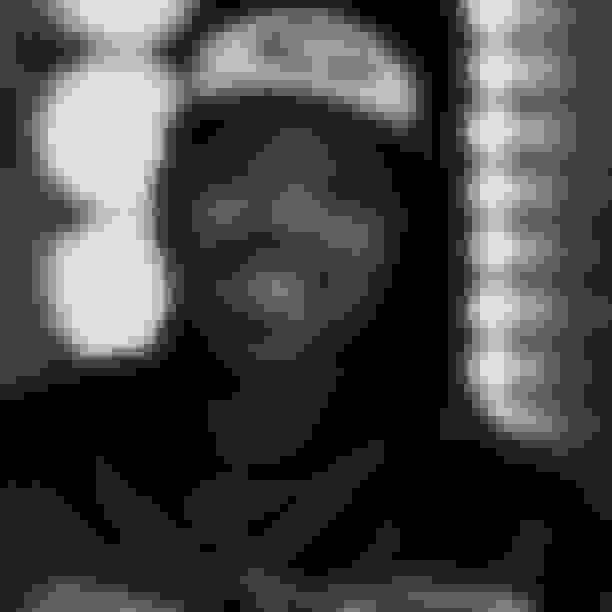 Method Man, a Grammy Award winning rapper and an actor, is a member of the hip hop group Wu Tang Clan. Growing up in Long Island and Staten Island with the name Clifford Smith, he played youth football. He's been spotted wearing a Jets shirt at MetLife Stadium, although he is highly knowledgeable about the Giants and in interviews references their players on a first-name basis. Once, he liked the Dolphins because he is friends with Reggie Bush, and because he and Bush share a birthday. Back in the 1980s, Method Man rooted for the Cincinnati Bengals.
Place of Birth:
Hempstead, NY
Preferred Team:
New York Jets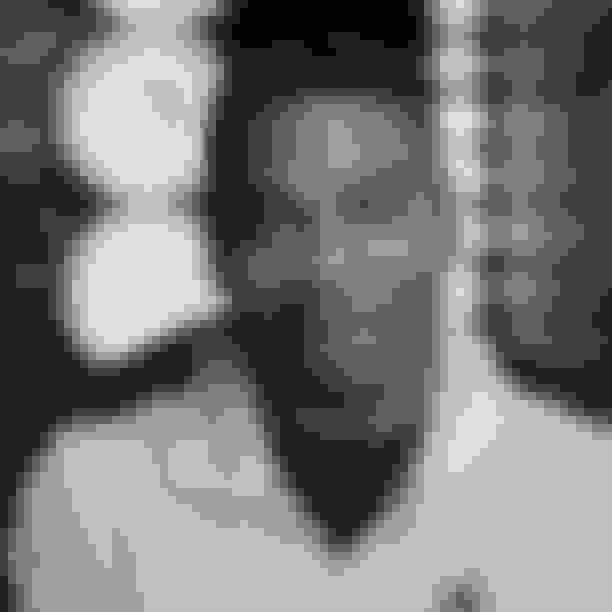 Nelly is a Grammy Award-winning rapper who grew up in the St. Louis area. A member of the hip-hop group, The St. Lunatics, Nelly released his first solo album, Country Grammar, in 2000 –and it has sold many millions of copies. That year was also special to Nelly because, as a big football fan, he witnessed his hometown Rams win the Super Bowl. In the music video for the single, Country Grammar, Nelly – who played wide receiver, cornerback, and punt and kick returner in high school – wears a jersey belonging to former Ram Orlando Pace. When the Rams still played in St. Louis, Nelly attended games whenever he was in town. "It's gonna hurt if they move to L.A," he said then. In 2005, Nelly starred in – and performed songs for – the football movie, "The Longest Yard."
Place of Birth:
Austin, TX
Preferred Team:
Los Angeles Rams