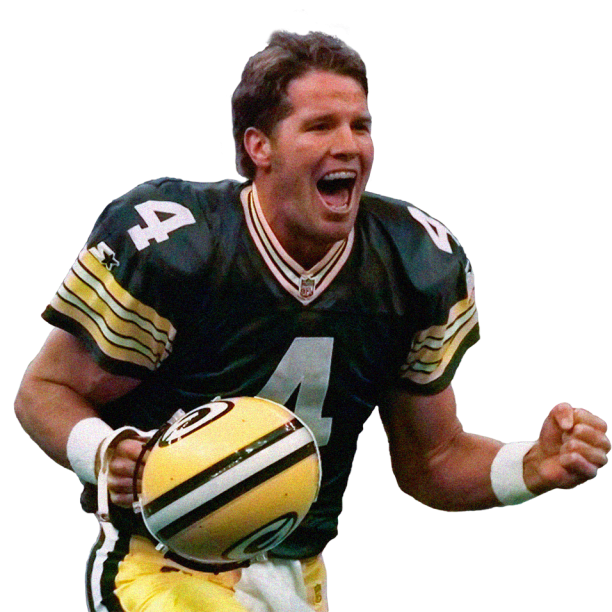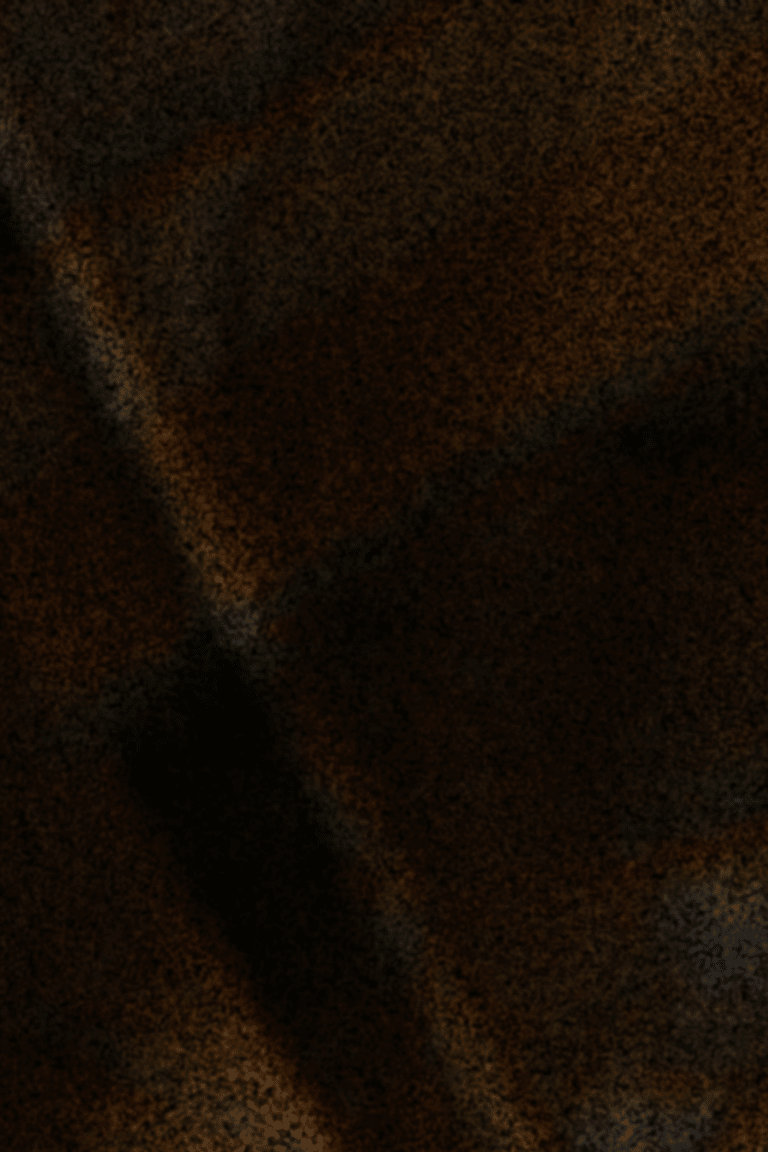 Quarterback
"He's the type of guy that anybody would like to sit down and have a beer with." - Joe Thomas



by
Keegan-Michael Key
James Van Der Beek
Joe Thomas
Peter King
Brett Favre, the Hall of Fame quarterback who made 11 Pro Bowls, won three MVPs, and won a Super Bowl with the Packers, was a rare jokester and happy-go-lucky personality in a macho sport. On the field, Favre – with his Mississippi accent and down-to-earth charm – burped, stuck out his tongue, childishly pinched his teammates and engaged in fun-loving trash talk. All of that, combined with his risk-taking, never gun-shy passing style, was a reminder that above all, sports are meant for fun. In Green Bay, he regularly drank at a bar on Main Street, and – a lover of pranks – once went trick-or-treating at his coach, Mike Holmgren's house, in a mask. Favre played 16 seasons with Green Bay, during which he appeared in the movie "There's Something About Mary" while proving to be an ironman off the silver screen. Favre started 297 consecutive games and completed his career playing for the Jets and Vikings.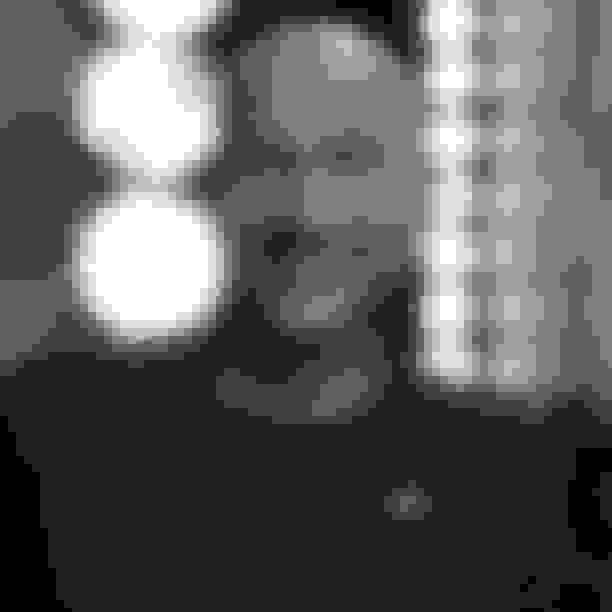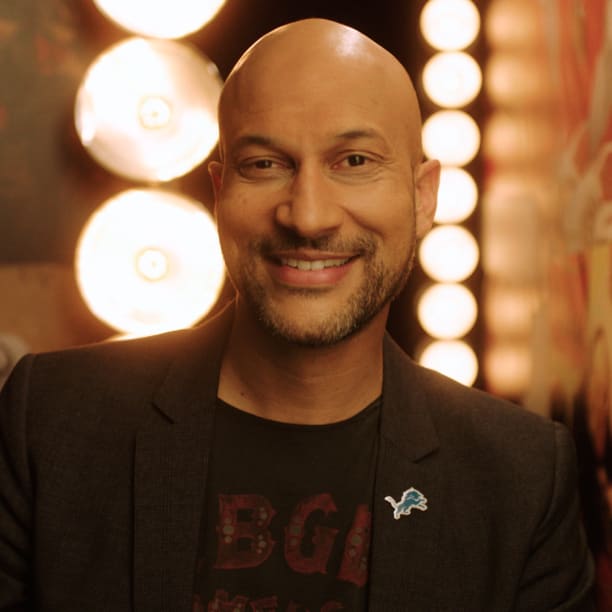 Keegan Michael Key is an actor, writer, and comedian who was the co-creator and co-star of "Key & Peele", the Emmy Award winning series on Comedy Central. He grew up in Detroit, and has been a die-hard Lions fan since he was about 10. And while the Lions have brought him years of torment, he refuses to quit on them.
Place of Birth:
Southfield, MI
Preferred Team:
Detroit Lions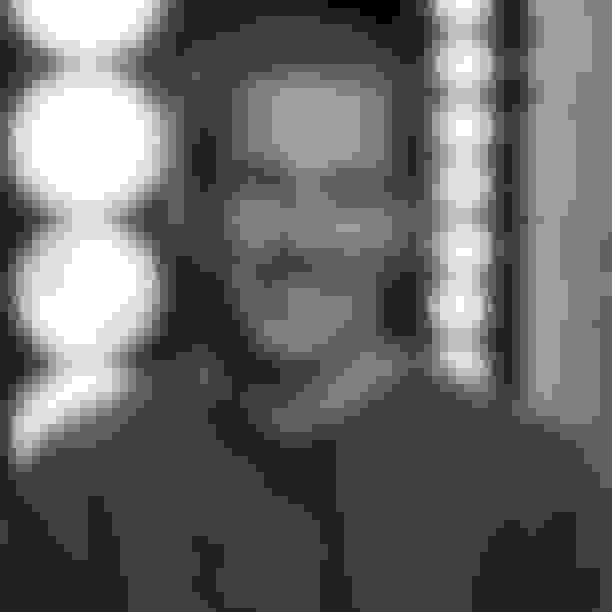 James Van Der Beek is an actor who became famous for his role in the TV drama Dawson's Creek. He also starred in the 1999 film, Varsity Blues, in which he played a Texas high school quarterback. In the movie, his jersey number, No. 4, was in honor of Brett Favre; he had it changed from No. 13 in the script. Van Der Beek, as a child growing up in Connecticut, became enamored with Favre and the Packers' history and tradition – and remains a Green Bay fan to this day.
Place of Birth:
Cheshire, CT
Preferred Team:
Green Bay Packers
Joe Thomas is a former Browns offensive tackle who was a First-Team All-Pro six times. Also a 10-time Pro Bowler, he played collegiately at Wisconsin, his home state. Born and raised in Brookfield, a Milwaukee suburb, Thomas was a huge Packers fan as a kid and counted many of their players among his heroes. He is currently an analyst for the NFL Network.
Place of Birth:
Brookfield, WI
Preferred Team:
Green Bay Packers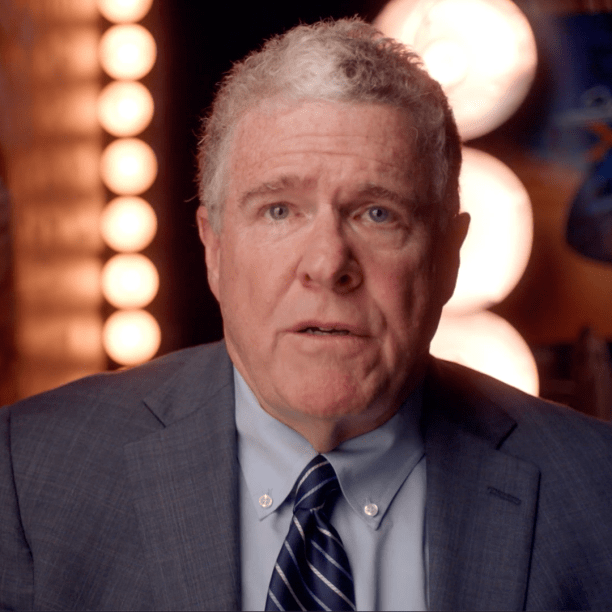 Peter King is a three-time National Sportswriter of the Year who is currently an NFL insider for NBC Sports. As a former reporter at Sports Illustrated, King wrote the widely-popular "Monday Morning Quarterback" column from 1997 to 2018. For NBC, he contributes to the studio show "Football Night in America" and writes a weekly NFL column for NBCsports.com. He is the author of five books on professional football, and is a member of the Pro Football Hall of Fame's board of selectors.
Place of Birth:
Springfield, MA