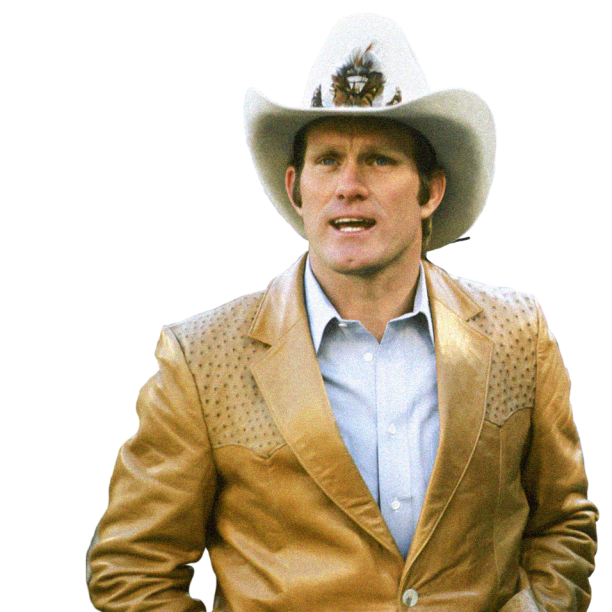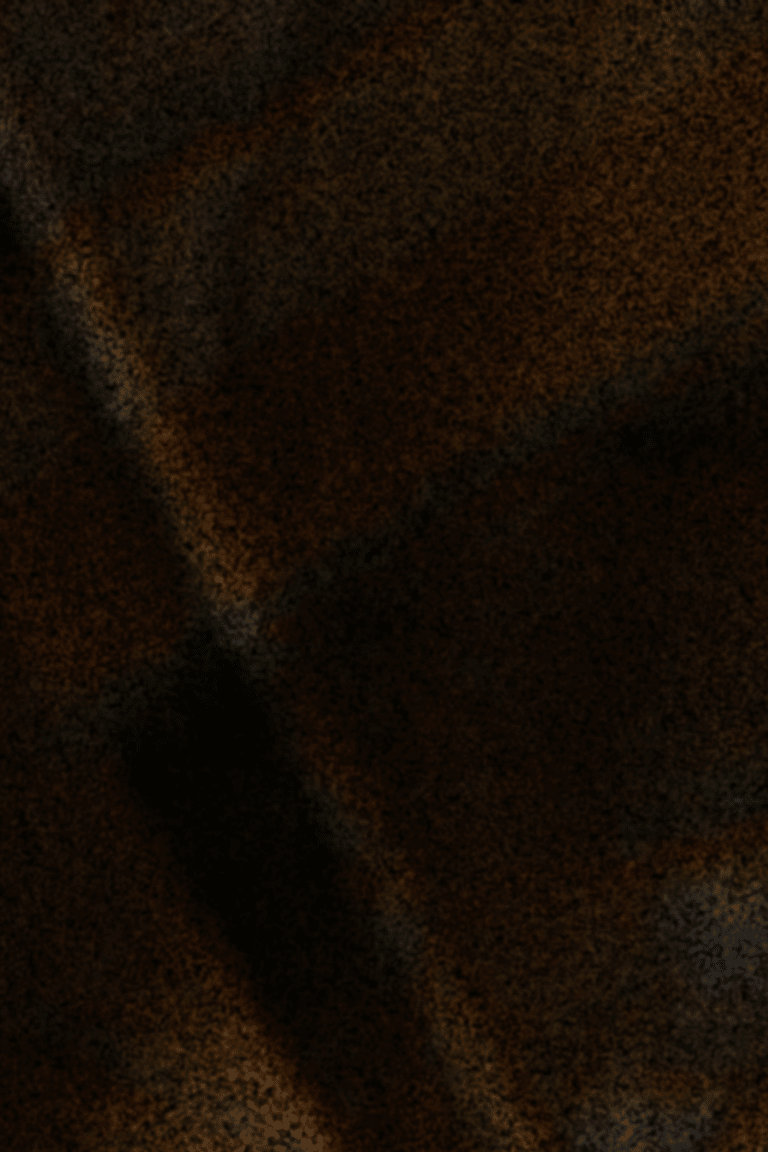 Quarterback
"Terry Bradshaw's great guy, and he looks someone who answers the door at a haunted house." - Jeff Ross

Hall of Famer Terry Bradshaw, quarterback of four Steelers' Super Bowl-winning teams in the 1970s would reinvent himself as a broadcaster and entertainer. As a player, the 6-foot-3 Shreveport, Louisiana native, became the first overall pick in the 1970 NFL Draft who threw the iconic "Immaculate Reception" pass and led the Steelers to 7 division titles in an 8-season span. Off-the-field, the highly-sensitive Bradshaw was less comfortable, however. "I never go out to the restaurants that I used to frequent, don't read the newspapers because they're gonna say bad things about you," he once said. People often called him dumb, which made him resentful and angry, but he found solace on the field – especially in the clutch and in big games, and he won two Super Bowl MVPs. To modern football fans, though, Bradshaw has become a household name as an iconic personality on Fox Sports' NFL pregame show. He's also a country-western and gospel singer, a best-selling author, and a comedic movie actor whose star graces the Hollywood Walk of Fame.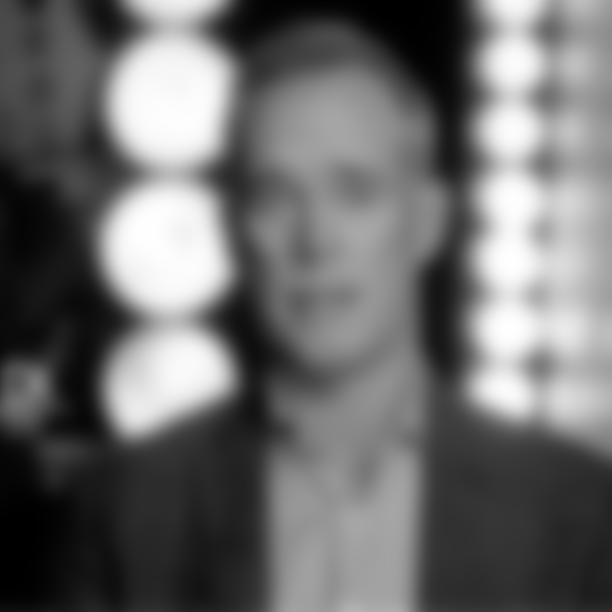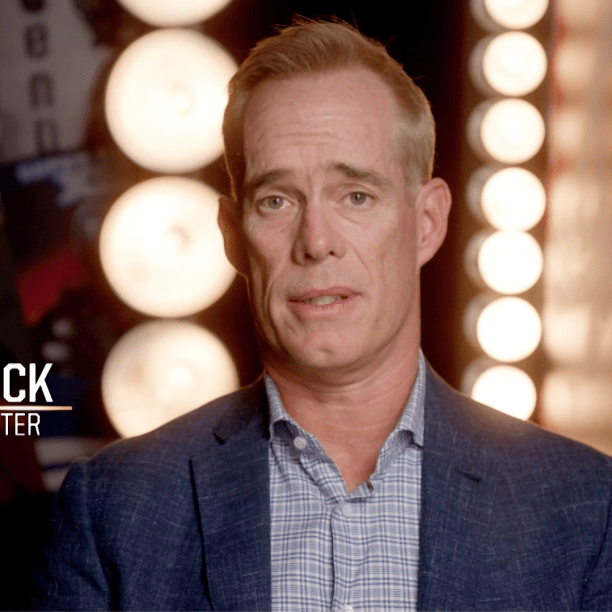 Joe Buck is a seven-time Emmy Award-winning sportscaster. He's the lead NFL and Major League Baseball play-by-play broadcaster for FOX Sports, and a four-time winner of the National Sportscaster of the Year award. For NFL games, he calls games with color commentator Troy Aikman on America's Game of the Week and Thursday Night Football. He has called five Super Bowls and 21 World Series.
Place of Birth:
St. Petersburg, FL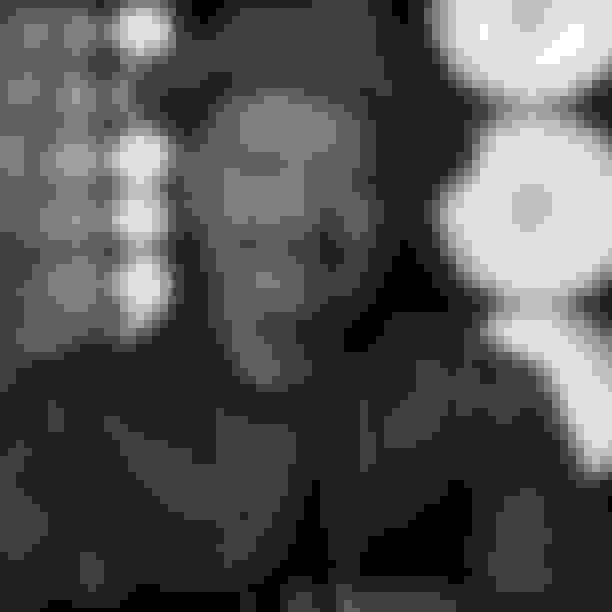 Jeff Ross is a stand-up comedian, actor, and director. Often known as "The Roastmaster General," Ross has appeared on Comedy Central roasts and has starred along with Dave Atell in the Netflix comedy special, "Bumping Mics." A former host of "The Burn" on Comedy Central, Ross also directed the film, "Patriot Act: A Jeffrey Ross Home Movie." Ross, who once participated in an NFL-themed roast in a boxing ring for Fox NFL Sunday, grew up in New Jersey and is a Jets fan.
Place of Birth:
Springfield Township, NJ
Preferred Team:
New York Jets