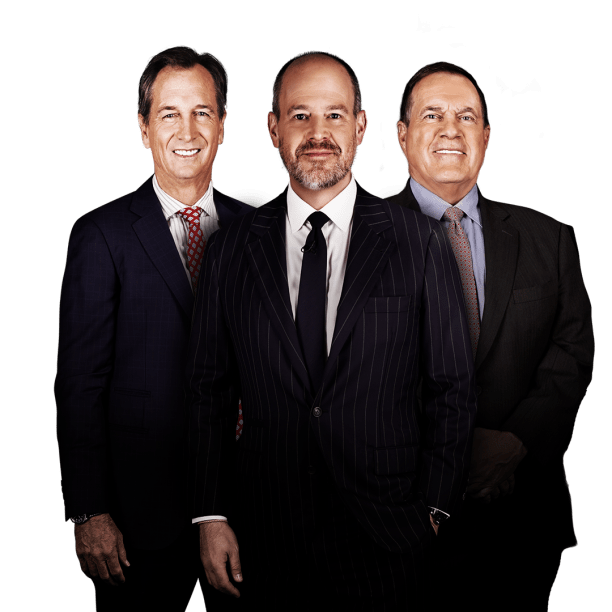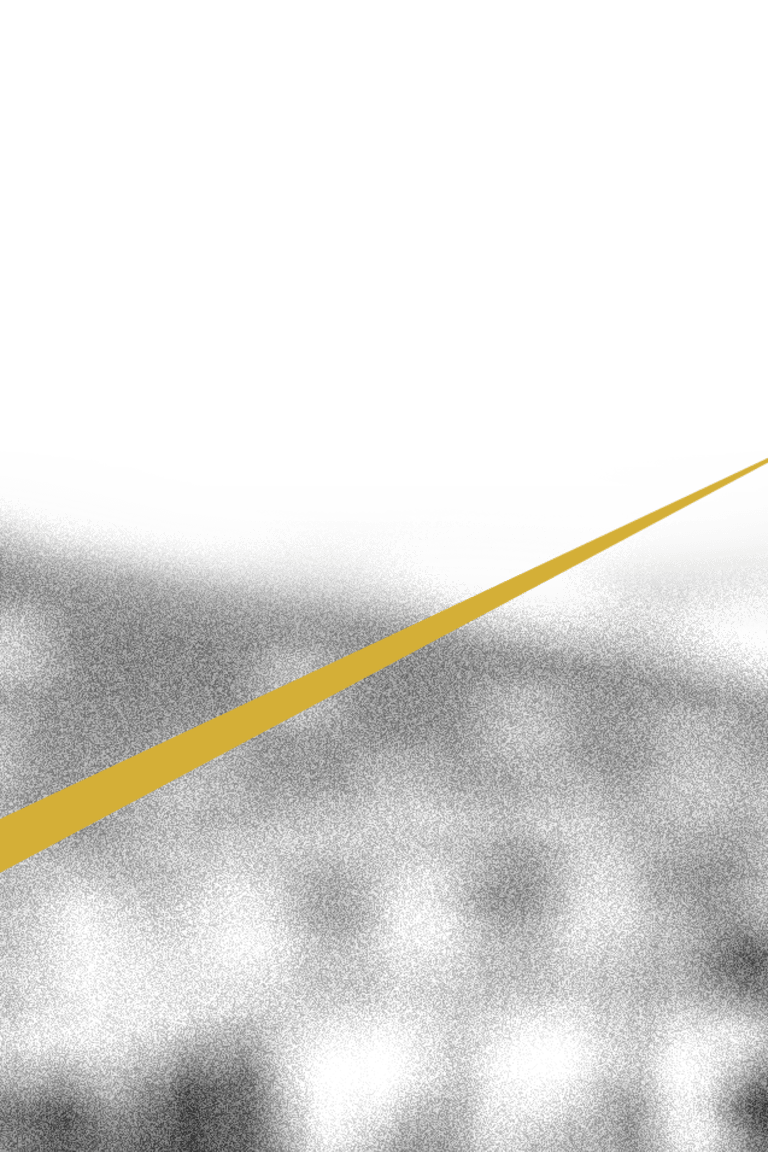 For nearly a century the NFL has united fans through their shared love of football. In celebration of the NFL's 100th anniversary season, iconic voices, fans from all walks of life, wiIl tell stories and share memories of the moments, people and places that have shaped the game throughout its history. NFL 100 Originals will immerse us in a season of storytelling and fun as we honor the past, celebrate the present, and look ahead to the next hundred years.
A blue-ribbon panel has determined the NFL 100 All-Time Team spanning the entirety of the game's history. Rich Eisen, Cris Collinsworth and Bill Belichick hosted the 6 weekly specials revealing the All-Time 100 player and 10 coach roster by position. See the legends who make up the All-Time Team roster.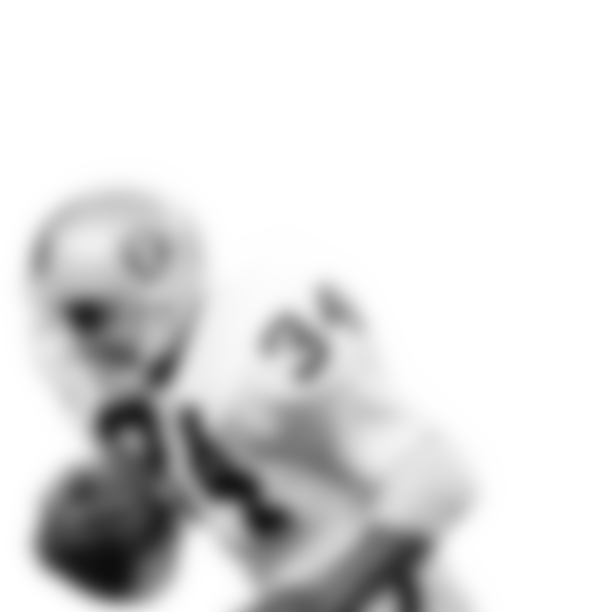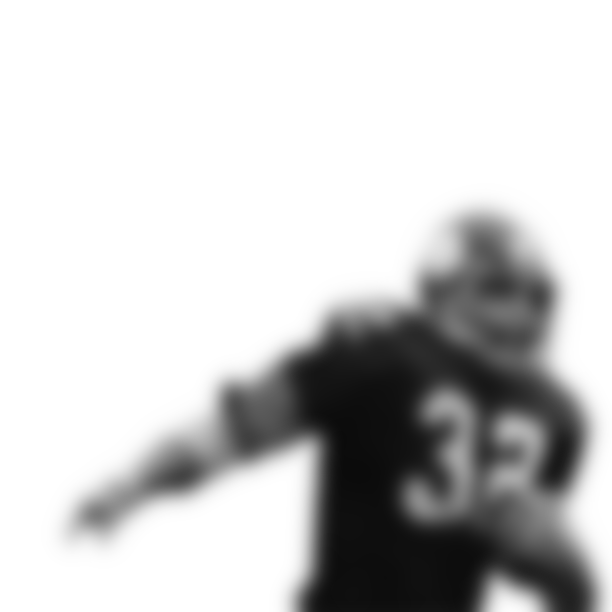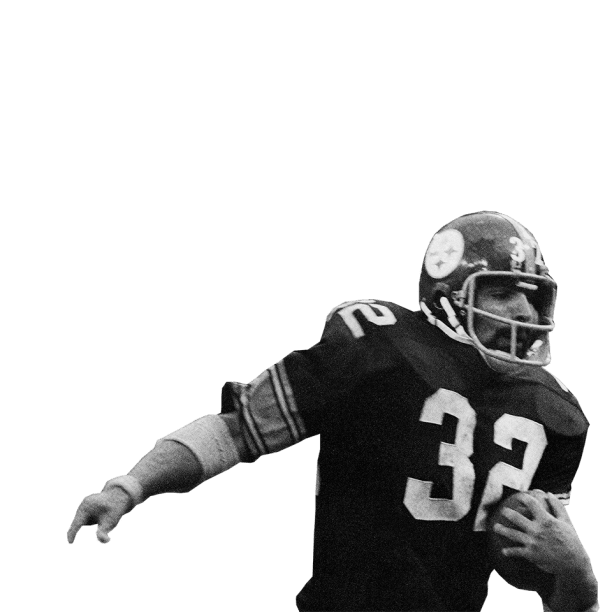 In celebration of NFL 100, iconic voices from all walks of life counted down the greatest moments, milestones, and people that have shaped this great game over the last hundred years in the NFL Films original series the "NFL 100 Greatest."
Living legends come together, by position, to share their stories and how they inspired each other. NFL 100 Roundtables features the game's greatest Quarterbacks, Running Backs, Wide Receivers, Tight Ends, Linebackers, Defensive Backs, Defensive Linemen and Offensive Linemen.
A 30-episode documentary series hosted by legendary quarterback Peyton Manning, is now available on ESPN+ with a new episode coming every Sunday. Peyton will host the football-themed series, revisiting seminal moments in NFL history through conversations with former players, coaches and other key figures about football history and its cultural impact in celebration of the NFL's 100th season.
To celebrate the NFL's past and present, this series pairs one of the league's current stars with the legend they grew up idolizing, in fun and engaging film sessions, where the two watch each others' highlights and discuss their love of the game.