NFL 100
ORIGINALS
COMING THIS
SEASON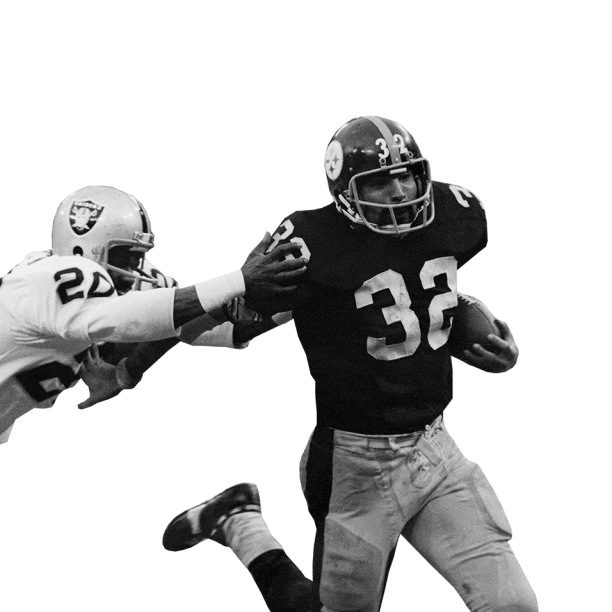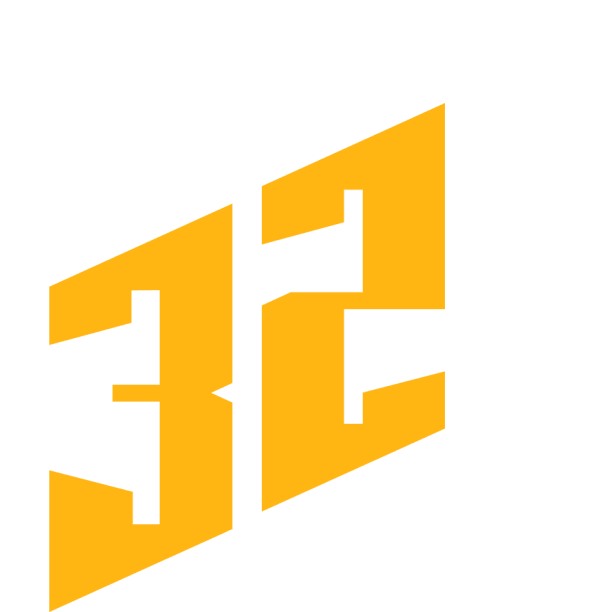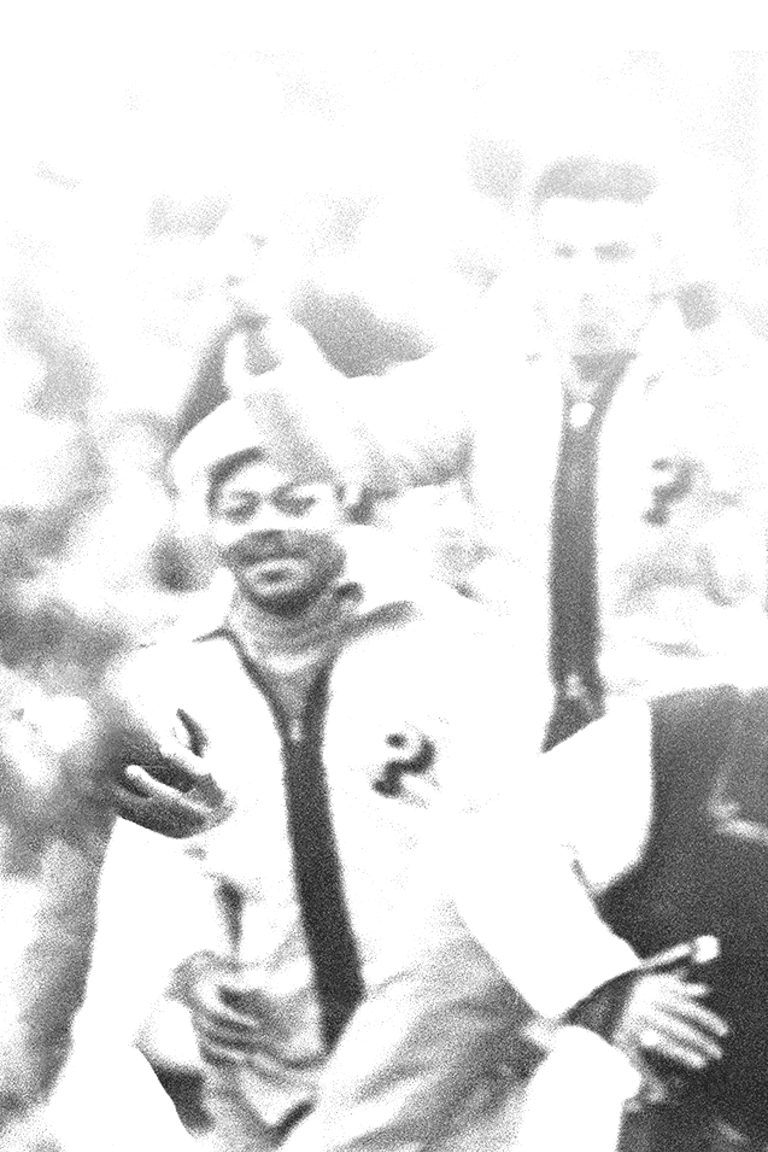 For nearly a century the NFL has united fans through their shared love of football. In celebration of the NFL's 100th anniversary season, iconic voices, fans from all walks of life, wiIl tell stories and share memories of the moments, people and places that have shaped the game throughout its history. NFL 100 Originals will immerse us in a season of storytelling and fun as we honor the past, celebrate of the present, and look ahead to the next hundred years.
A 30-episode documentary series hosted by legendary quarterback Peyton Manning, is coming to ESPN+ this July 15th. Peyton will host the football-themed series, revisiting seminal moments in NFL history through conversations with former players, coaches and other key figures about football history and its cultural impact in celebration of the NFL's 100th season.
This upcoming season, in celebration of NFL 100, iconic voices from all walks of life will countdown the greatest moments, milestones, and people that have shaped this great game over the last hundred years in the NFL Films all new original series the "NFL 100 Greatest"
This fall on NFL Network, some of the greatest to ever play the game will come together in celebration of the NFL's 100th Season. Fans will get the rare opportunity to be a fly on the wall as legends and current stars share their favorite memories, dive into what made them so great, what they admire about each other's game, and so much more. Here's a sneak peek at what's to come: