Who Made The
All-Time Team?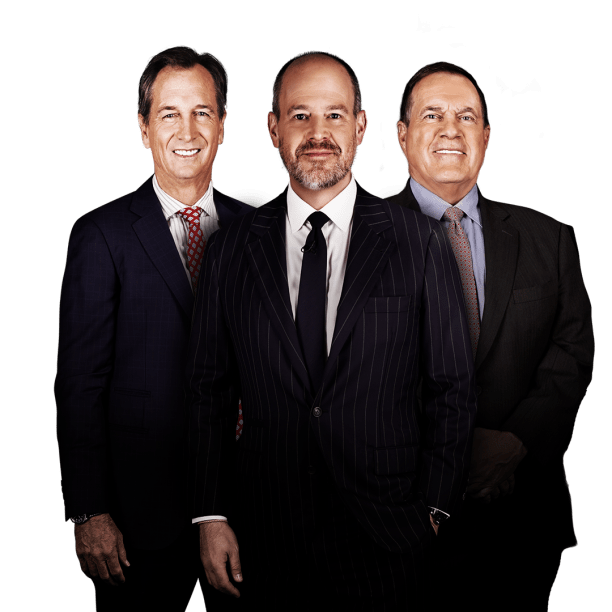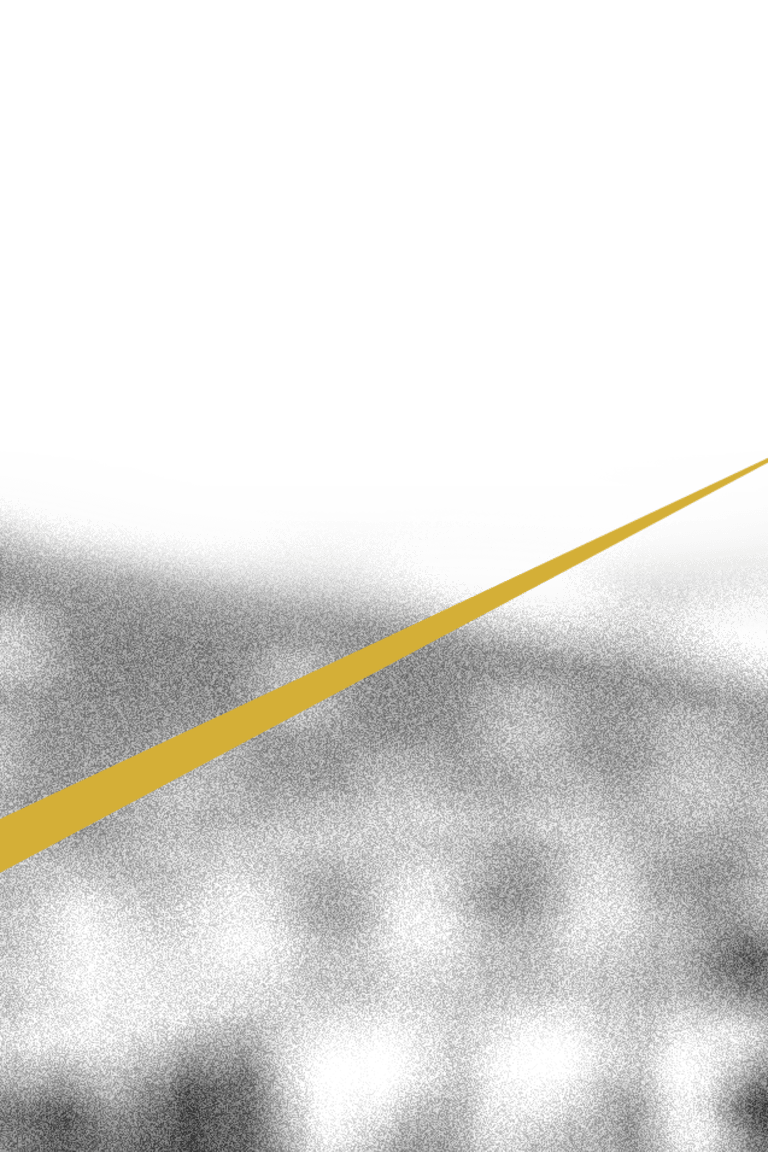 Learn about the events and content that will roll out this Summer and Fall, celebrating 100 years of NFL Football! Check back for more throughout the season.
January 5, 12, 19, and 26.
Vote for your favorite 16 of 32 Team Moments in NFL History! January 2-8th, 2020
Vote 8 of 16 Moments on to the Next Round! January 9-15, 2020
Narrow the Final 8 Greatest Moments Down to 4! January 16-22nd, 2020.
Cast Your Vote for the Greatest Moment in NFL History! January 22 - February 2, 2022.
* This date may be subject to change.