Celebrating 100 Years of Football
The celebration of the NFL's 100th Season kicked off with a Super Bowl ad for the ages and will continue with a series of "NFL 100" events, initiatives and programs celebrating players, fans, and their communities. Over the next few months and throughout the coming season, we will continue to honor players, past & present, coaches and all those who comprise the NFL family, and have helped build the NFL into what it is today. We will celebrate our history and look ahead to the next 100 years.
EXPERIENCES
OF A
LIFETIME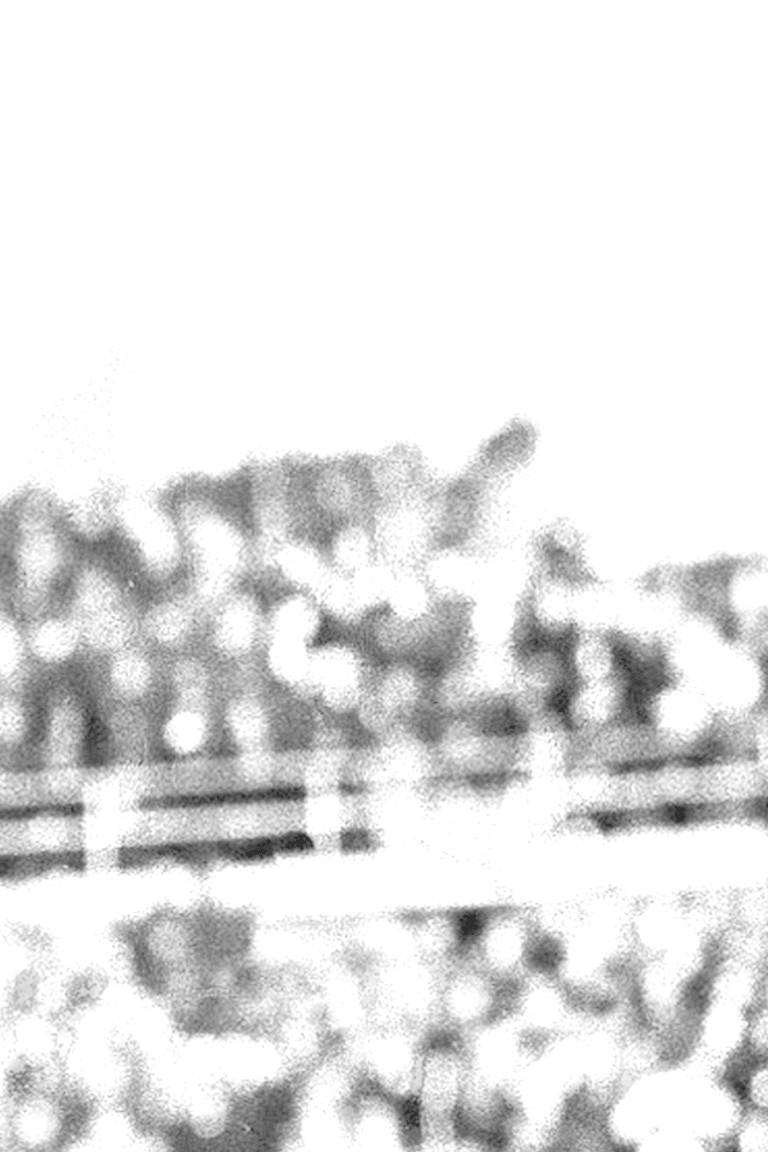 HUDDLE
For 100
Every Minute
Counts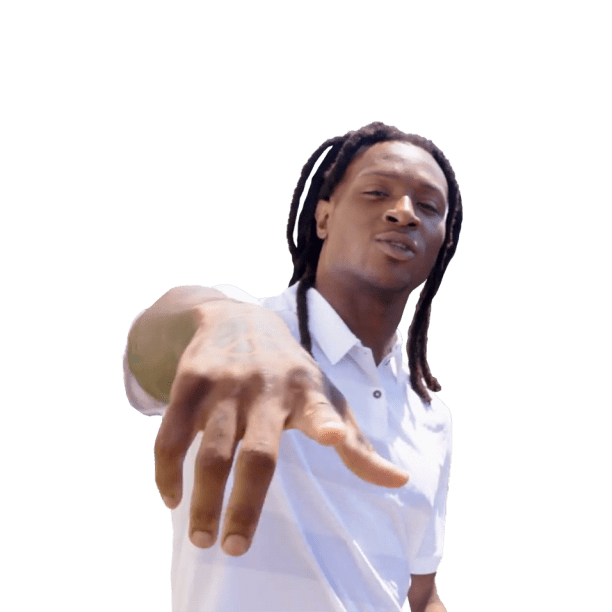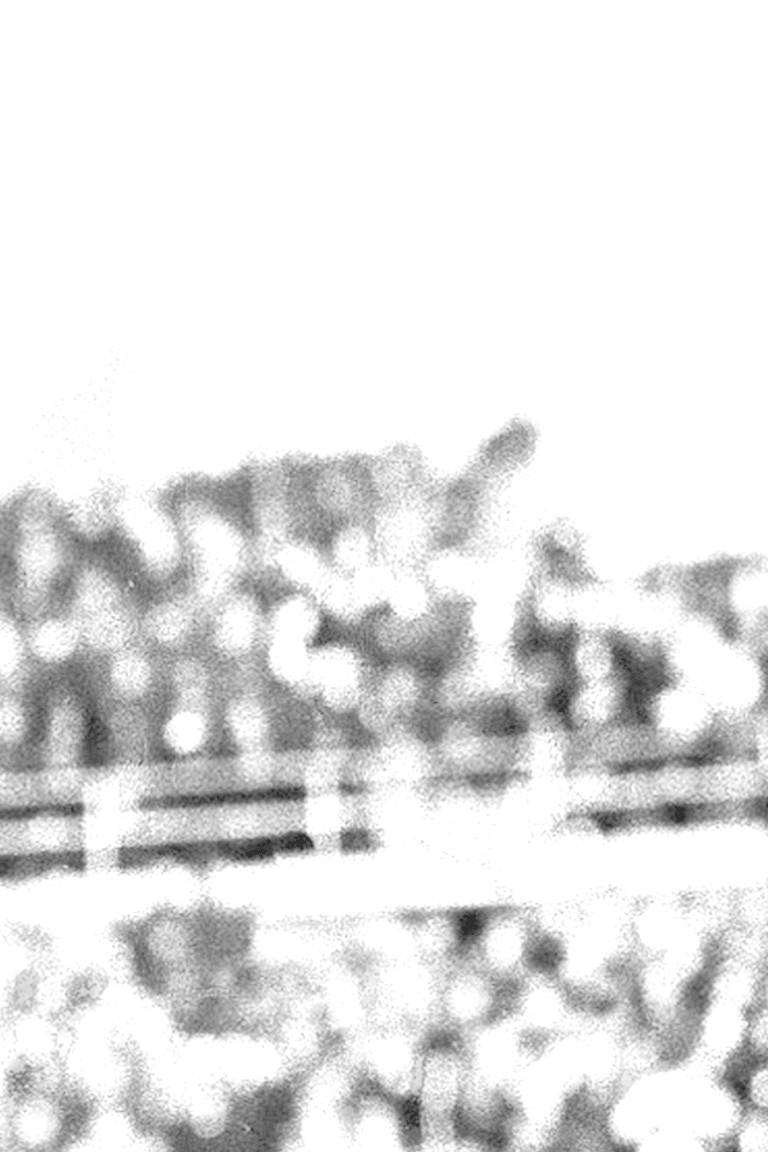 Honor the 13
Original Towns
Of The NFL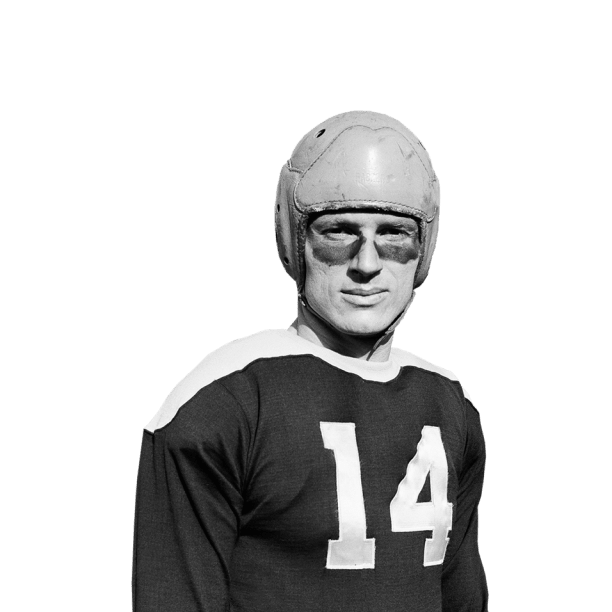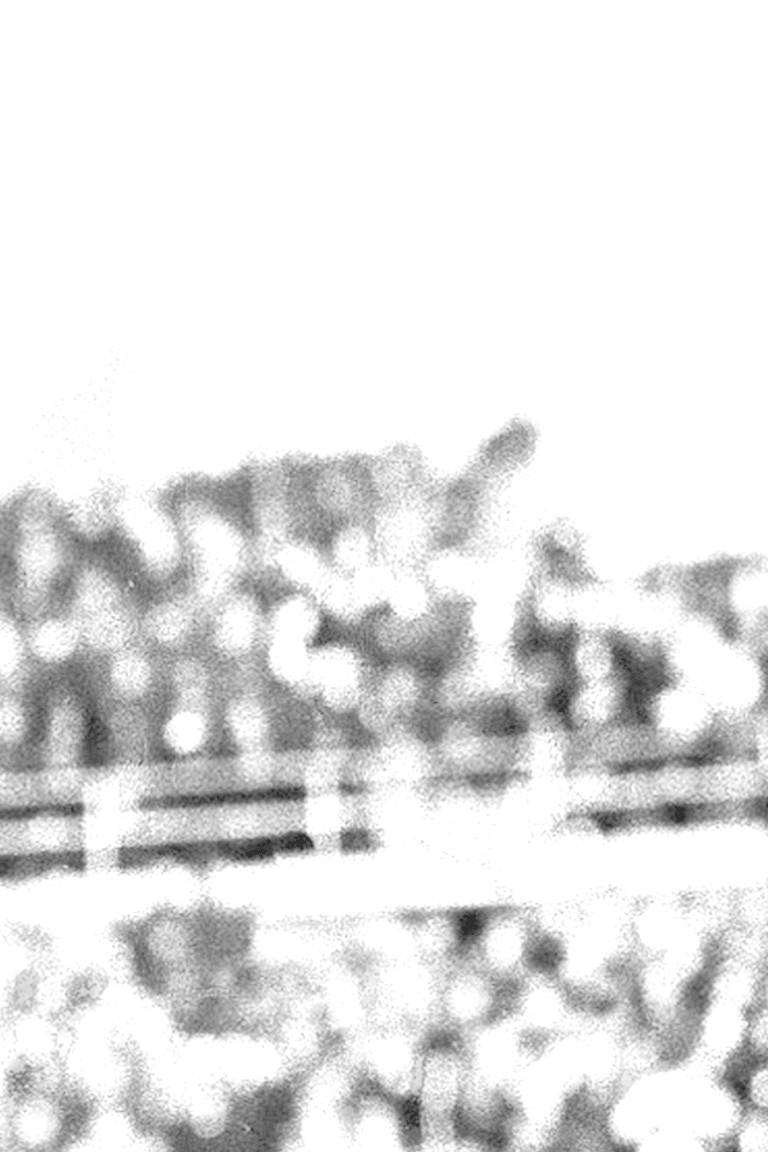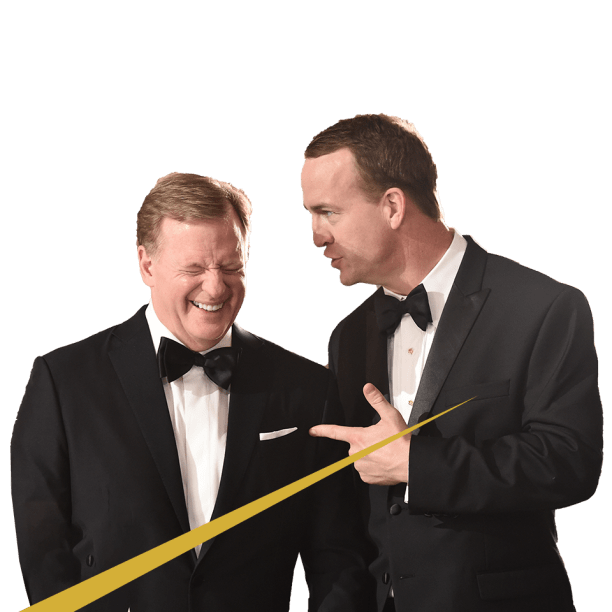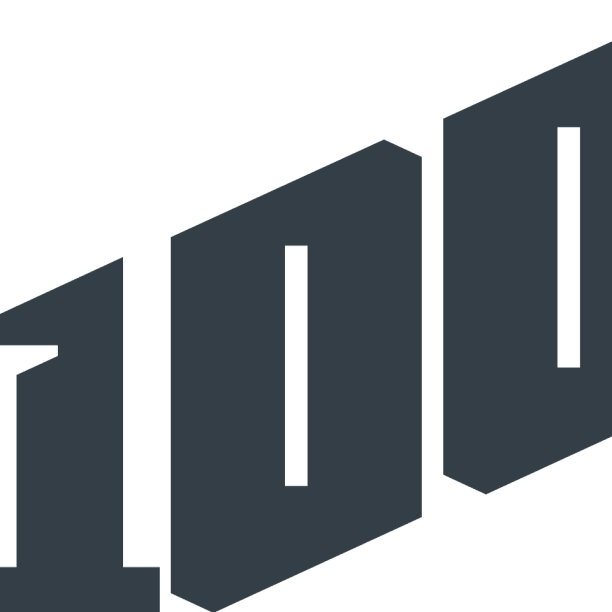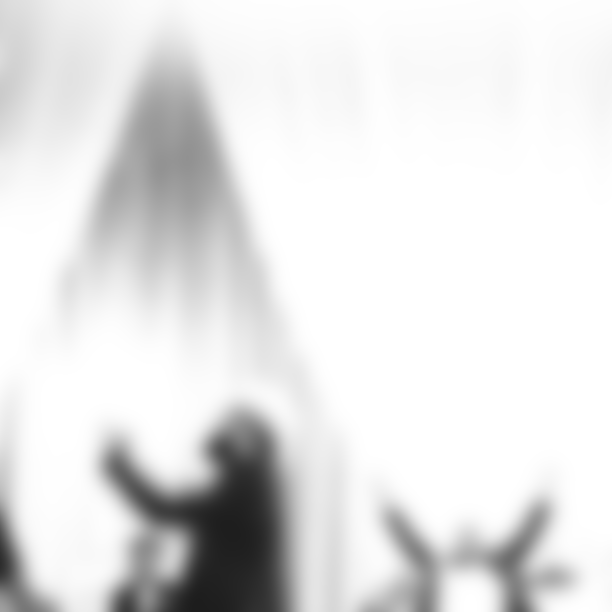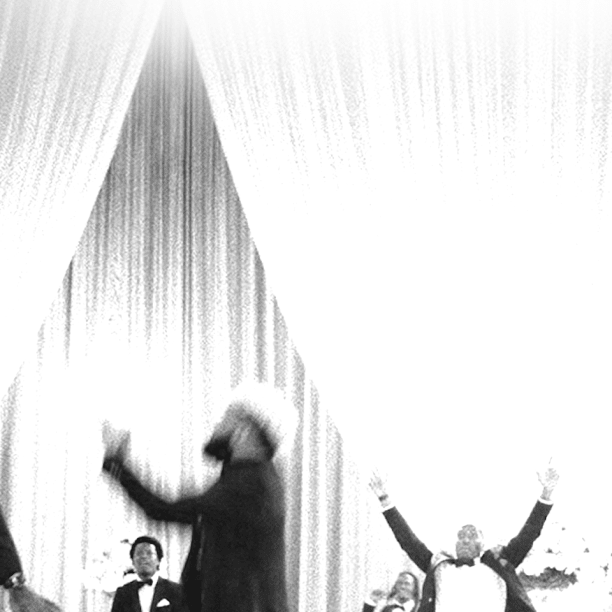 BEHIND THE SCENES OF THE 100 YEAR GAME
The all-time greatest, most-competitive NFL athletes gathered for NFL's 100th season gala. What could go wrong?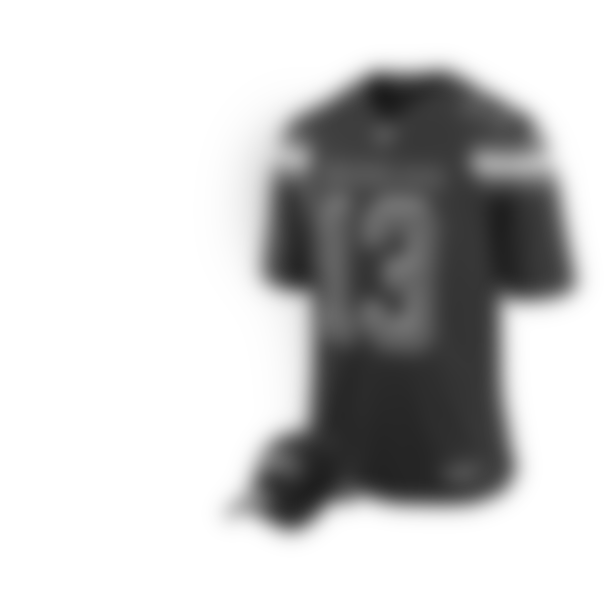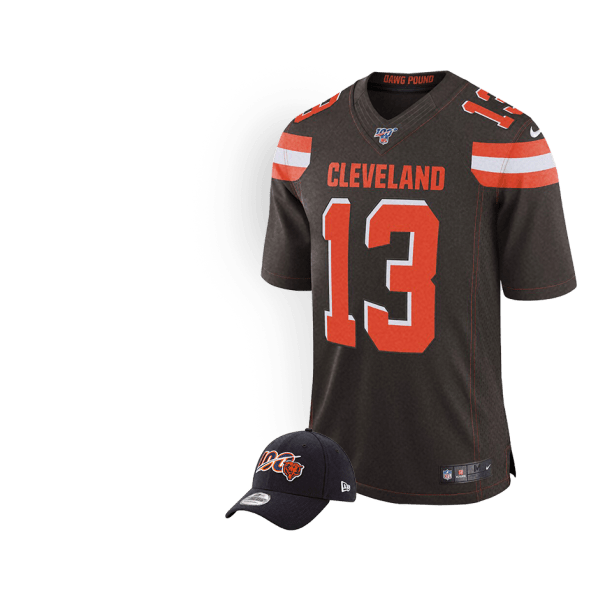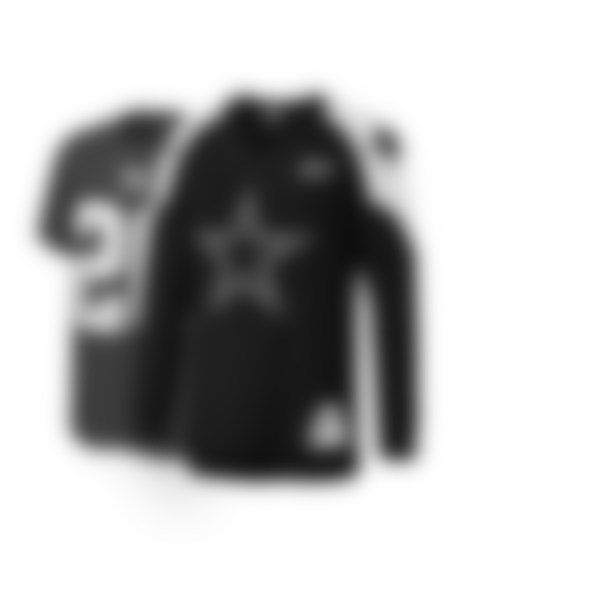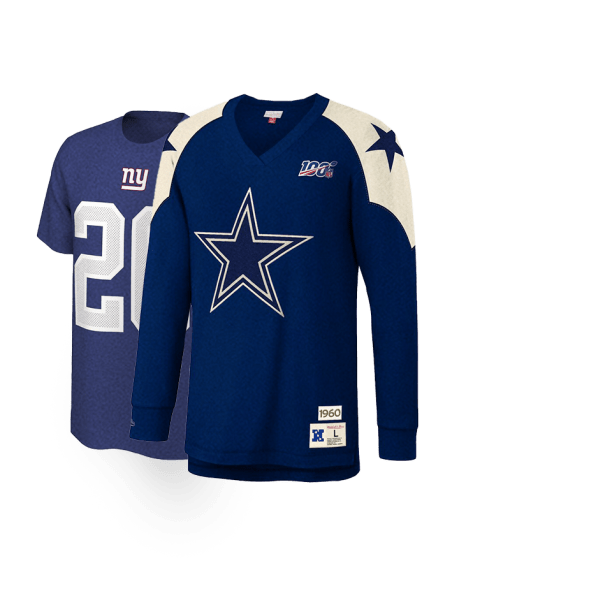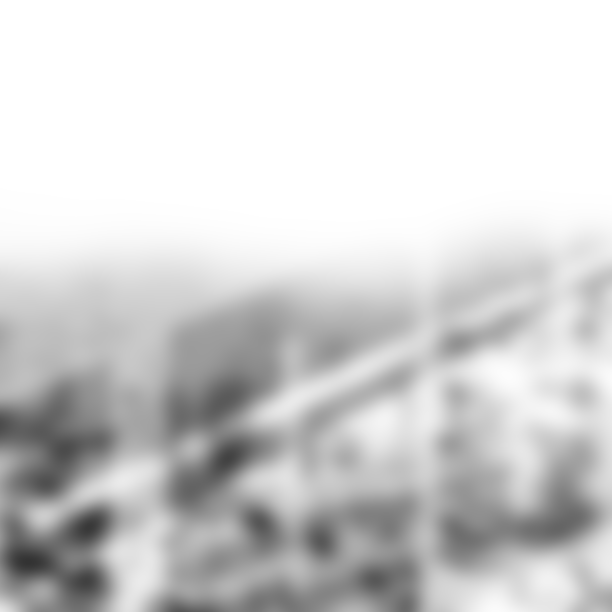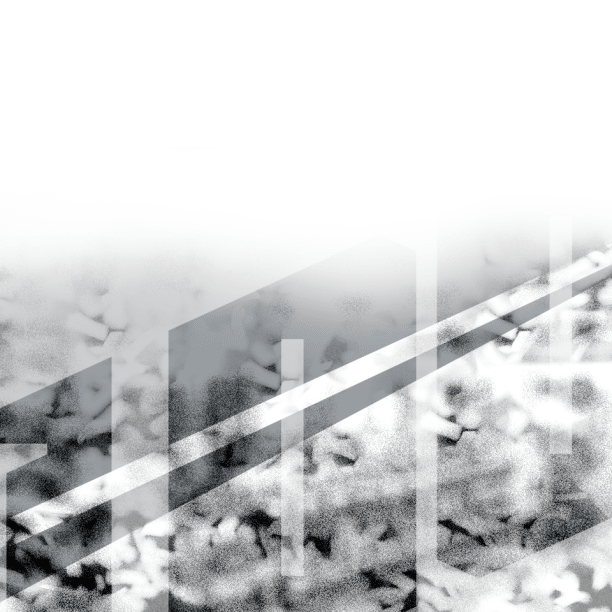 Get Your Own NFL 100 Gear
Celebrate the NFL's 100th Season in style with your own NFL 100 Swag